German man attacks three immigrants with knife 'because he was angry about Merkel's refugee policy'
Afghan teenager seriously wounded in the city of Heilbronn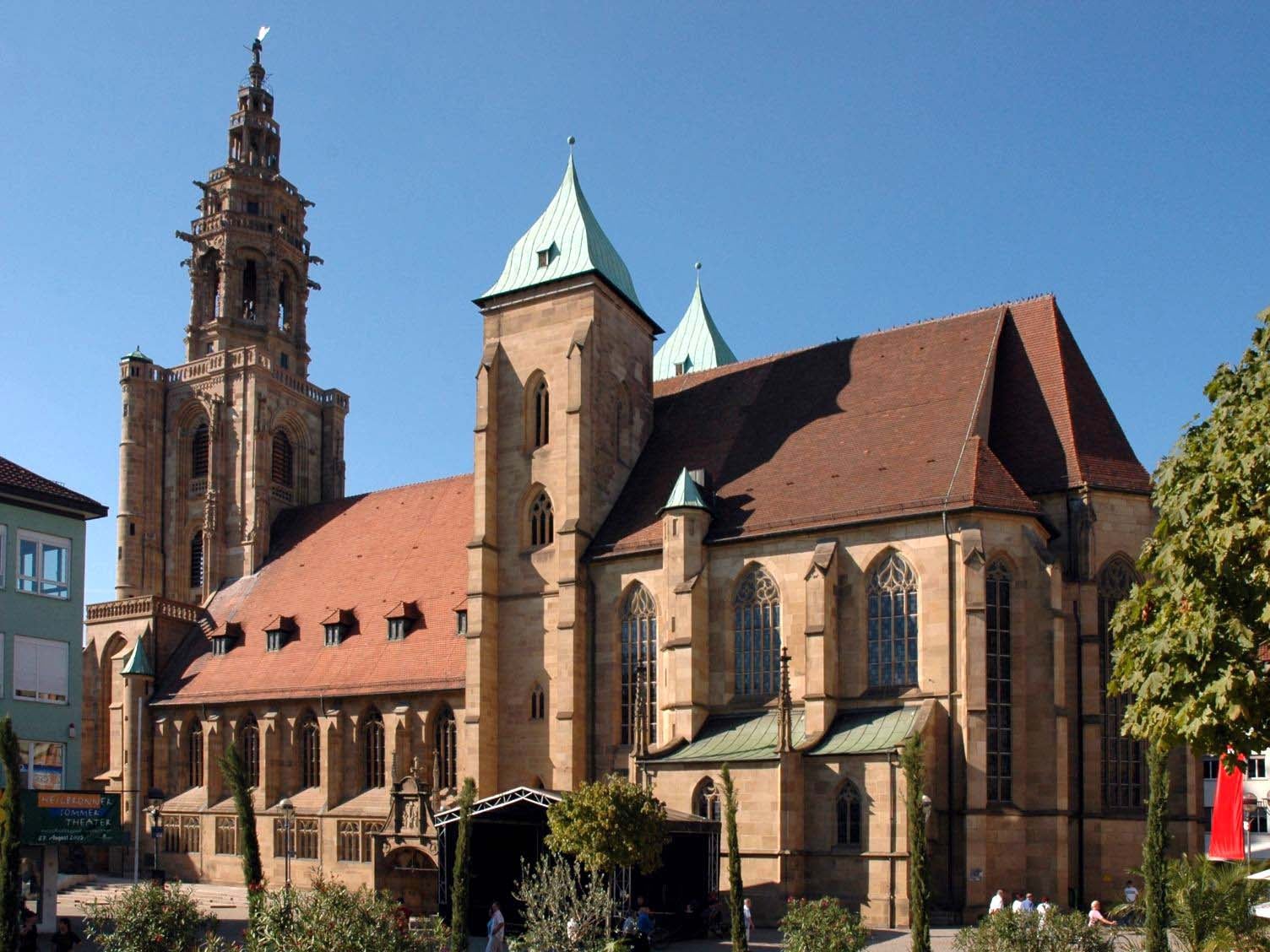 A drunk pensioner attacked and wounded three migrants with a knife because he was angry about the German government's refugee policy, officials believe.
Prosecutors in southwest Germany said the 70-year-old man wanted to send a message with the assault over the weekend.
The man, who has German and Russian citizenship, seriously wounded a 17-year-old Afghan in the attack near a church in the city of Heilbronn.
A 25-year-old Iraqi and a 19-year-old Syrian were also lightly injured.
Bettina Joerg, spokeswoman for Heilbronn prosecutors, said that the suspect was drunk and wanted to send a signal "about the current refugee policy."
Germany has seen a rise in anti-migrant violence following the arrival of more than a million refugees in recent years.
Ms Joerg said the suspect is being investigated for dangerous bodily harm rather than attempted homicide "because the assumption is he didn't intend to kill."
World news in pictures
Show all 50
"I am deeply troubled by this revolting crime and my thoughts are with the victims," Heilbronn's mayor, Harry Mergel said. I hope they won't suffer lasting consequences.
"I call on people to treat refugees with humanity and be prepared to help them."
The attacker has been released from custody following the assault outside St Kilian's Church, the site said.
Join our commenting forum
Join thought-provoking conversations, follow other Independent readers and see their replies