Germany introduces quota for women on company boards in landmark legislation
'When you have a hard quota, people discover qualified women are out there,' campaigner says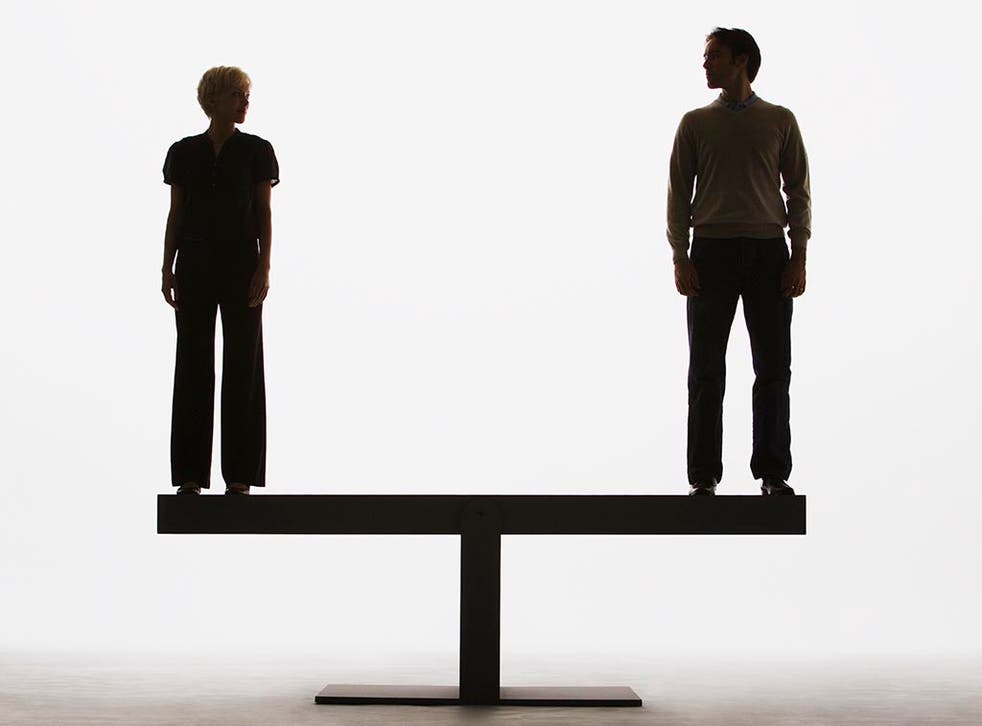 The German government has approved landmark legislation which forces listed companies to have at least one woman on their management boards.
The law change, which will apply to firms with more than three management board members, builds on a 30 per cent quota for supervisory boards rolled out back in 2015.
Roughly 70 firms are affected by the new legislation - around 30 of these do not have one woman on their management board.
Franziska Giffey, the Family Affairs Minister, hailed the law change as a "milestone" for more women in leadership roles.
She added: "We have seen for years, not many changes are made voluntarily, and progress is very slow."
She said it demonstrates Germany is "on the way" to being a "modern society fit for the future".
The legislation, which follows years of ongoing debates about gender inequality in boardrooms in Germany, means such schemes will no longer be voluntary.
The percentage of women on corporate supervisory boards crossed the 30 per cent threshold in 2017, and stood at 35 per cent in November 2020.
Women make up only 11.5 per cent of positions on management boards of the largest roughly 100 listed companies in Germany.
Mary Anne-Stephenson, of Women's Budget Group, a UK network of leading academic researchers and policy experts that analyses government policy from a gender perspective, told The Independent the German legislation is an "important step" in the right direction.
She added: "As we saw with all women shortlists here in the UK, when you have a hard quota, people discover qualified women are out there.
"You hear the myth that this will lead to inadequate women being over-promoted but I don't think that is the case. You only have to look at some of the men in power to see that we are clearly not finding the best people for the job."
Additional reporting by Reuters
Register for free to continue reading
Registration is a free and easy way to support our truly independent journalism
By registering, you will also enjoy limited access to Premium articles, exclusive newsletters, commenting, and virtual events with our leading journalists
Already have an account? sign in
Register for free to continue reading
Registration is a free and easy way to support our truly independent journalism
By registering, you will also enjoy limited access to Premium articles, exclusive newsletters, commenting, and virtual events with our leading journalists
Already have an account? sign in
Join our new commenting forum
Join thought-provoking conversations, follow other Independent readers and see their replies