Germany introduces third gender option for official records
Until now, the only alternative option was to leave the gender entry blank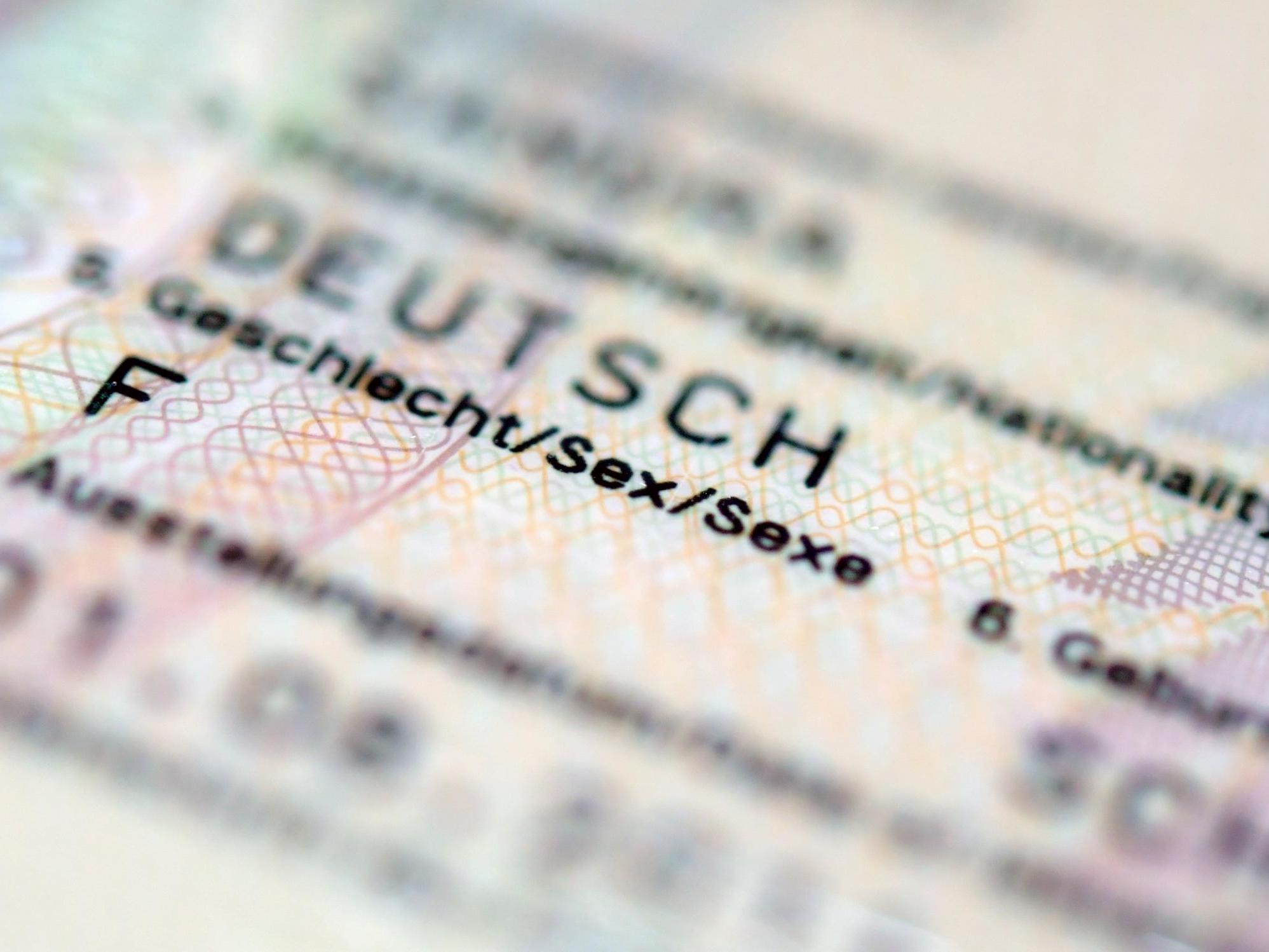 Germany is to introduce a third gender option for official records, allowing people to be registered as neither male nor female.
The country's cabinet has approved draft legislation that would mean people can be recorded as "divers", which translates roughly as "miscellaneous" or "other".
The move comes after federal judges said the current system breached rights and anti-discrimination law.
In November the constitutional court ruled people must be allowed to be recorded as neither male nor female, ordering authorities either to introduce a third option or scrap gender entries altogether.
The ruling came on a case in which a plaintiff sought unsuccessfully to have their entry in the birth register changed from "female" to "inter/divers" or "divers".
Until now, the only alternative option was to leave the gender entry blank.
The plaintiff provided courts with a genetic analysis showing one X chromosome but no second sex chromosome. Women have two X chromosomes, while men have one X and one Y chromosome.
The court said authorities could opt to do without any gender identity in civil registers or allow people in a similar situation to choose "another positive designation of their sex that is not male or female".
World news in pictures
Show all 50
Wednesday's cabinet decision to add a third gender option will come into force by the end of the year, subject to parliamentary approval.
Franziska Giffy, the centre-left minister for families in Germany's conservative-led coalition government, said it the move was "an important step towards the legal recognition of people whose gender identity is neither male nor female".
In neighbouring Austria, the constitutional court ruled in June that authorities must give citizens the option to be entered in official records as something other than male or female if they wish.
However, judges found no need to change that country's existing law since it does not specify explicitly that people's gender must be male or female.
Join our commenting forum
Join thought-provoking conversations, follow other Independent readers and see their replies