Gibraltar row: Ukip's Nigel Farage demands Rock representative in Commons as Peter Hain calls for joint sovereignty
UKIP leader says Britain should send the message that the UK will not negotiate
Andy McSmith
Wednesday 07 August 2013 09:51 Comments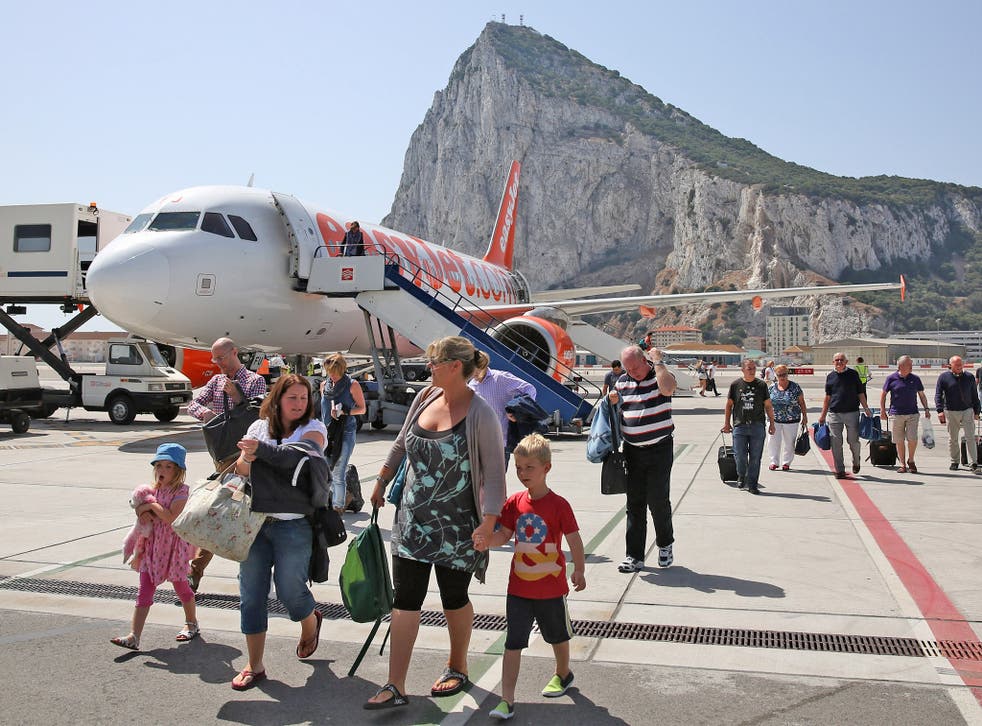 A compromise with Spain in the long territorial dispute over Gibraltar would make life better for the people of the Rock, a former Europe minister has said.
Peter Hain has urged the two governments to reopen negotiations to bring an end to the current crisis. But his call is unlikely to go down well with Gibraltarians, whose political leaders are adamant that there should be no compromise over the question of who rules the Rock.
Last week, the Spanish introduced tougher border checks, and Spain's Foreign Minister, Jose Garcia-Margallo has threatened to impose a charge of €50 (£43) on every vehicle crossing the border.
Nigel Farage, leader of Ukip, called yesterday for Gibraltar to have its own elected MP in the House of Commons. "What I want to see is us saying to Gibraltar 'Right, let's integrate you more deeply in the UK," he told ITV's Daybreak.
Register for free to continue reading
Registration is a free and easy way to support our truly independent journalism
By registering, you will also enjoy limited access to Premium articles, exclusive newsletters, commenting, and virtual events with our leading journalists
Already have an account? sign in
Join our new commenting forum
Join thought-provoking conversations, follow other Independent readers and see their replies