Spain to press for joint sovereignty of Gibraltar following Brexit vote
'I want to be absolutely clear. The United Kingdom will continue to stand beside Gibraltar,' British minister says in first diplomatic spat following Brexit vote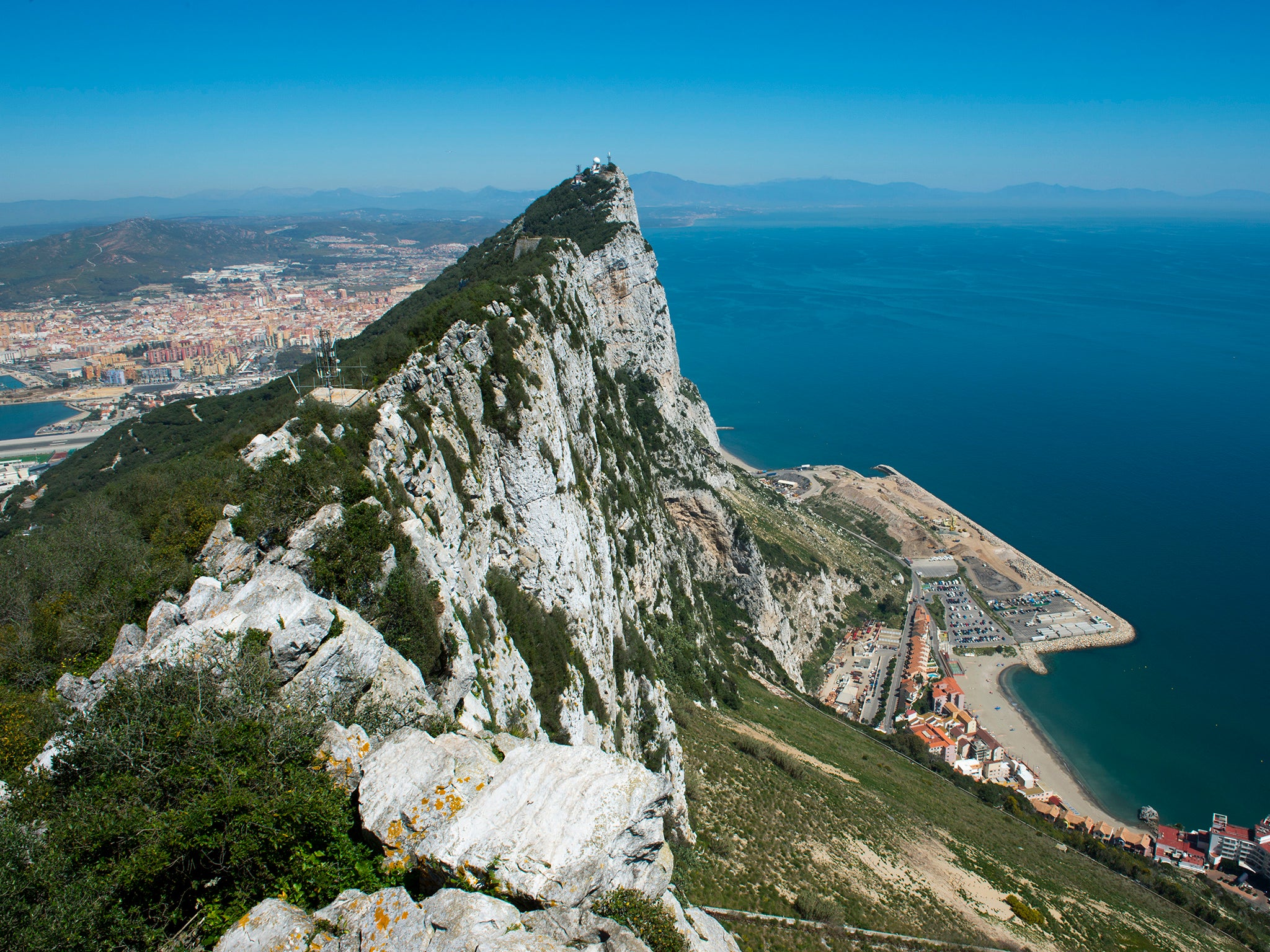 Spain is to press for joint sovereignty of Gibraltar with the UK following the Brexit vote in the referendum.
Acting foreign minister Jose Manuel Garcia-Margallo expressed his hope that "the Spanish flag on the Rock" was now "much closer" to reality.
Gibraltar's cabinet was holding a crisis meeting to discuss the implications of the vote with Fabien Picardo, the Chief Minister, due to address its parliament at 2pm UK time today.
Madrid has threatened to close its border with the tiny enclave once the UK leaves the European Union, something it has been prevented from doing by EU rules in the past.
Acting foreign minister Jose Manuel Garcia-Margallo made clear in a radio interview that he believed the Brexit vote could prove decisive for his country's claim to Gibraltar, which was ceded to Britain in 1713.
"It's a complete change of outlook that opens up new possibilities on Gibraltar not seen for a very long time," he said.
"I hope the formula of co-sovereignty – to be clear, the Spanish flag on the Rock – is much closer than before."
6 ways Britain leaving the EU will affect you
Show all 6
Nearly 99 per cent of Gibraltarians rejected the idea of co-sovereignty with Spain in a referendum on the idea in 2002.
A well-placed Gibraltar source said he had "no doubt at all" that the peninsula's government would continue to oppose co-sovereignty.
In a statement, David Lidington, the UK Minister for Europe, said: "I want to be absolutely clear. The United Kingdom will continue to stand beside Gibraltar.
"We will never enter into arrangements under which the people of Gibraltar would pass under the sovereignty of another State against your wishes.
"Furthermore, the UK will not enter into a process of sovereignty negotiations with which Gibraltar is not content."
Join our commenting forum
Join thought-provoking conversations, follow other Independent readers and see their replies