Girl's father gave her electric shocks and forced her to drink alcohol 'to make her superhuman'
Maude Julien, now 60, documented her experiences in her memoir 'The Only Girl in the World'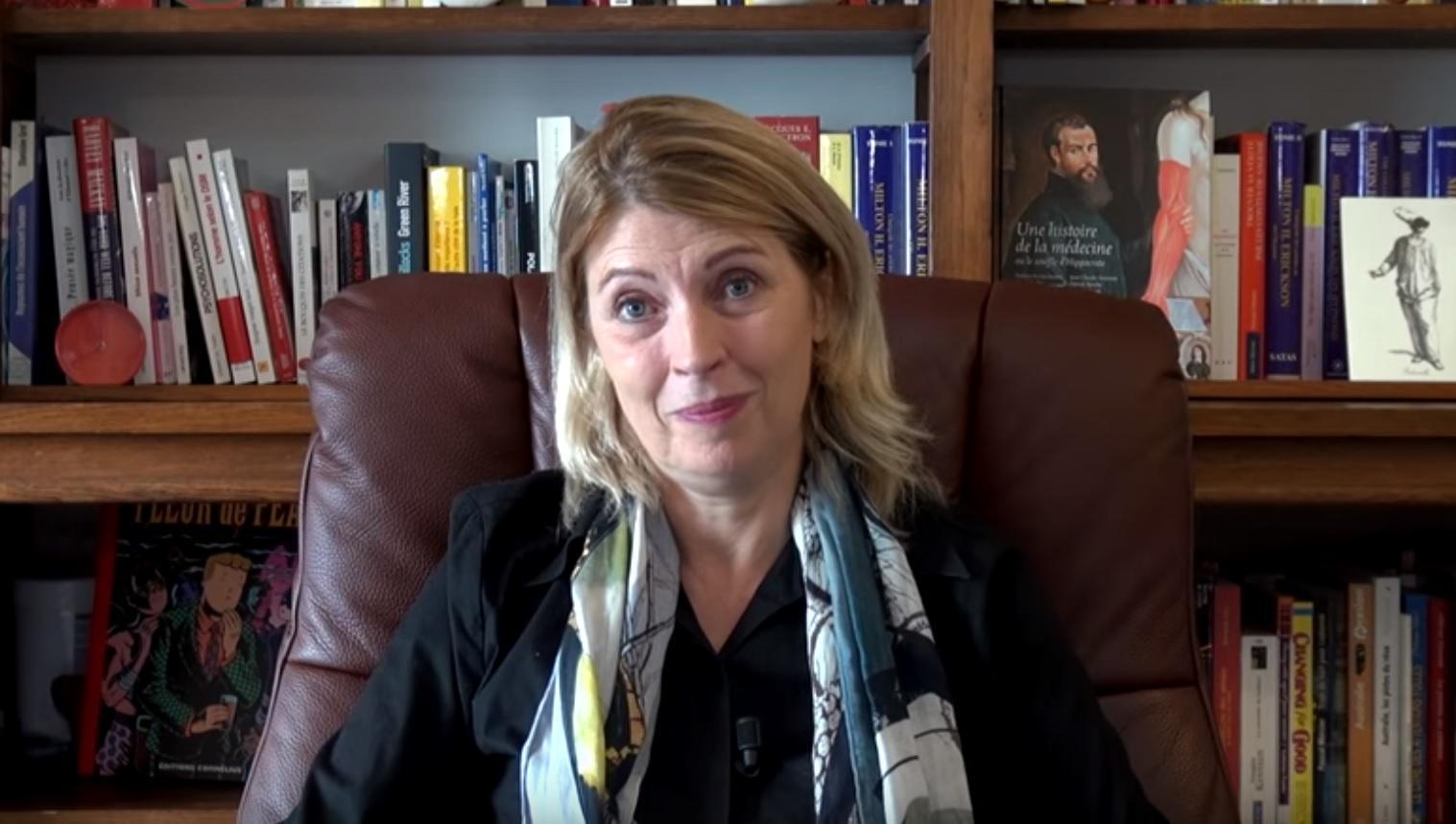 A woman has spoken out about the torture she endured for years as a child at the hands of her abusive father.
Maude Julien, who is now 60 and a renowned psychotherapist, was forced to hold onto an electric fence for 10 minutes at a time without showing feeling.
The ritual, which she endured twice a week, was considered to be a test of her willpower by her father, who wanted to make Ms Julien "superhuman".
"I held on with both hands, and it was most important to show no reaction at the moment of the power surges," she told the New York Post.
Decades later, Ms Julien, who now lives in Paris, has recorded her cruel childhood in her memoir The Only Girl in the World.
She says she was subjected to 18 years of controlling and manipulative behaviour by her father Louis Didier, who was an alcoholic and belonged to an esoteric lodge of Freemasonry which believed in the occult.
Didier reportedly believed his daughter had been chosen as his protector, so sought to indoctrinate her and make her withstand torment by making her participate in cruel experiments.
Once a month, Ms Julien writes, she was locked overnight in a rat-infested cellar to "meditate about death".
He also forced her to drink whiskey before making her walk in a straight line, which she says led to the liver damage she lives with to this day.
Didier, who died aged 79 in 1981, adopted a six-year-old girl called Jeannine in 1936, who he groomed to become his wife.
In 1957, Jeannine gave birth to his child, Ms Julien.
The three lived in a remote mansion in northern France, which Ms Julien was forbidden to leave for a decade.
Ms Julien says she was sexually abused between the ages of three and 13 by a labourer working in the estate.
She eventually managed to escape her father when her allowed her to take music lessons with tutor Andre Molin, who managed to gain the trust of Didier.
The tutor convinced him to let Ms Julien take lessons at his shop in the nearby town, where she met a young musician who also received lessons with Mr Molin.
World news in pictures
Show all 50
At the age of 18, her father allowed her to marry the musician on the basis she return home a virgin after six months, but she fled for good.
The couple stayed together six years and had a daughter but separated and Ms Julien remarried and had a second daughter in 1990.
Ms Julien received intensive therapy to cope with the trauma of her childhood and now works as a therapist.
Join our commenting forum
Join thought-provoking conversations, follow other Independent readers and see their replies