Swiss authorities search for mystery owner of nearly £152,000 worth of gold bars left on train
Owner of bag of gold has five years to make a claim, officials say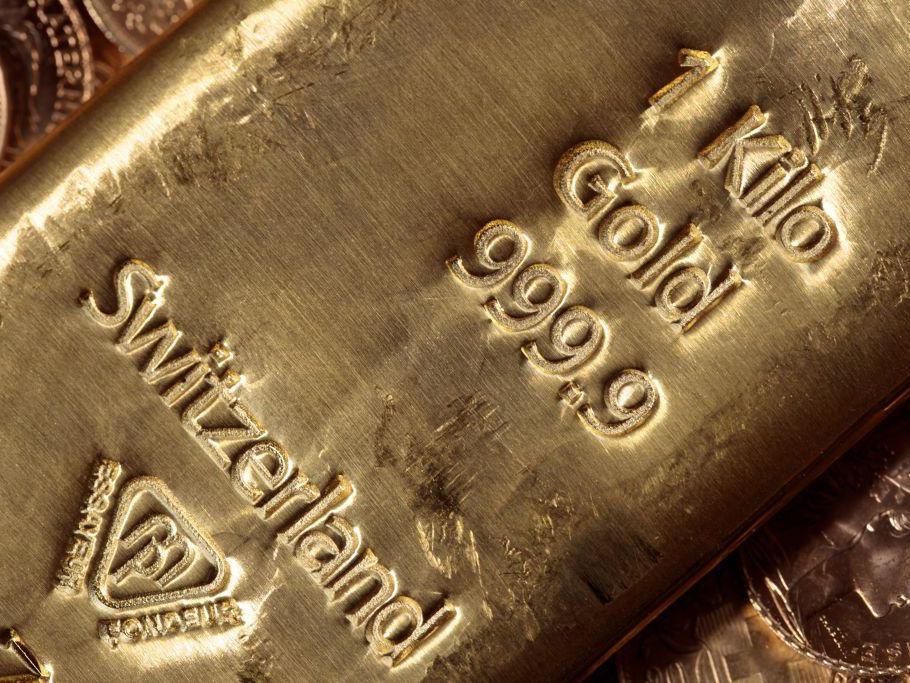 Swiss police are on the hunt for an individual who left a bag of gold bars worth 182,000 francs (£152,000) on a train.
Authorities discovered the 3kg haul in the carriage of a train travelling from St Gallen to the city of Lucerne, about 30 miles south of Zurich in October 2019.
The owner of the gold bars could not be tracked down despite "extensive investigations", officials said, and the package has since been confiscated by the public prosecutor's office.
The office has now publicised the find in the hope that the owner of the bag comes forward.
The owner of gold has five years to make a claim, officials said in a statement published in the local government Lucerne Canton gazette.
Officials said they had already received a number of queries about the gold and these were being checked.
However, it remains unclear how authorities will verify the claims of anyone who comes forward.
Last year, a metal detectorist who was searching for his friend's lost wedding ring was rewarded for his efforts when he stumbled across a hoard of gold coins believed to be worth £100,000.
Paul Raynard was on holiday when he discovered the trove in a field in Ballycastle, Northern Ireland.
The lighting engineer was searching with his friend and business partner Michael Gwynne, when a third friend asked them to help look for the ring.
"It's something I have dreamed of finding since I was a kid. It was an amazing feeling, said Mr Gwynne following the find.
"It's like checking your lottery numbers and realising you've hit the jackpot."
Join our commenting forum
Join thought-provoking conversations, follow other Independent readers and see their replies