Good Friday: Pubs in Ireland set for roaring trade as alcohol ban lifted for first time in 90 years
Doors open at 10.30am and close at 12.30am
Tom Embury-Dennis
Friday 30 March 2018 09:56 Comments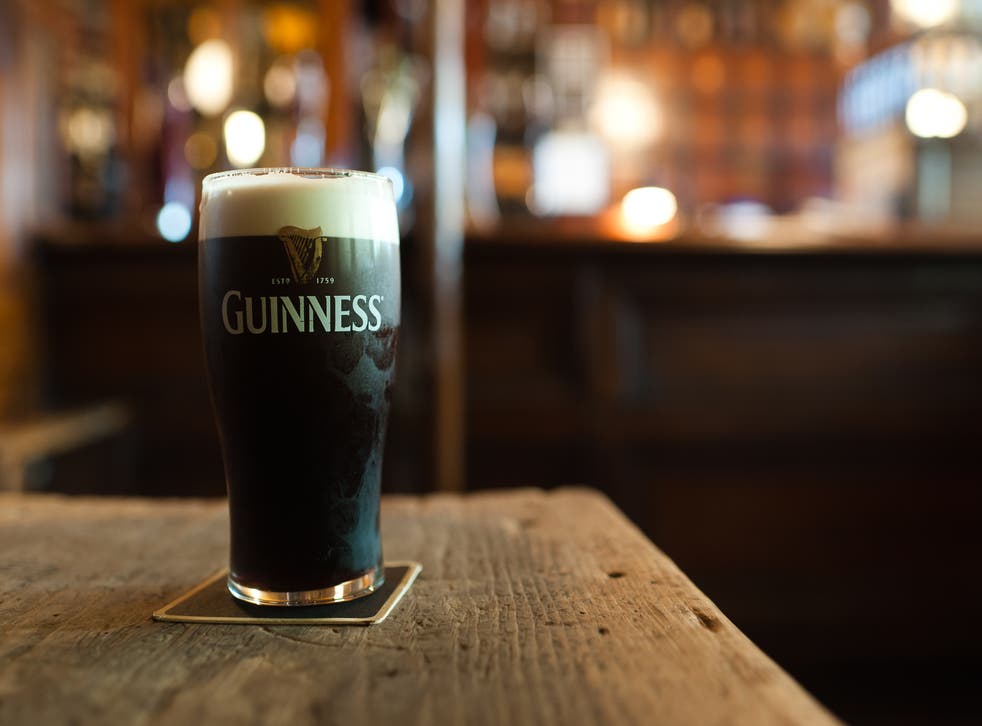 Pubs in Ireland are being allowed to sell alcohol on Good Friday for the first time in nearly a century.
In January, the Irish parliament passed new legislation ending a 91 year-long ban on pubs, restaurants and supermarkets selling alcohol on the Friday before Easter Monday – a legacy of the country's Catholic traditions.
Pubs in Dublin are expected to do a roaring trade, with doors across the Republic opening from 10.30am. Closing time is at 12.30am on Saturday morning.
Traditionally, Good Fridays are a popular time for house parties in Ireland, but pubs will hope to attract revellers keen on skipping the washing up this time around.
The law change is also set to prove good news for tourists and the Irish economy alike.
Unwitting foreigners wandering Dublin's streets in futile pursuit of a pint had become a common sight in recent years. Some even resorted to the infamous loophole – the onboard bar – which allowed alcohol to be sold on trains and ferries.
Alcohol-related hospital admissions hit record high after addiction support services slashed
According to the Vintners Federation of Ireland, a publican's group, the law change could generate up to £35m in sales, and £6m for the exchequer.
"The Good Friday ban is from a different era and is rightfully consigned to history," VFI's chief executive, Padraig Cribben, said. "Like all other businesses who were never subject to a ban, publicans now have a choice to open."
"Pubs opening on Good Friday is good news, both for publicans and their customers but also for the many tourists who visit Ireland over the Easter weekend, who in the past would find the pubs closed during a major holiday."
World news in pictures

Show all 50
But not everyone was happy with the new legislation. Pauline Fay, a landlady in County Meath, told Sky News she would not be opening her bar.
"I think that family life comes first," she said. "It's a religious day, it's one of the most important days in the Catholic Church, and you have to respect that in every way."
"I think a lot of people have said, 'No, we're not opening up, we value our traditions'," she added.

Register for free to continue reading
Registration is a free and easy way to support our truly independent journalism
By registering, you will also enjoy limited access to Premium articles, exclusive newsletters, commenting, and virtual events with our leading journalists
Already have an account? sign in
Join our new commenting forum
Join thought-provoking conversations, follow other Independent readers and see their replies