British woman killed by boat propeller while swimming in Greece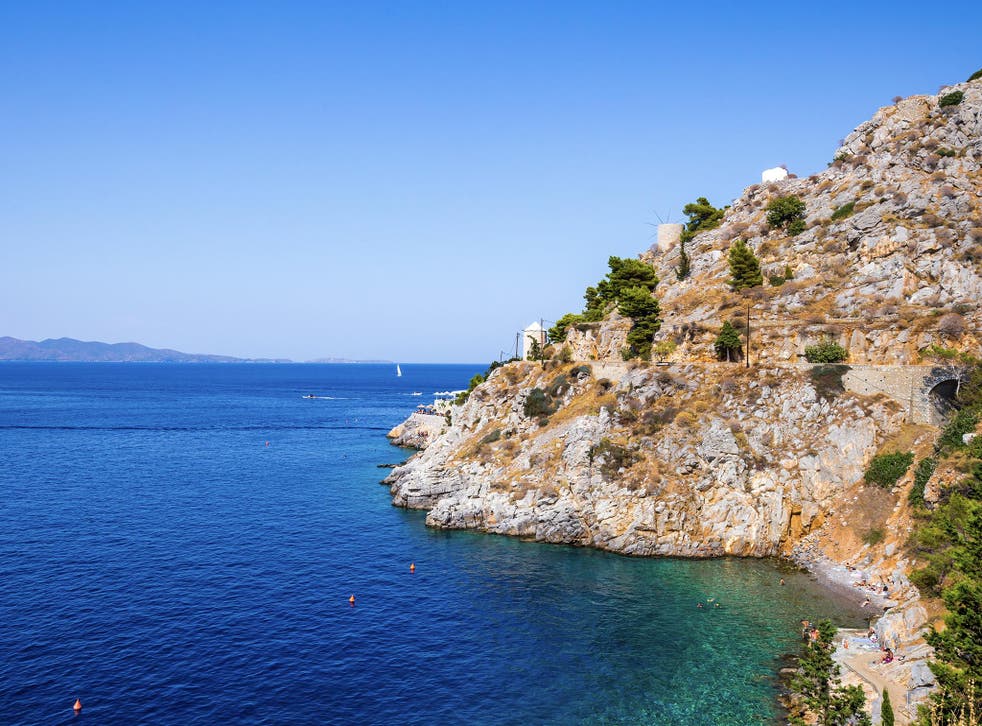 A British woman has died after being struck by a speedboat propeller while swimming in the sea in Greece.
The woman, 60, was spotted by bathers in waters off Avlaki Beach in the Ionian island of Corfu shortly before 10am on Monday.
She was unconscious as she was pulled from the sea and had suffered severe leg injuries, according to local media.
Emergency services arrived at the scene and the woman was taken to Corfu hospital where she was pronounced dead.
The identity of the victim has not been released by police and Greek media have reported she is a permanent resident of Corfu.
She was a resident in the tourist hotspot for most of the year and was "very popular in the local community", public broadcaster ERT said.
An investigation into the incident remains ongoing.
Join our new commenting forum
Join thought-provoking conversations, follow other Independent readers and see their replies