'Hansel and Gretel' paella thief leads police to flat with trail of food
The 'intoxicated' man had made off from a supermarket in Nantes, France, with food worth £100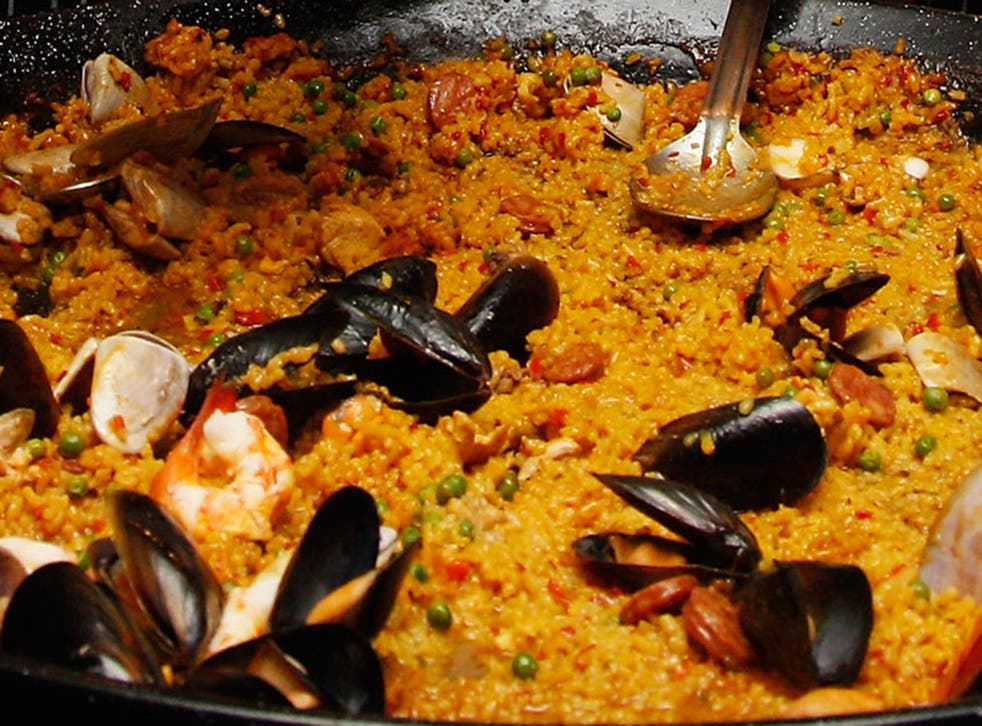 A 'Hansel and Gretel' thief who stole £100-worth of paella from a supermarket was caught after police followed a trail of food to his flat.
The man was spotted by a member of staff making off with around eight kilograms of the rice-based dish at the store in Nantes, on France's Atlantic coast, at around 8.30pm one evening.
Accompanied by two other people, he headed down the Rue de la Coulmiers in the centre of town.
Police patrolling nearby were alerted and soon happened upon a trail of paella pieces – which they followed to an apartment block and then to a door inside.
Officers entered the flat and found the 'intoxicated' man, the Ouest-France website reported.
The man admitted to what he had done but said he acted alone, absolving his two friends, who were also inside the flat.

A police investigation has been launched the supermarket will press charges.
Register for free to continue reading
Registration is a free and easy way to support our truly independent journalism
By registering, you will also enjoy limited access to Premium articles, exclusive newsletters, commenting, and virtual events with our leading journalists
Already have an account? sign in
Register for free to continue reading
Registration is a free and easy way to support our truly independent journalism
By registering, you will also enjoy limited access to Premium articles, exclusive newsletters, commenting, and virtual events with our leading journalists
Already have an account? sign in
Join our new commenting forum
Join thought-provoking conversations, follow other Independent readers and see their replies