Heavy metal singer Randy Blythe from Lamb of God cleared over Czech fan's death
Steve Anderson
Tuesday 05 March 2013 15:24 Comments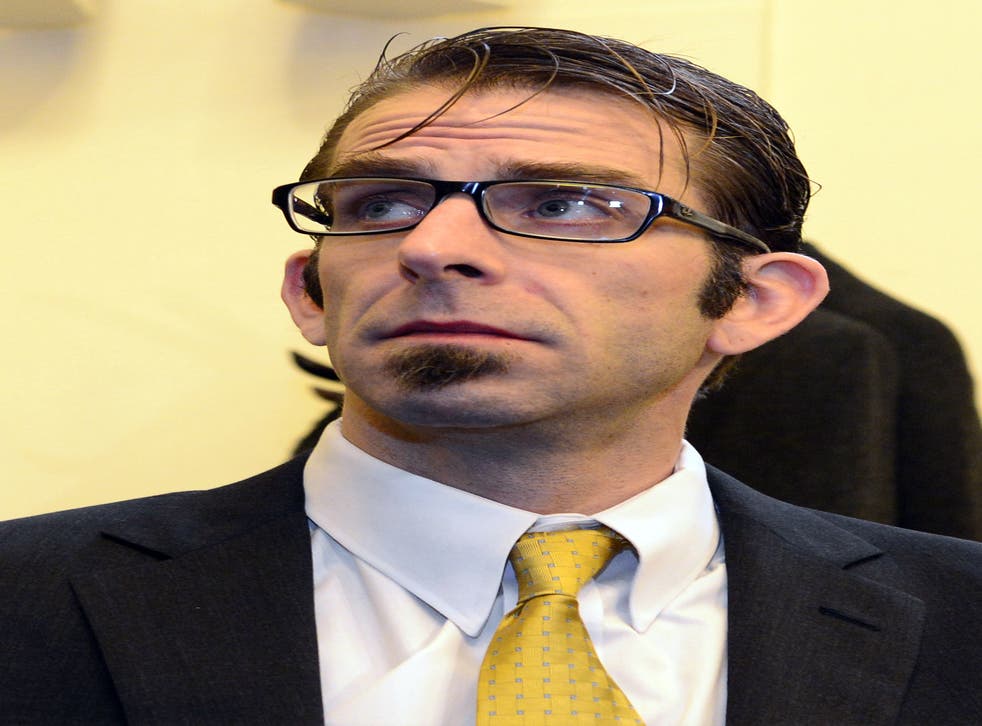 Randy Blythe, the singer for US metal band Lamb of God, had manslaughter charges against him dropped in a Czech court today following a trial over a fan's death at a concert in Prague three years ago.
The prosecution had accused 42-year-old Blythe of pushing Daniel Nosek, 19, off the stage, causing him to hit his head, after which he was taken to hospital, where he died several weeks later.
Judge Thomas Kubovec at Prague Municipal Court ruled that Blythe's actions did not constitute a crime and directed the prosecution to a civil court if they wished to apply for compensation.
The prosecution immediately appealed against the judge's decision to the Czech High Court.
Blythe, who was charged with causing an injury leading to death, admitted to shoving a fan off the stage during the 2010 Prague show but said he believed the person was unharmed.
He said he did not learn of Nosek's death or the prosecution over the incident until police arrested him at Prague airport when the band returned for another gig in June last year.
Blythe was released on bail and travelled back to the United States, but returned for his trial. He would have faced up to 10 years in prison if convicted.
According to Czech news site Novinky, earlier in proceedings Blythe had said: "If I thought that I was guilty, I would admit it.
"I still believe that I acted reasonably to protect myself, our gear and the audience.
"If I am guilty I will take it like a man."
Thomas Hryvnia, defending, said that the fault lay with the crowd control staff, according to Novinky.
"If they had done what they were supposed to, people would not be on stage and this would never have happened."
Blythe this afternoon thanked fans for supporting him.
Posting a message on his Instagram page he said: "I have been found not guilty & acquitted of all charges against me. I am a free man.
"Please remember the family of Daniel Nosek in your thoughts & prayers in this difficult time. I only wish for them peace. Thank you for your support."
Messages of congratulations and relief flooded Lamb of God's Twitter feed, with the band simply writing: "Randy is finally free"
Register for free to continue reading
Registration is a free and easy way to support our truly independent journalism
By registering, you will also enjoy limited access to Premium articles, exclusive newsletters, commenting, and virtual events with our leading journalists
Already have an account? sign in
Register for free to continue reading
Registration is a free and easy way to support our truly independent journalism
By registering, you will also enjoy limited access to Premium articles, exclusive newsletters, commenting, and virtual events with our leading journalists
Already have an account? sign in
Join our new commenting forum
Join thought-provoking conversations, follow other Independent readers and see their replies