Holland's gay village project revealed as 'serious hoax' to raise homophobia awareness
'Development plan' for a housing estate exclusively for LGBT residents designed to focus attention on prejudice in Netherlands
Adam Withnall
Thursday 19 June 2014 10:07 Comments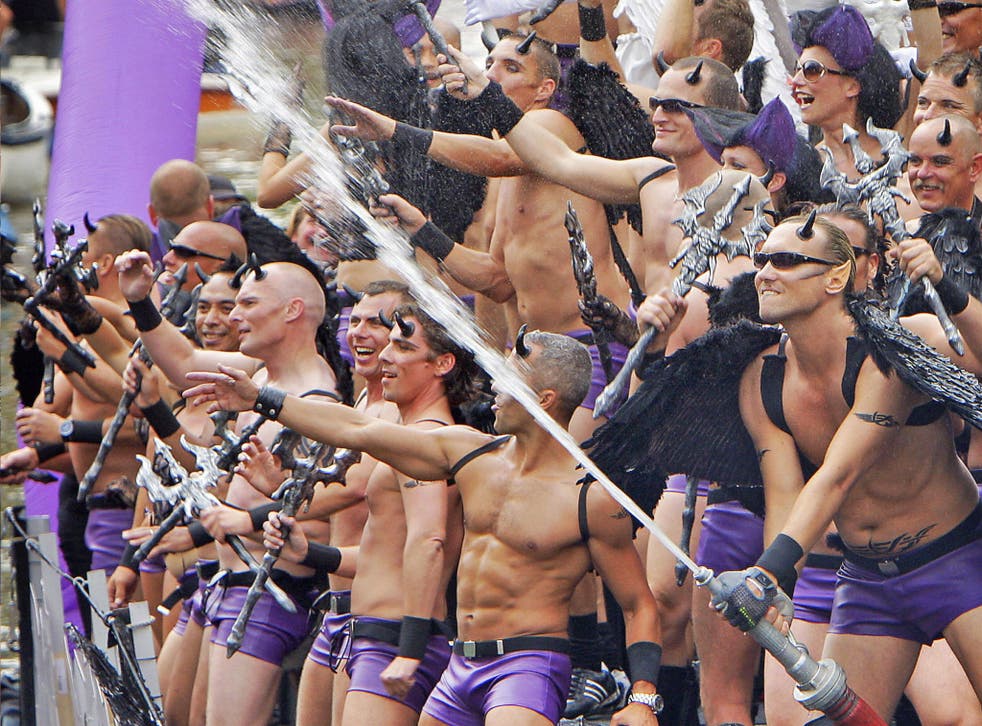 A website that detailed plans for Holland's first village exclusively for LGBT residents has been revealed as an elaborate hoax to raise awareness of homophobia.
The Gay Village project described itself as a scheme to create a prejudice-free gated community, complete with luxuries like tennis courts and a cooking school.
Planned for a site outside Tilburg in the south of the Netherlands, it was endorsed by established local officials, estate agents and developers.
Yet it has now emerged that they were convinced to play along by the Roze Maandag (Pink Monday) foundation, which every year organises a day of the Tilburg Fair that is dedicated to lesbian, gay, bisexual, and transgender issues.
In a post on its website entitled "A Serious Hoax", Roze Maandag explained how they were inspired to act by recent surveys showing nearly a quarter of gay men in the Netherlands – regarded as one of the most tolerant countries in the world – did not feel safe in their own neighbourhoods.
"Although Gay Village is not real, intolerance against the gay community is," the statement read.
Before last night's revelation, the "plans" for a gated gay-only village "with all mod cons" had been met with an outpouring of criticism and anger on social media.
Many warned that retreating into a "ghetto" would not help tackle the route problems of homophobia and prejudice, and Tanja Ineke, president of the gay rights group COC Netherlands, said it should be up to society and law enforcement to make everyone feel included and safe.
Roze Maandag said it was delighted by the negative reaction, "to the effect that a gay village is indeed 'ridiculous'".
A spokesperson told the Netherlands Times: "We are happy with the thousands of negative, and the fewer positive, reactions. It is great to hear that the majority is against the idea. All we wanted was to create an awareness, and we are certain that we succeeded in this."
Register for free to continue reading
Registration is a free and easy way to support our truly independent journalism
By registering, you will also enjoy limited access to Premium articles, exclusive newsletters, commenting, and virtual events with our leading journalists
Already have an account? sign in
Join our new commenting forum
Join thought-provoking conversations, follow other Independent readers and see their replies