Homeless people in Vienna become city tour guides
Guides show groups around soup kitchens and emergency night shelters
Jess Staufenberg
Tuesday 12 January 2016 14:56 Comments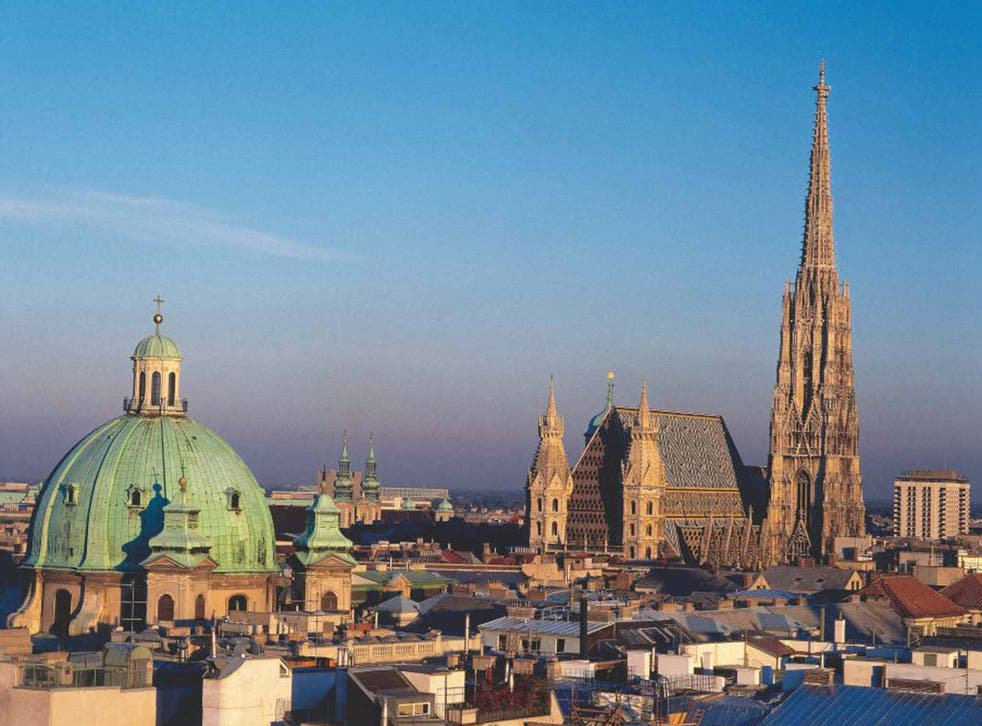 Homeless people are sharing the secret side of their city – and gaining employment -– as tour guides in Austria.
Some of the 7,000 people without a permanent place to sleep and live in Vienna are sharing the scenes of their survival with tourists to the capital, according to The Local.
Run by Shades Tour Vienna, a start-up enterprise launched by businesswoman Perrine Schober, the initiative is a vehicle for challenging prejudice in one of the EU's richest economies.
"It's about increasing awareness of homelessness and also trying to reduce the fear and stigma associated with homeless people," she told The Local.
The idea is also designed to bring homeless people - who without a permanent address are often unable to get employment - into the job market.
Rough Guides reveal the Top 10 Cities to visit in 2016

Show all 10
Austria, which is run by social democrat president Heinz Fischer, has historically been successful at preventing youth unemployment but recent figures suggest it may be on the increase.
"Being involved in the tours could be something that future employers use as a reference for reliability and willingness to work," said Ms Schober.
Each guide takes their group around the city via three locations: an emergency night shelter, a soup kitchen, and a training or social worker session.
At a rate of €150 (£112) per 10 people, the tours come in at just over £10 each for a two and a half hour tour. Many tours in other European cities, particularly Berlin, are free or ask for donations.
Yet the business is financed by the money raised from the tour price - and the current four employees' wages also depend on it.
Tour guides are not expected to share their personal story of homelessness for the sake of their privacy, said Ms Schober.
But one guide, Dieter, told the ORF he had been in the Austrian army for years before suffering from exhaustion and ending up on the streets.
"Homelessness can happen to anyone," he said.
"Once I was the man who though it could never happen to him."
Register for free to continue reading
Registration is a free and easy way to support our truly independent journalism
By registering, you will also enjoy limited access to Premium articles, exclusive newsletters, commenting, and virtual events with our leading journalists
Already have an account? sign in
Join our new commenting forum
Join thought-provoking conversations, follow other Independent readers and see their replies