Horsemeat scandal: Nestle supplier caught up in recall in Italy, Spain and France is not used for UK market
Tests reveal more than 1% horse DNA in two products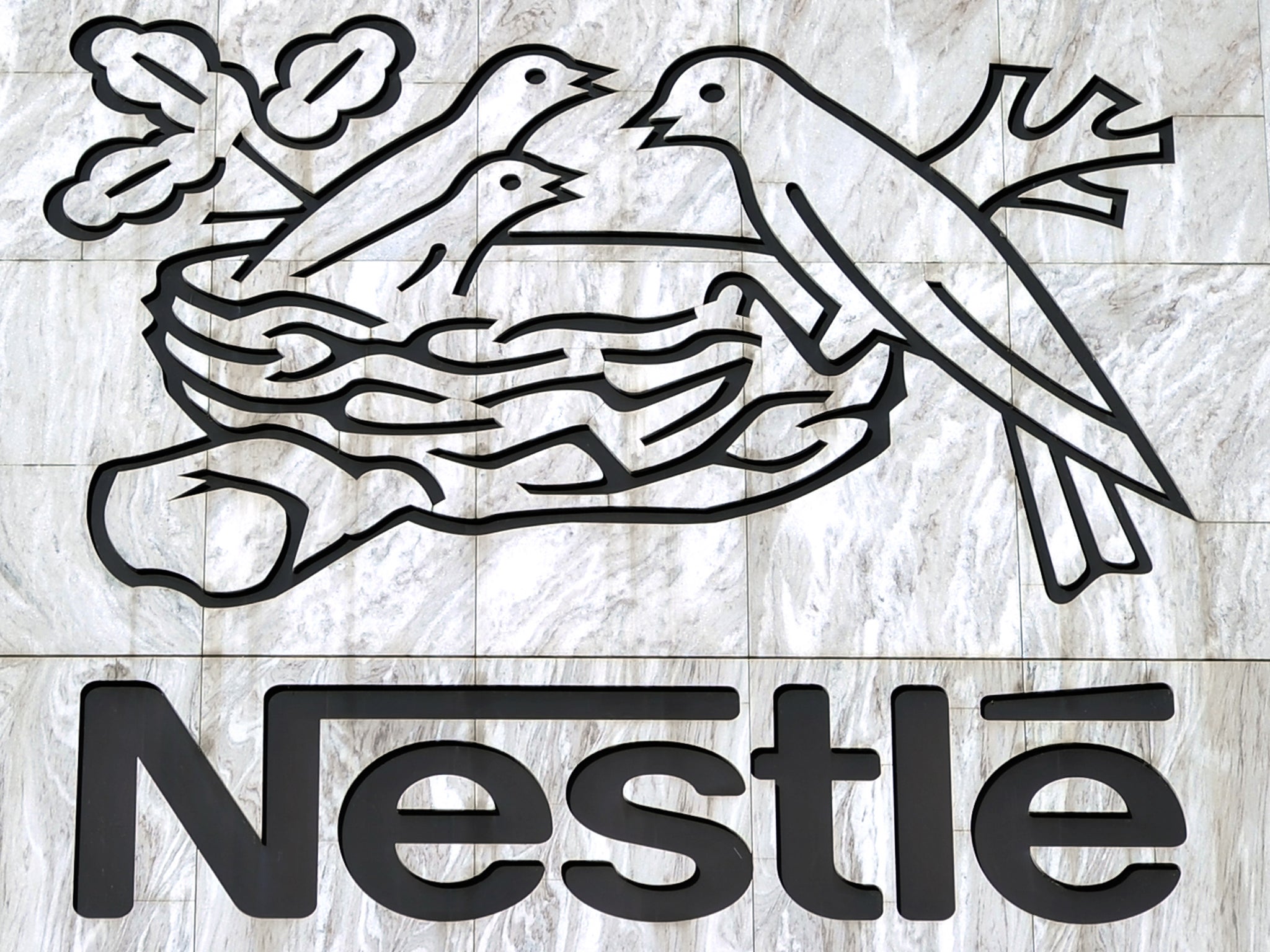 Nestle says its supplier caught up in a horsemeat recall in Italy, Spain and France is not used for the UK market.
A spokeswoman confirmed that two chilled pasta products recalled abroad after they were found to contain more than 1% horse were not sold here.
Nestle confirmed that tests on all of its processed beef products sold in the UK and Ireland, consisting of seven Jenny Craig products and two Gerber baby food products, had confirmed no presence of horse DNA.
The company said in a statement: "Nestle UK is part of the industry reporting process and these results will be submitted via the Food and Drink Federation, our industry body, to the Food Standards Agency in this week's reporting cycle.
"We will continue to test our products in accordance with the FSA's priorities and the results will be reported to the FSA."
Nestle - the world's biggest food company - said in a statement on its website that it enhanced testing of its products after reports first emerged in the UK about the fraudulent mislabelling of beef.
"We are now suspending deliveries of all our finished products produced using beef supplied by a German firm, HJ Schypke, a subcontractor of one of our suppliers, JBS Toledo.
"Our tests have found traces of horse DNA in two products made from beef supplied by HJ Schypke. The levels found are above the 1% threshold the UK's Food Safety Agency uses to indicate likely adulteration or gross negligence. We have informed the authorities accordingly.
"There is no food safety issue, but the mislabelling of products means they fail to meet the very high standards consumers expect from us.
"Therefore we are voluntarily removing two chilled pasta products, Buitoni Beef Ravioli and Beef Tortellini from sale in Italy and Spain immediately, and we will replace them with product confirmed by DNA testing to be made from 100% beef.
"Lasagnes a la Bolognaise Gourmandes, a frozen meat product for catering businesses by Nestle Professional produced in France will also be withdrawn from sale and replaced with product made from 100% beef."
The recall comes as the food industry and authorities move to restore consumer confidence.
Environment Secretary Owen Paterson said yesterday that the food retail industry was "absolutely determined" to restore confidence in its products, as Germany announced that it is planning tighter controls on meat products and stronger penalties for companies that violate food-labelling rules.
Meanwhile the National Beef Association (NBA) attacked the "bullying culture" it said frontline retail buyers had used for decades.
NBA national director Chris Mallon said supermarkets and a disappointed British public were paying the price for the "short-sighted, price-led, purchasing tactics".
He said: "They adopted a bullying culture aimed exclusively at securing as much farm food as possible for as little cost as possible, and the result is tortured supply chains that add so much unnecessary cost that short cuts on quality and traceability, and even cheating by some suppliers, was inevitable.
"These misguided tactics have to be quickly reversed if further collapse in consumer confidence in the UK's food supply chains is to be avoided. This can only be done if a real and permanent effort is made to correct decades of misapplied endeavour and a new approach to food purchasing is adopted.
"The multiples must start by focusing as much buying as possible on the high quality, high provenance food that is grown on nearby British farms. If they do this they can secure both current and future supplies of essential products as long as they also make sure that all participants in the supply chain adequately cover their costs."
He added: "The ongoing horsemeat scandal has demonstrated conclusively that consumers only get what they pay for and that continued price reduction will jeopardise food quality.
"Concentrating on cheapness is myopic. In real terms British consumers are currently paying 20% less for food than they did a decade ago. This trend cannot possibly continue because the world population is exploding and it is already clear world food production cannot keep up with it.
"The global food market is changing fast and supermarkets now need, for their own long term survival as well as the long term wellbeing of their customers, to persuade consumers they can no longer spend just 10% of their disposable income on food and be prepared, before long, to spend 15% instead."
Tests on 2,501 beef products last week revealed 29 positive results, relating to Aldi's special frozen beef lasagne and special frozen spaghetti bolognese, Co-op frozen quarter pounder burgers, Findus beef lasagne, Rangeland's catering burger products, and Tesco value frozen burgers and value spaghetti bolognese.
Pub and hotel group Whitbread pulled lasagne and burgers from their menus after revealing it had become the latest company to admit horse DNA had been found in its food.
Horsemeat was also discovered in school dinners, with cottage pies testing positive for horse DNA sent to 47 Lancashire schools before being withdrawn.
PA
Join our commenting forum
Join thought-provoking conversations, follow other Independent readers and see their replies