Hungary to restrict adoption by LGBT+ people, in latest 'populist' move
If passed, it will be the ninth constitutional amendment under Orban since 2010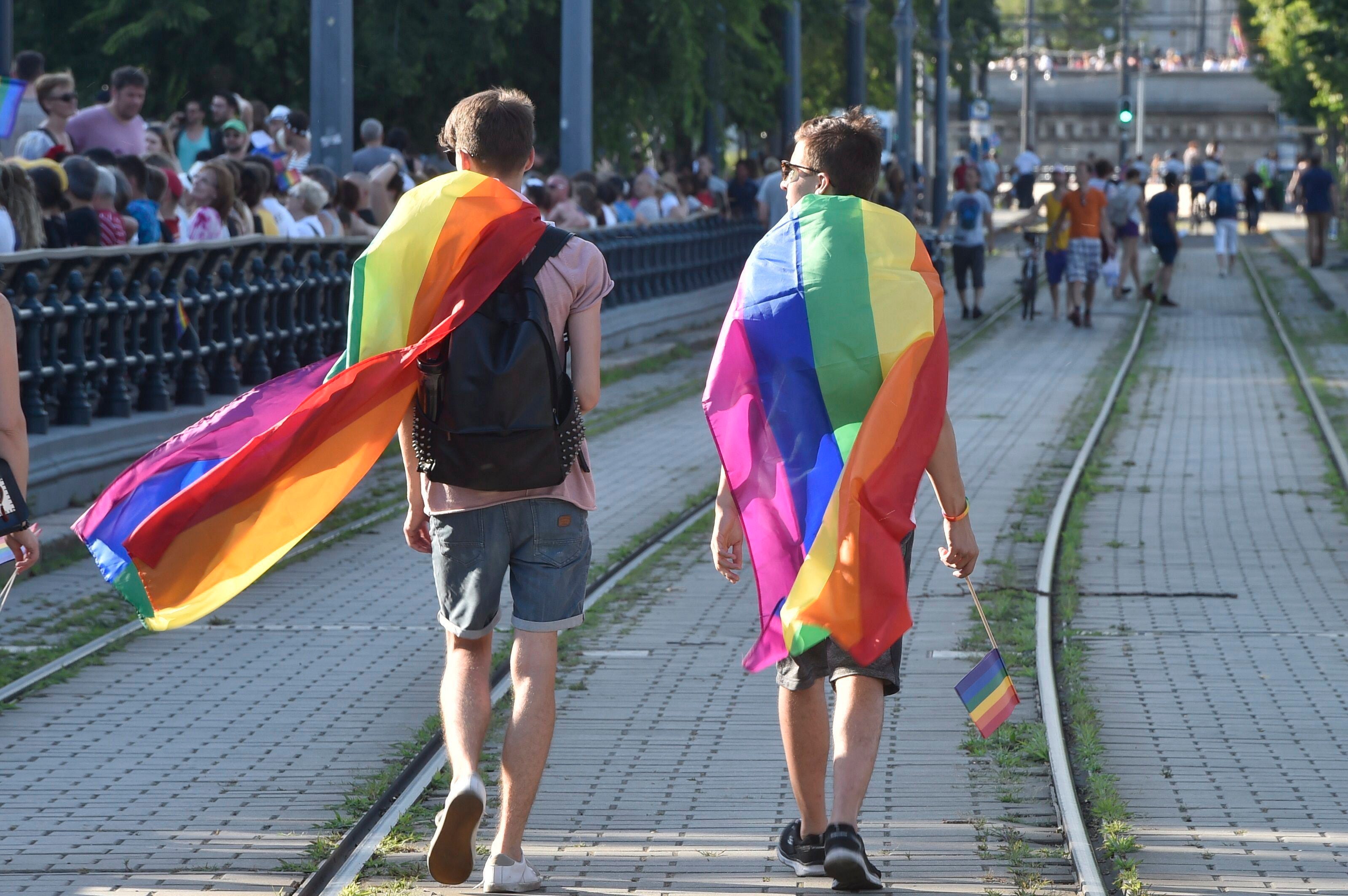 Human rights campaigners have condemned a government proposal to amend the Hungarian constitution to exclude lesbian, gay, bisexual, and transgender (LGBT+) people from adoption, in the ruling party's latest attack on the group.
Same-sex marriage is illegal in Hungary, but adoption is currently possible if one partner applies alone. The proposed change would allow only married couples to adopt children, effectively banning LGBT+ couples from adopting.
The amendment was fiercely criticised by international research and advocacy group Human Rights Watch, which condemned it for further "stigmatising" the country's LGBT+ people.
"It seems nothing will derail this government from cruelly and pointlessly targeting one of the most marginalised groups in Hungarian society, not even soaring coronavirus infections and Covid-19 related deaths," said Lydia Gall, senior researcher in the Europe and Central Asia Division at Human Rights Watch. 
"Under the pretext of combatting a misguided conception of 'gender ideology,' the government further restricts rights and stigmatises thousands of Hungarian citizens," Ms Gall added.
Vera Jourova, the vice president of the EU Commission, has said that abuse against the LGBT+ community "belongs to the authoritarian playbook and has no place in the EU". 
Poland's conservative government, which on Monday joined Hungary to veto the EU's next seven-year because the budget ties access to funding to respect for the rule of law, has also stepped up its homophobic rhetoric and legislative attacks on LGBT+ people. 
A proposal to ban LGBT+ Pride marches was recently submitted to the country's parliament, which has seen a rise in hate and violence against the LGBT+ community in recent years under the Catholic country's right-wing Law and Justice Party (PiS) government.
The Hungarian government's proposal will be voted on in the coming weeks – and if passed – will become the ninth constitutional amendment made since Prime Minister Viktor Orban government gained power for the second time in 2010.
The bill also specifically attacks transgender people, stating that "children have the right to their identity in line with their sex at birth" and takes a hard line against efforts against inclusivity by demanding that children be raised "in accordance with the values based on our homeland's constitutional identity and Christian culture".
It is the government's latest attack on LGBT+ people, following parliament outlawing legal gender recognition, meaning transgender and intersex people in Hungary are no longer legally able to change their gender or sex. 
The state's increasingly hostile policies regarding LGBT+ people have put it at odds with other European Union member states. In the days following the proposal, the European Commission presented a new LGBTIQ strategy – funds for which will be conditional upon compliance with EU anti-discrimination law.
Hungary's justice minister, Judit Varga, disparaged the European Commission's strategy, calling it a "seemingly limitless ideology [being] forced on member dtates" and saying that the country would "not accept any financial threats for protecting the traditional role of family and marriage".
Join our commenting forum
Join thought-provoking conversations, follow other Independent readers and see their replies