Hunter gored to death by cornered deer in rare attack
'Normally the animal would flee, but this time he decided to charge. It came after him'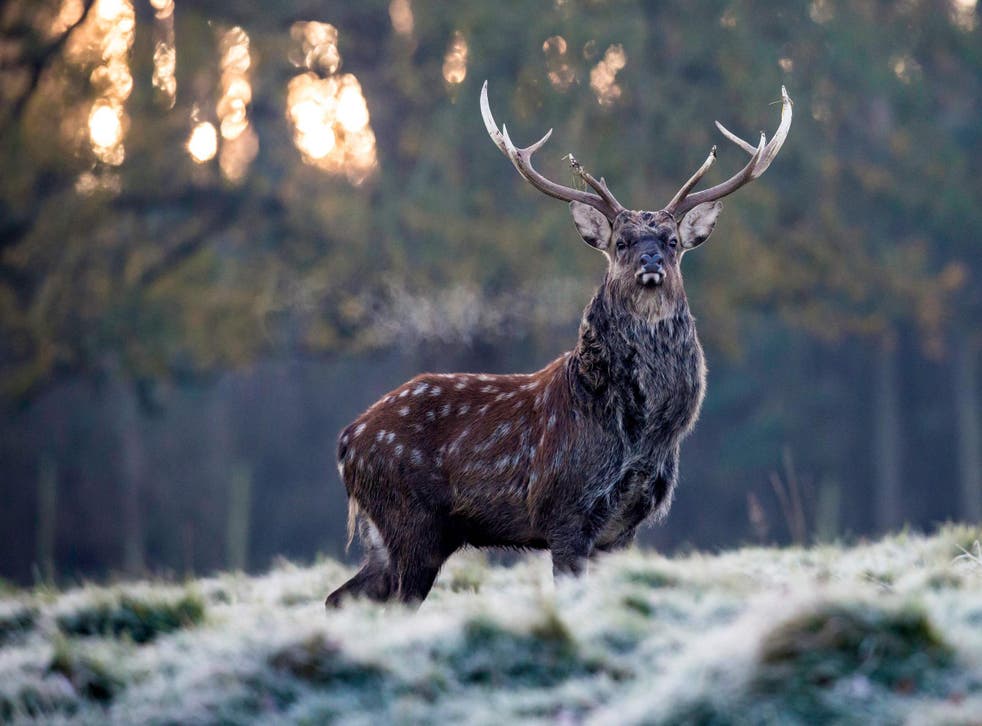 A hunter has died after he "was charged and pierced by a deer which stabbed him with his antlers".
Regis Levasseur had cornered the animal in France's Compiegne forest, about 50 miles north-east of Paris.
Police said 62-year-old had been acting as a beater, who help to flush out and corner prey, during the hunt. He was unarmed.
"Normally the animal would flee, but this time he decided to charge," Guy Harlé, president of the local hunters' federation told The Local. "It came after him.
"The antlers of the stag are like many knives piercing you, there is nothing you can do. This tragic accident reminds us that we do not play with a wild animal. There is an inherent risk with hunting."
Mr Levasseur had reportedly been due to get married in the next few months.
"For him, hunting was more than a hobby; it was his life," said Mr Harlé.
The killing came days after French hunters with hounds sparked uproar by shooting dead an exhausted stag at close range after cornering it in the garden of a house on the edge of Compiegne forest.
The hunters reportedly fed the animal's carcass to their dogs after killing it in the village of Lacroix-Saint-Ouen.
Footage of the cornered stag, filmed by anti-hunt activists, prompted France's environment minister Nicolas Hulot to criticise hunting with hounds as "a practice from another century".
Join our new commenting forum
Join thought-provoking conversations, follow other Independent readers and see their replies