'I must find her' – Resistance hero hunts for the woman he loved and lost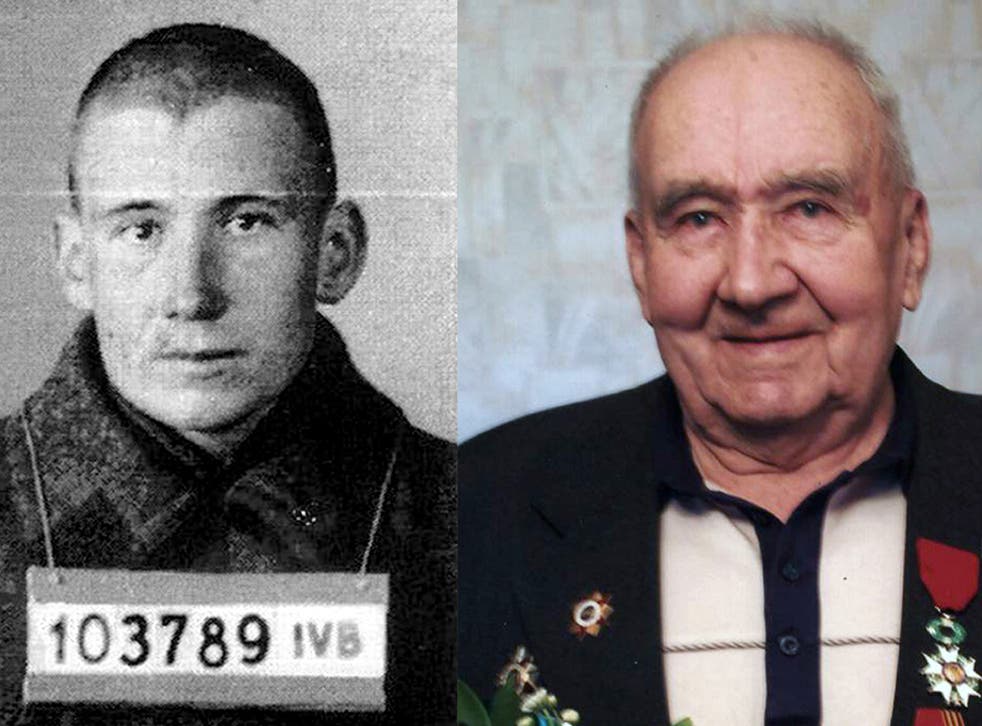 Nikolai Vasenin has sent a message "from Russia with love" that dates back almost 70 years.
The 93-year-old Russian World War Two veteran is searching for the woman that he loved and lost in France 68 years ago.
The former Red Army soldier, French resistance fighter and prisoner of the Siberian Gulags has appealed to French authorities to find Jeanne Monot, the daughter of a resistance commander with whom he fell in love in 1944.
"Her name was Jeanne... a brunette, nothing special. But I must find her at any cost," Mr Vasenin told Agence France-Presse. "I am 93. There is no reason to wait any longer."
Mr Vasenin is convinced that Jeanne, who would be 89, is still alive. He last saw her in the summer of 1945, when her father forbade their marriage and he was sent back to Russia and imprisoned as a "traitor".
After being taken prisoner by the Germans in July 1941, Mr Vasenin was sent to a labour camp in the Drôme departément of southern France. He escaped in October 1943 and joined a band of French Resistance fighters. "I did not speak a word of French," he said. "The Maquis (resistance fighters) did not trust me in the beginning but after my first fight their attitude changed." When the young Russian was wounded in the leg, his commander, Gérard Monot, took him to his home to be nursed by his daughter, Jeanne. "Before leaving (in 1945), I asked Gérard for Jeanne's hand," Mr Vasenin recalled. "The captain was categorically against… probably, because I was poor. And Jeanne... she was sad, but afraid of her father."
Mr Vasenin returned to the Soviet Union and, like many returning prisoners of war, was charged with treason and sent to a Siberian mining camp. On his release, he married Zinaida, a geologist who worked in the mine.
Since her death five years ago, he has lived alone in Novoberezovsky, near Yekaterinburg. In 2005 he was made a Chevalier of the Légion d'Honneur, France's highest civilian honour.
His only remaining ambition is to live until he sees Jeanne again. He says "Je t'aime" (I love you) are the only words that he remembers in French "but it will suffice".
Register for free to continue reading
Registration is a free and easy way to support our truly independent journalism
By registering, you will also enjoy limited access to Premium articles, exclusive newsletters, commenting, and virtual events with our leading journalists
Already have an account? sign in
Register for free to continue reading
Registration is a free and easy way to support our truly independent journalism
By registering, you will also enjoy limited access to Premium articles, exclusive newsletters, commenting, and virtual events with our leading journalists
Already have an account? sign in
Join our new commenting forum
Join thought-provoking conversations, follow other Independent readers and see their replies