'I would never use homosexual couples in my adverts': Barilla pasta boss's anti-gay comments spark boycott call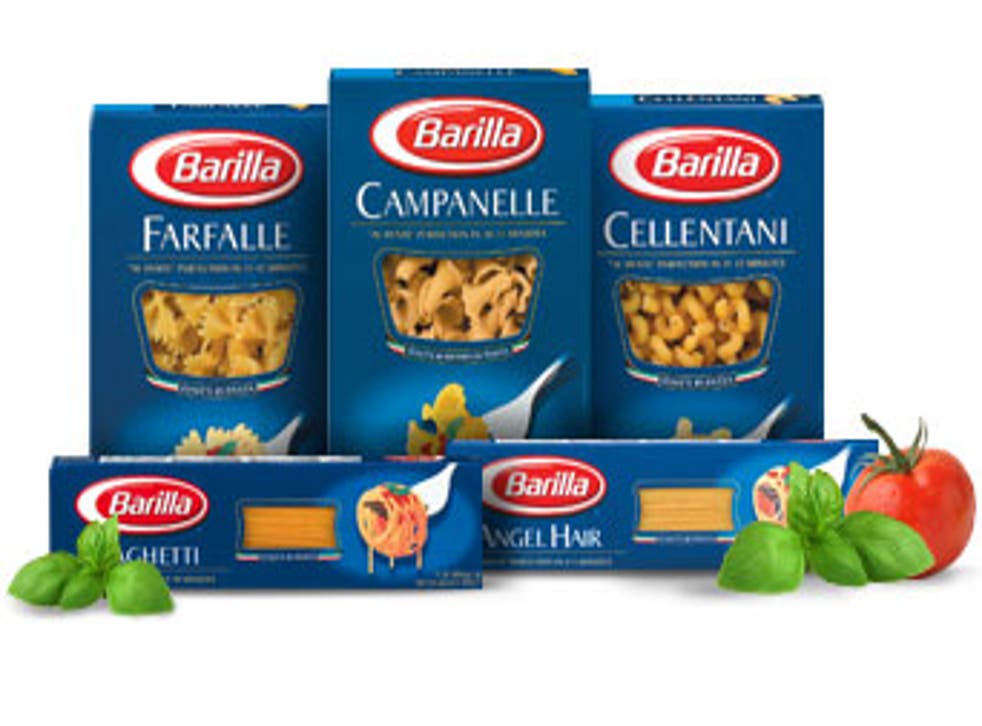 Gay rights groups are calling for a boycott of the world's biggest pasta maker Barilla after the company's chairman said he would never use homosexual couples in his advertisements.
Guido Barilla, whose firm has almost half the Italian pasta market and a quarter of that in the US, told Italy's La Zanzara radio show last night: "I would never do an advert with a homosexual family…if the gays don't like it they can go an eat another brand.
"For us the concept of the sacred family remains one of the fundamental values of the company."
He added: "Everyone has the right to do what they want without disturbing those around them". But then the pasta magnate upped the ante by attacking gay adoption. "I have no respect for adoption by gay families because this concerns a person who is not able to choose," he said.
Alessandro Zan, a gay rights campaigner and an MP in the left-wing Sel (Sinistra Ecologia Libertà) party, said: "This is another example of Italian homophobia. I'm joining the boycott of Barilla and I hope other parliamentarians do the same."
Campaigners have urged a boycott of all 20 brands owned by the Parma-based company, which include Voiello pasta and Filiz and Misko products.
By Thursday lunchtime, the company, which promotes its products using images of young, blond-haired children and their attractive parents, sought to underline its "respect" for gays in a statement attributed to its chairman.
"I'm sorry if my comments on La Zanzara have created misunderstanding or polemic, or if I've offended anyone. In the interview I only wanted to underline the central role of the woman in the family," he said.
But Ivan Scalfarotto, an MP in the centre-left Democratic Party, wasn't convinced. "It's depressing that a businessman used to working and travelling around the world should say what Guido Barilla had said. I certainly won't be buying his products any more."

Join our new commenting forum
Join thought-provoking conversations, follow other Independent readers and see their replies