Iceland turns off street lights in Reykjavik so city can enjoy Northern Lights
Tourists and locals post stunning images of the natural phenomenon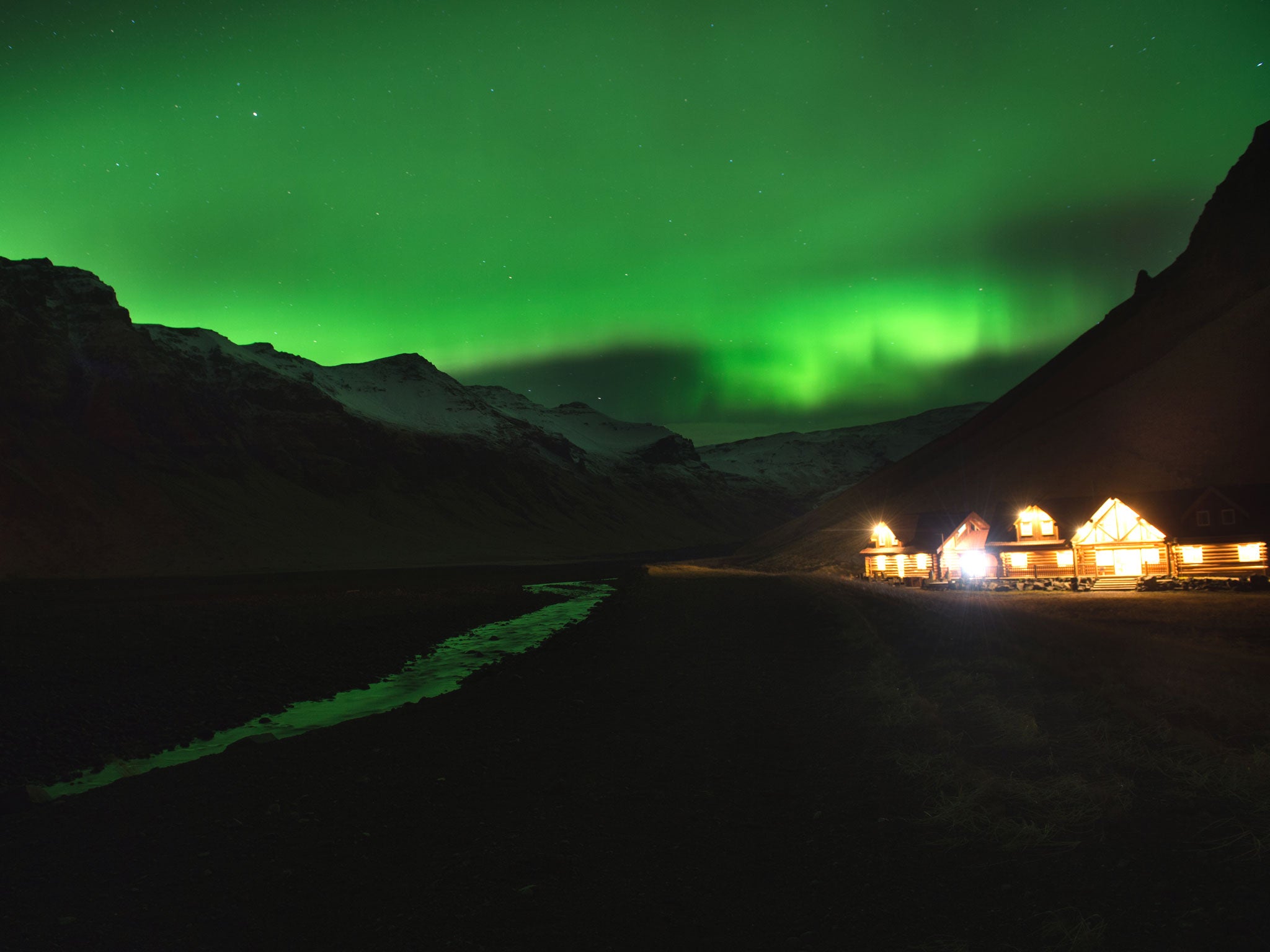 Iceland turned off the street lights in its capital city on Wednesday night to allow people to view a spectacular Northern Lights display.
Reykjavik City Council planned to turn the city dark between 10pm and 11pm, and ultimately kept the lights off until midnight. Residents were also asked to darken their homes, and drivers to take extreme care while on the roads.
Both tourists and locals posted stunning images of the show.
And it wasn't only Icelanders who were treated to the natural phenomena. People from Britain, the US and the Faroe Islands also caught a glimpse of the display.
Scientists traditionally believed the Aurora Borealis was produced by charged particles carried on solar winds hitting the Earth's magnetic field.
But the latest evidence suggests that theory is wrong. Far from being produced by the particles, it is the planet's constantly moving magnetic field producing the energy.
Although Wednesday evening's display was special, the website Iceland Moniter maintains Monday's was even better.
The Northern Lights show is forecast to continue for the next few days.
Join our commenting forum
Join thought-provoking conversations, follow other Independent readers and see their replies