Linguistic experts warn Icelandic language is at risk of dying out because smartphones don't speak it
'Not being able to speak Icelandic to voice-activated fridges, interactive robots and similar devices' could be a problem, expert says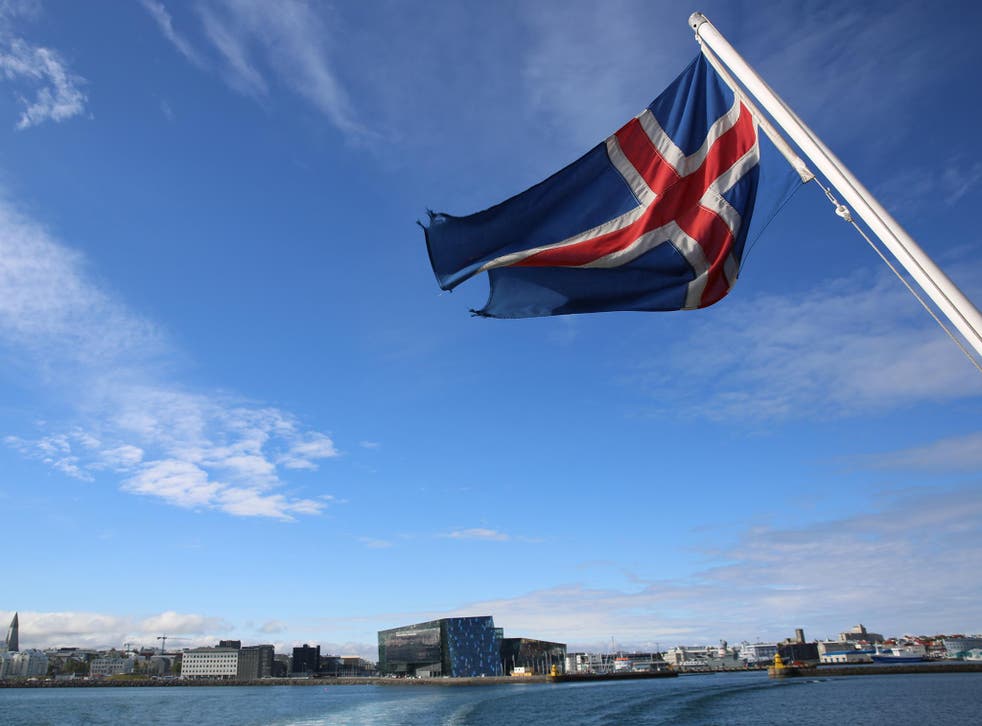 Linguistic experts have warned that the Icelandic language is at risk of dying out in the modern society.
The widespread use of English in the country, both for tourism and for voice-controlled electronic devices, has slowly reduced the numbers of people speaking Icelandic to less than 400,000.
Asgeir Jonsson, an economics professor at the University of Iceland, said without a unique language the country could experience a brain drain.
"A British town with a population the size of Iceland has far fewer scientists and artists, for example. They've simply moved to the metropolis," he said.
The problem is made worse because many new computer devices are designed to recognise English but not Icelandic.
"Not being able to speak Icelandic to voice-activated fridges, interactive robots and similar devices would be yet another lost field," Mr Jonsson added.
World news in pictures

Show all 50
Eirikur Rognvaldsson, a language expert at the same university, said children were not learning the language enough.
"The less useful Icelandic becomes in people's daily life, the closer we as a nation get to the threshold of giving up its use," Professor Rognvaldsson said.
"Preliminary studies suggest children at their first-language acquisition are increasingly not exposed to enough Icelandic to foster a strong base for later years."
Register for free to continue reading
Registration is a free and easy way to support our truly independent journalism
By registering, you will also enjoy limited access to Premium articles, exclusive newsletters, commenting, and virtual events with our leading journalists
Already have an account? sign in
Register for free to continue reading
Registration is a free and easy way to support our truly independent journalism
By registering, you will also enjoy limited access to Premium articles, exclusive newsletters, commenting, and virtual events with our leading journalists
Already have an account? sign in
Join our new commenting forum
Join thought-provoking conversations, follow other Independent readers and see their replies