Ikea staff turn up to find man sleeping in bed department
Police arrest man for trespassing but discover he is already sought after for unrelated crime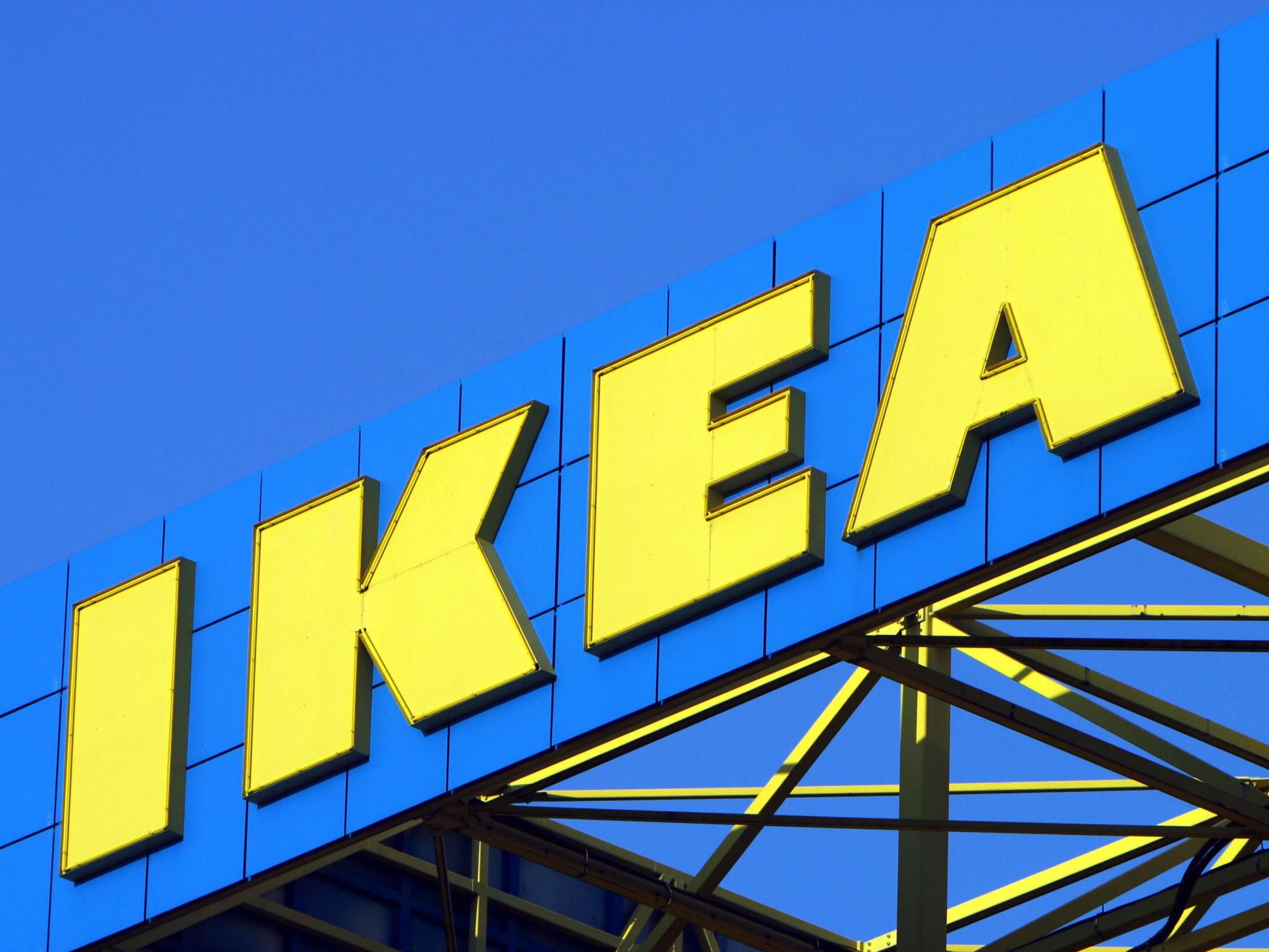 Ikea staff in Sweden turned up at work to find a fugitive sleeping in the store's bed department.
Workers at one of the furniture retailer's shops in the city of Uppsala, north of Stockholm, contacted the police after finding the 25-year-old man fast asleep on Wednesday morning.
They were not aware he was wanted by police when they reported the incident.
However when officers arrived shortly after 5am they discovered a warrant was out for his arrest over an unrelated matter.
Police spokesperson Tobias Ahlen said the man had stayed in the warehouse after closing.
Ikea: ThisAbles range
Show all 12
He was arrested for trespassing and taken to Stockholm where the other crime he was suspected of is believed to have happened, the press officer added.
No details of the crime he was originally wanted for have been released.
In December 2016, Ikea warned people not to try sleeping in its stores after closing time, advising that anyone who did so would be considered a trespasser.
The warning came after a string of incidents in 2016, which saw about 10 illegal "sleepovers" at branches across the world including in the UK, the US, Canada, Belgium, the Netherlands, Japan, Australia and Poland.
A viral trend sometimes referred to as "The Ikea Challenge" or the "24-hour Fort Challenge" appeared to have been borne out of two Belgian YouTubers hiding inside an Ikea in August 2016.