Ikea warns teenagers to stop having illegal sleepovers in its stores
Around 10 illegal sleepovers discovered around the world so far this year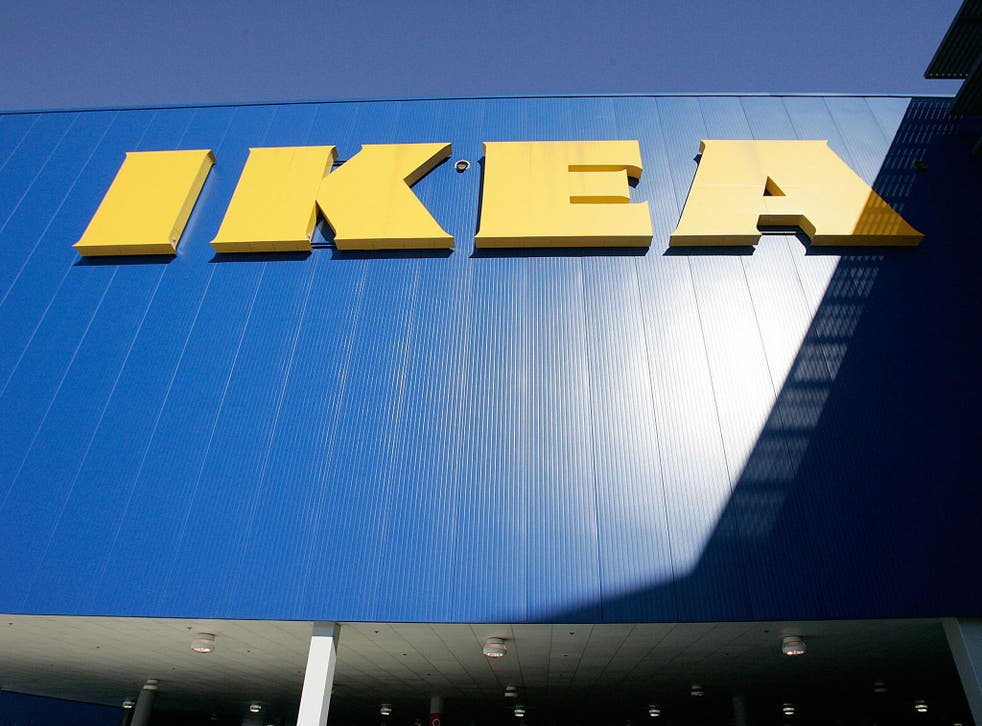 Ikea has warned teenagers to stop having illegal sleepovers in its stores.
Around 10 sleepovers have been discovered in stores around the world so far this year, the BBC reports.
The craze appears to have begun when two Belgian YouTubers posted a video showing them jumping around on the store's beds after they managed to hide in a wardrobe for three hours.
They walked out of the store after hiding in wardrobes once again.
The video has been seen over 1.7 million times.
In a more recent example, two 14-year-old girls were caught by staff after staying in a store in Jonkoping, Sweden.
They were not prosecuted because of their age.
"Due to the girls' young age, we have chosen not to make a police report, Ikea spokesman Jakob Halmstrom told Aftonbladet. "Instead, we have spoken with their parents ... to resolve the situation.
World news in pictures

Show all 50
However, two 15-year-old girls who were caught in Malmo, Sweden were reported to police.
After being too scared of setting off the alarm to leave the cupboards they were hiding in, they were discovered by staff later in the morning, Sydsvenskan reports.
"We appreciate that people are interested in Ikea and want to create fun experiences," an Ikea UK spokeswoman told the BBC. "However, the safety and security of our co-workers and customers is our highest priority and that's why we do not allow sleepovers in our stores."
Join our new commenting forum
Join thought-provoking conversations, follow other Independent readers and see their replies