Iraqi refugee 'raped 10-year-old boy at Austrian swimming pool'
Police arrested a man at the scene and the child was later taken to hospital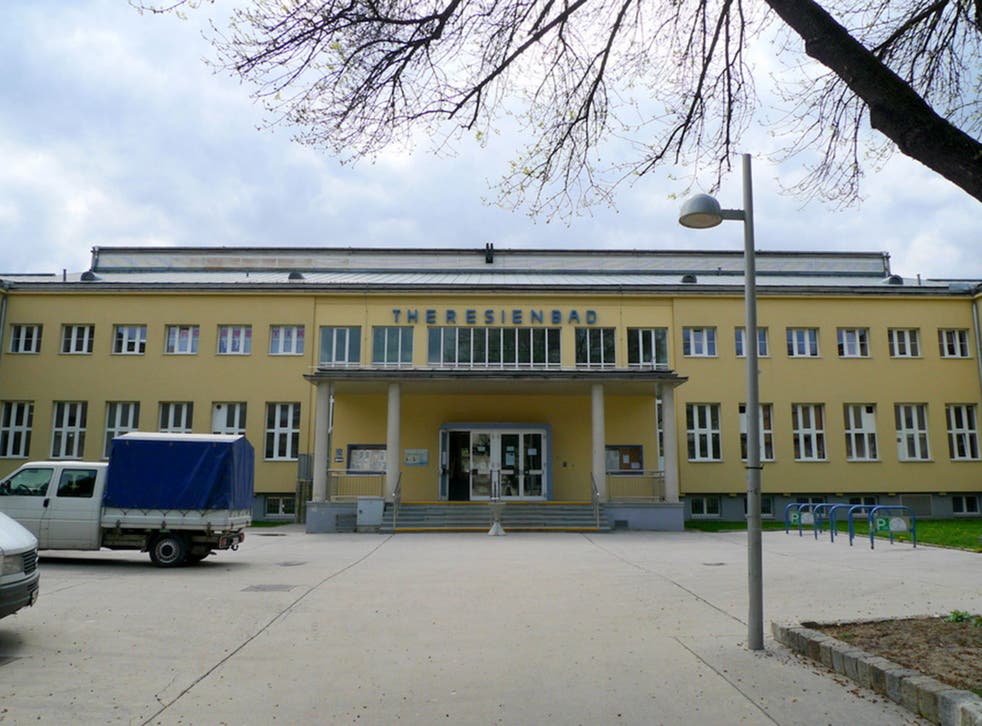 A 10-year-old boy has been raped at a public swimming pool in Vienna, according to local media reports.
Local newspaper Kronen Zeitung described the assailant as a 20-year-old Iraqi refugee, who was arrested at the scene of the incident in late December.
It was reported that the child was taken to hospital for treatment over "severe" injuries.
Austrian police did not initially release details of the rape, which took place on 22 December at the Theresienbad pool, in order to protect the victim, according to Kronen Zeitung.
When rumours later emerged on Facebook, police said they must be sensitive about cases involving refugees, who they said had "been through a lot" - but stressed there would be zero tolerance for such acts.
Support for refugees in Europe has been falling following the New Year's Eve attacks on women in Cologne, research has suggested.
Male asylum seekers were banned from a pool in Germany following the attacks.
The change in public opinion has led Angela Merkel to suggest refugees only have a "temporary" right to stay in Germany, and should return to Iraq and Syria once Isis have been defeated.