Ireland votes in favour of law to become world's first country to fully divest from fossil fuels
Bill seeks to drop coal, oil and gas investments from Ireland Strategic Investment Fund
Samuel Osborne
Friday 27 January 2017 11:59 Comments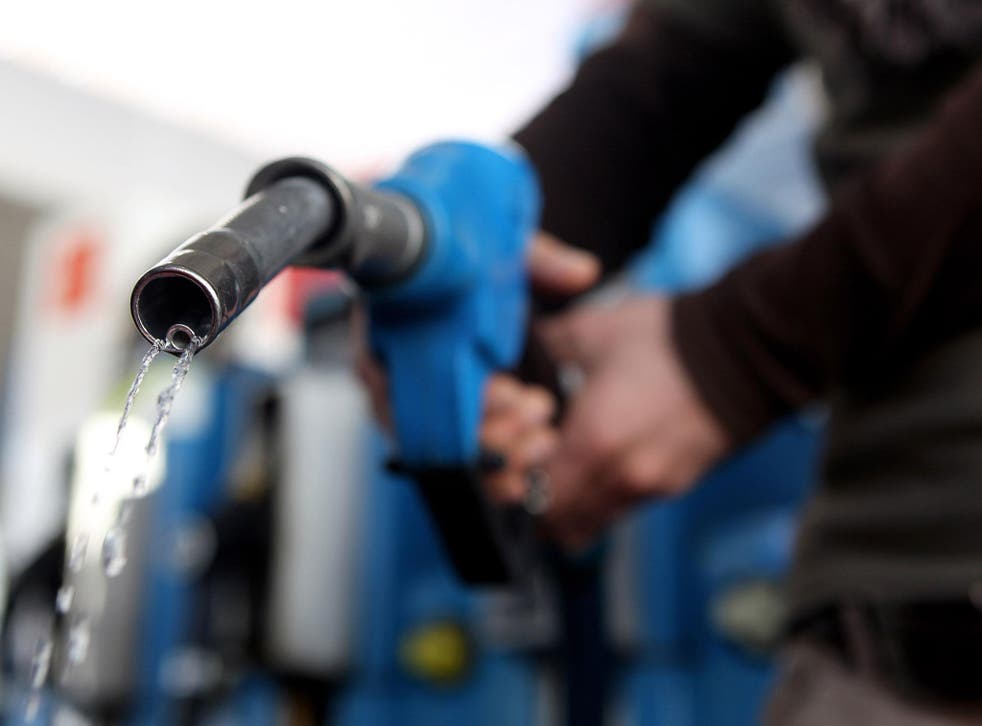 Ireland has voted to be the world's first country to fully divest public money from fossil fuels.
The Irish Parliament passed the historic legislation in a 90 to 53 vote in favour of dropping coal, oil and gas investments from the €8bn (£6.8bn) Ireland Strategic Investment Fund, part of the Republic's National Treasury Management Agency.
The bill, introduced by Deputy Thomas Pringle, is likely to pass into law in the next few months after it is reviewed by the financial committee.
Trump comments on Paris Climate deal
"This principle of ethical financing is a symbol to these global corporations that their continual manipulation of climate science, denial of the existence of climate change and their controversial lobbying practices of politicians around the world is no longer tolerated," Mr Pringle said.
"We cannot accept their actions while millions of poor people in underdeveloped nations bear the brunt of climate change forces as they experience famine, mass emigration and civil unrest as a result."
10 photographs to show to anyone who doesn't believe in climate change

Show all 10
Once enacted, the bill would force the Ireland Strategic Investment Fund to sell its investment in fossil fuel industries over the next five years.
In 2015, Norway's sovereign pension fund divested from some fossil fuel companies, but not all.
Register for free to continue reading
Registration is a free and easy way to support our truly independent journalism
By registering, you will also enjoy limited access to Premium articles, exclusive newsletters, commenting, and virtual events with our leading journalists
Already have an account? sign in
Join our new commenting forum
Join thought-provoking conversations, follow other Independent readers and see their replies