Irish man fined £1,600 for offensive Facebook post in first prosecution of its kind
The 30-year-old man was charged under the Criminal Damage Act 1991
Antonia Molloy
Tuesday 01 July 2014 14:05 Comments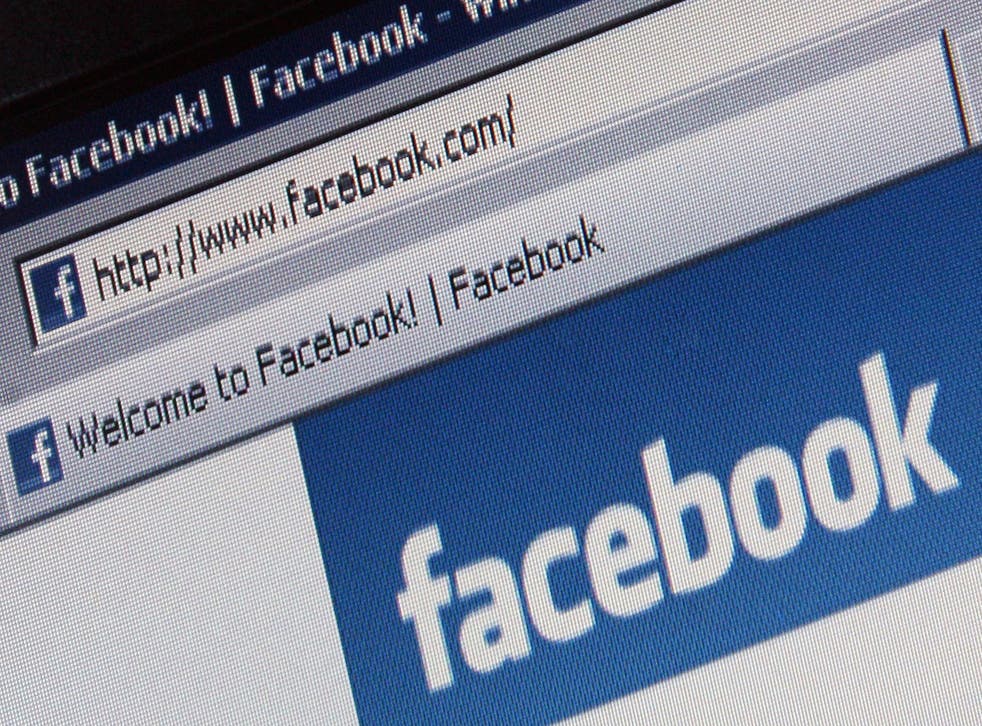 A Donegal man has been fined €2,000 (£1,600) for posting an abusive status update from his ex-girlfriend's Facebook account.
The landmark case is the first prosecution for criminal damage to a social media account.
The 30-year-old, who cannot be named for legal reasons, pleaded guilty to posting an offensive status update on the woman's Facebook page, the Irish Times reported.
The man was charged under the Criminal Damage Act 1991, which incurs a maximum penalty of 10 years in prison and a £8,000 fine.
He was acquitted by a jury last month of raping and falsely imprisoning his ex-girlfriend in her Donegal home on the same date.
A local policeman told the prosecuting counsel Sean Gillane SC that the man went to the woman's house in the early hours of 6 April, 2011, to confront her over an alleged infidelity. She had ended their relationship in January 2011, but remained friends with the accused.
But when the man left the woman's house she realised that he had taken her phone. He went on to look through her text messages, which showed that she was in a new relationship, and then proceeded to post a Facebook status from her account. In the post he labelled her a "whore" who would take "any offers".
The man, who was arrested soon after the incident, told police he had been angry at the time.
Defence counsel Isobel Kennedy SC said that while his actions were wrong, they were those of a "man scorned" and that he had been drinking beforehand. She added that he now has a new partner and job and had expressed remorse for his actions.
Mr Justice Garrett Sheehan asked how he was meant to assess the damage caused by the Facebook post because nothing had been physically broken.
Counsel for the Director of Public Prosecutions replied that the offence was more alike to harassment than criminal damage because it was the woman's reputation that had suffered.
The judge, who noted there was no relevant precedence to guide him in sentencing, called it a reprehensible offence which seriously damaged the woman's good name but said that "fortunately" the status was spotted and taken down quickly.
He said a fine was the most appropriate penalty.
Register for free to continue reading
Registration is a free and easy way to support our truly independent journalism
By registering, you will also enjoy limited access to Premium articles, exclusive newsletters, commenting, and virtual events with our leading journalists
Already have an account? sign in
Register for free to continue reading
Registration is a free and easy way to support our truly independent journalism
By registering, you will also enjoy limited access to Premium articles, exclusive newsletters, commenting, and virtual events with our leading journalists
Already have an account? sign in
Join our new commenting forum
Join thought-provoking conversations, follow other Independent readers and see their replies