'Irregularities' delay Alexander Lebedev case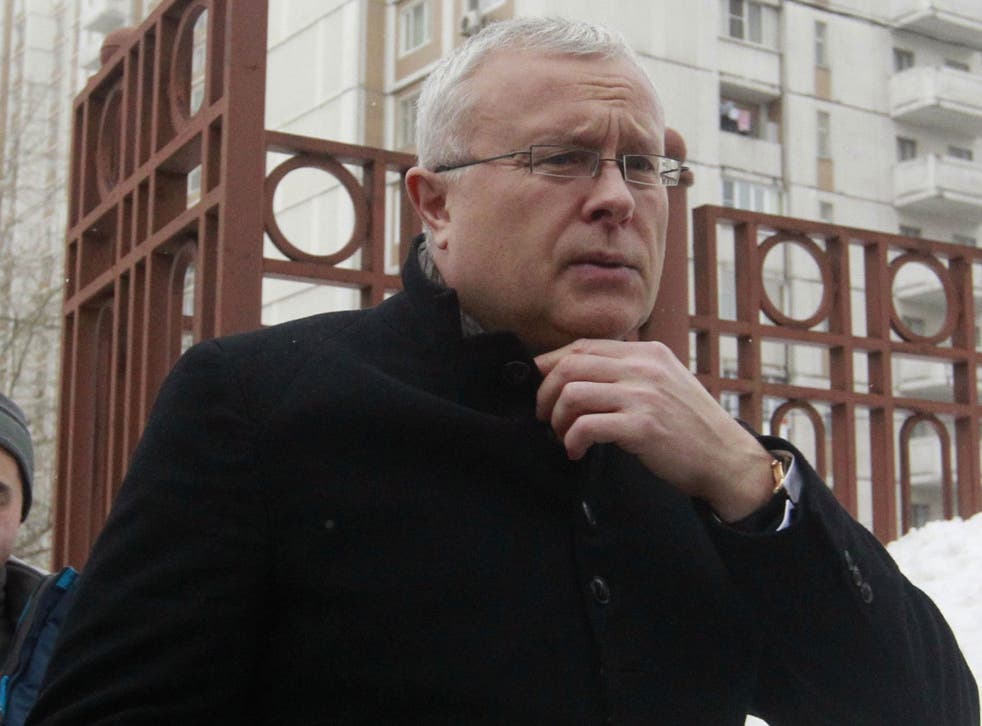 A Moscow court has returned the case against Alexander Lebedev to the prosecutor's office, citing documentation irregularities.
Mr Lebedev, whose son Evgeny owns The Independent, has been accused of hooliganism motivated by political hatred after punching a businessman, Sergei Polonsky, during a talk show. He could be jailed for up to five years.
Before the hearing Mr Lebedev said: "It is made up from start to finish."
Join our new commenting forum
Join thought-provoking conversations, follow other Independent readers and see their replies