Isis suspects secretly monitored Belgian nuclear scientist, raising dirty bomb fears
The scientist could be seen coming and going from his home during 10 hours of surveillance footage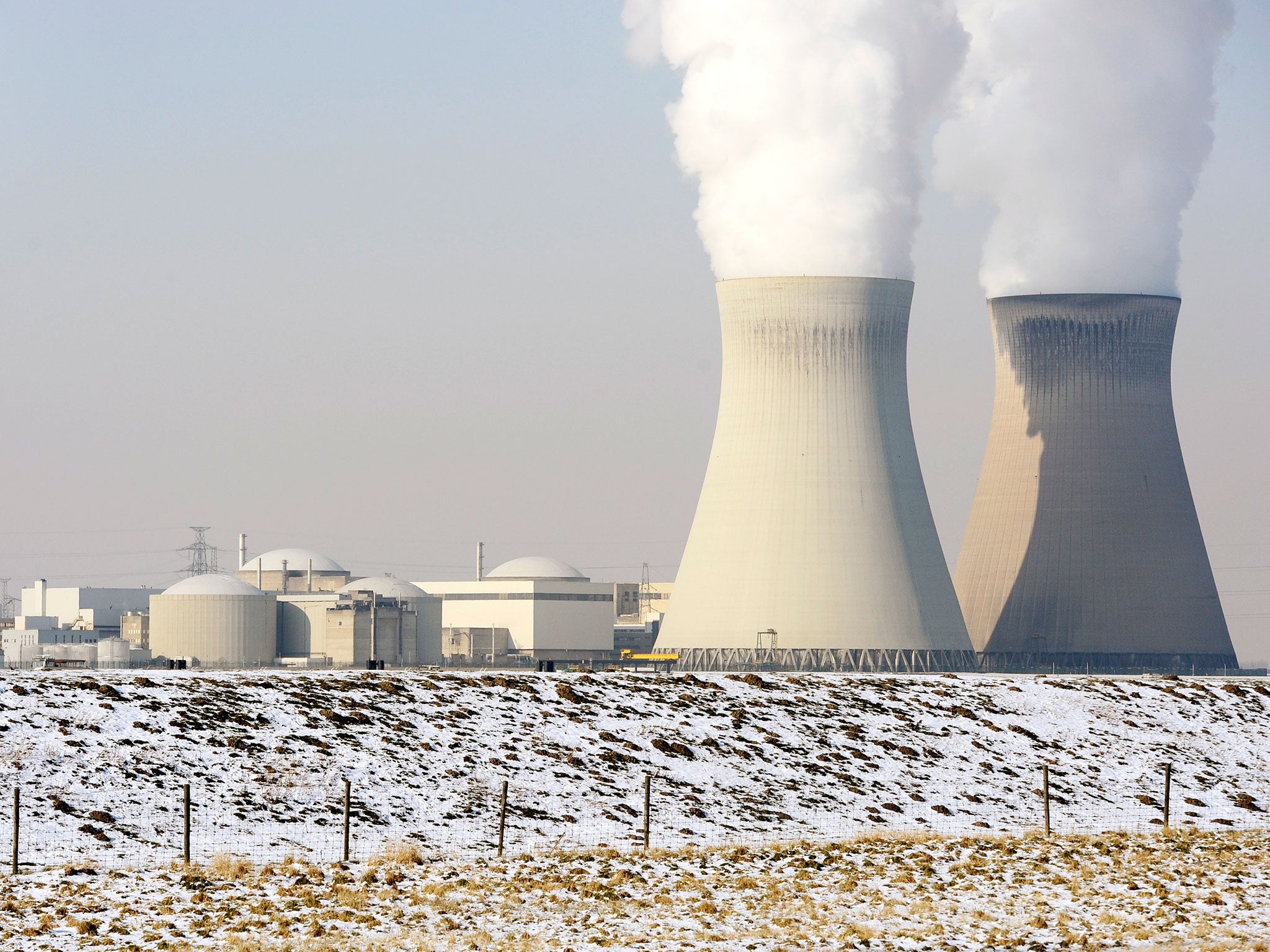 A senior Belgian nuclear official was secretly monitored by suspects linked to the 13 November Paris attacks, raising fears Isis is trying to obtain radioactive material to make a dirty bomb.
In the aftermath of the attacks, which killed 130 people, police in Belgium seized surveillance footage of the high-ranking nuclear official - who has not been identified for security reasons.
The scientist could be seen coming and going from his home in the Flanders region during the 10-hour fixed-camera film, La Derniere Heure newspaper reported.
The camera was picked up from a bush by two men, who then drove away in a vehicle with the lights off, CCTV from the area later revealed.
The world mourns Paris attacks - in pictures
Show all 25
It was later recovered from the home of Mohamed Bakkali, 26, who was arrested after the attacks and is being detained on charges of terrorist activity and murder.
The purpose of the surveillance is not immediately clear.
Investigators speculated that the suspects intended to kidnap the official, who had access to secure areas of a nuclear research facility in Mol - potentially to gain access to the facility and acquire enough radioactive material to create a dirty bomb.
Interior Minister Jan Jambon told Belgium's Parliament the ministry determined there was a threat "to the person in question, but not the nuclear facilities."
He added: "To date, we have no indication that there is a specific threat to the Belgian nuclear sites. The nuclear industry is one of the best protected areas."
Last November, "highly dangerous" radioactive material was stolen from a US-owned storage facility in Iraq.
Security officials fear it could be used to make a dirty bomb if it fell into the hands of Isis.
Join our commenting forum
Join thought-provoking conversations, follow other Independent readers and see their replies