Nearly one in five Flemish Belgians want to ban Islam
But half say the presence of Muslim immigrants enriches society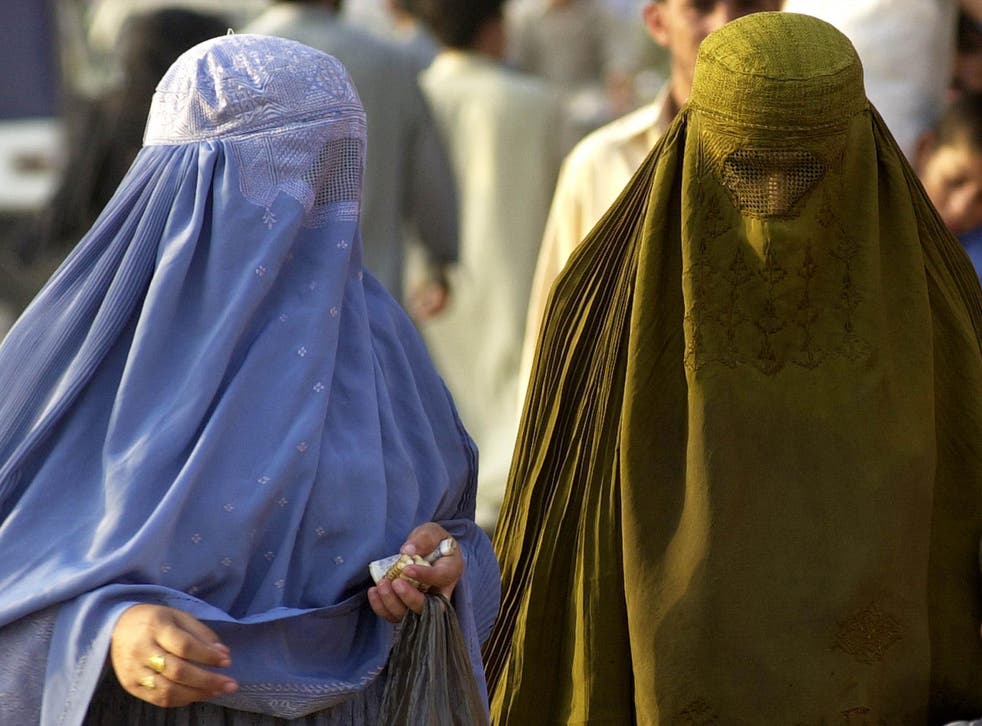 Nearly one in five Flemish Belgians believe following Islam should be banned in Belgium.
In response to a public survey conducted by the Flemish public broadcaster VRT and the daily De Standaard, 64 per cent of Flemings said they supported allowing the police to detain terror suspects without a warrant.
The governing nationalist New Flemish Alliance have proposed the idea, though it has encountered resistance from the liberal and Christian democrat coalition.
However, 26 per cent of Flemings oppose the measure.
Suspects linked to Paris attackers sentenced in Belgium
Responding to the question "Should following Islam be banned in Belgium?" 17 per cent of Flemings polled agreed.
The idea was most popular among the over 55s, blue collar and low skilled workers.
However, half said they believe the presence of Muslim immigrants enriches society, compared to 27 per cent who said it did not.
In addition, 67 per cent said they did not mind being served in a shop by Muslims wearing headscarfs.
Belgium became the first European country to ban the Islamic burka in public in 2010, followed by France.
A YouGov poll found 57 per cent of the British public were in favour of banning the burqa, compared to just 25 per cent who were against.
Register for free to continue reading
Registration is a free and easy way to support our truly independent journalism
By registering, you will also enjoy limited access to Premium articles, exclusive newsletters, commenting, and virtual events with our leading journalists
Already have an account? sign in
Register for free to continue reading
Registration is a free and easy way to support our truly independent journalism
By registering, you will also enjoy limited access to Premium articles, exclusive newsletters, commenting, and virtual events with our leading journalists
Already have an account? sign in
Join our new commenting forum
Join thought-provoking conversations, follow other Independent readers and see their replies