Italian cleaning woman throws away modern art she believed to be biscuit crumbs
Pieces of cookies were actually part of a contemporary art works
Heather Saul
Thursday 20 February 2014 14:14 Comments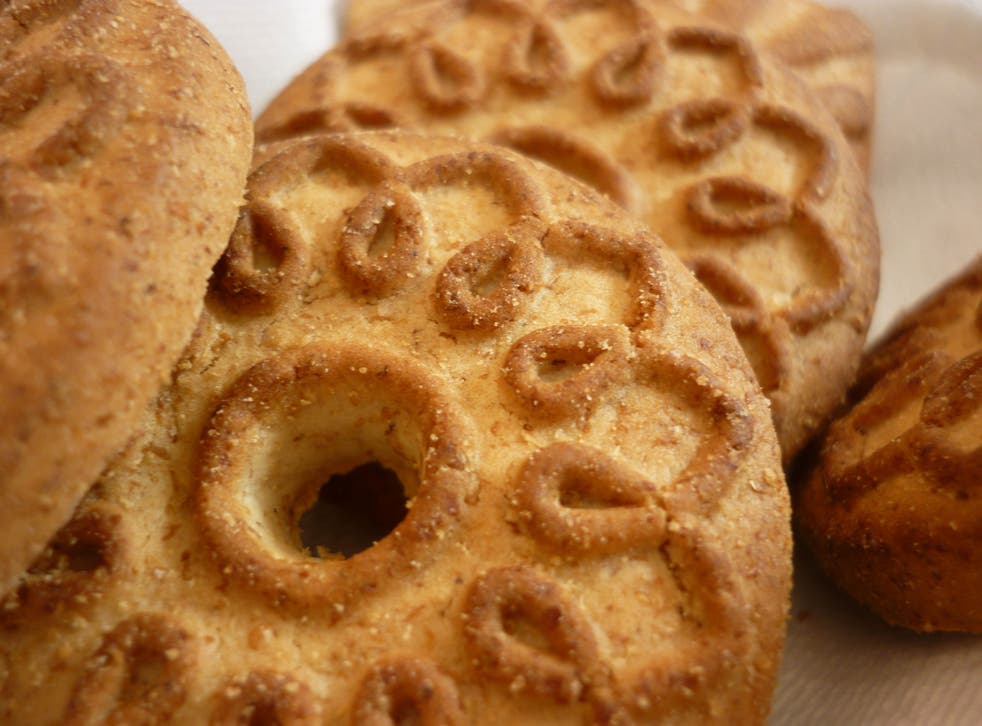 A cleaning woman in southern Italy has unwittingly thrown away contemporary artworks she believed to be rubbish, that were actually supposed to be part of an exhibition.
Lorenzo Roca, head of the cleaning company, defended the woman who she said "was just doing her job" when she disposed of the two artworks, thinking they were part of trash left behind by those setting up for the show that opened Wednesday in Bari.
Show organisers said one of the works she gave to a city sanitation crew before dawn included pieces of cookies, which were placed across the floor in a specific artistic arrangement.
Ms Roca said the cleaning company would use its insurance coverage to pay for the art works, whose value was estimated at 10,000 euros (£8,226).
In 1999, Tracy Emin's Turner Prize nominated conceptual piece 'My Bed' was ruined when a museum patrol, believing it had been vandalised, tidied up the bed. The piece featured used condoms, underwear and the sheets were covered in stains.
In 2004, a bag of rubbish exhibited in Tate Britain created by artist Gustav Metzger was thrown away by a cleaner. The bin bag was to demonstrate "finite existence" of art, according to the artist.
Additional reporting by Associated Press
Register for free to continue reading
Registration is a free and easy way to support our truly independent journalism
By registering, you will also enjoy limited access to Premium articles, exclusive newsletters, commenting, and virtual events with our leading journalists
Already have an account? sign in
Join our new commenting forum
Join thought-provoking conversations, follow other Independent readers and see their replies