Italian man accused of eating 15 adopted cats
Animal welfare activists claim the man ate 'at least 15 cats in two years'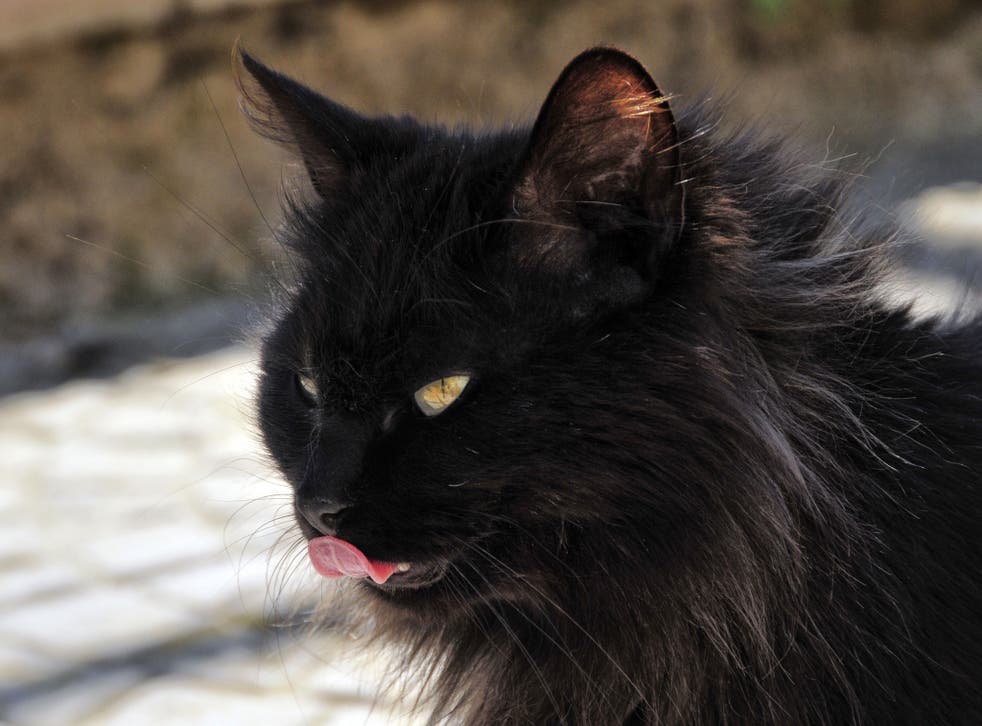 A man in Italy has been accused of posing as an animal-lover, adopting black cats from shelters across the country and then killing, cooking and eating them with his friends.
Identified only as Francesco F, the 50-year-old was the subject of a complaint from AIDAA, the Italian animal welfare association, which alleges that he ate at least 15 cats over the course of two years.
Activists with the organisation in the northern province of Brianza first became suspicious because the man would ask specifically to adopt a three-year-old cat with black fur and "a bit of flesh on it", explained AIDAA chief Lorenzo Croce.
"After several reports from different catteries we began to suspect that he was involved in some sort of Satanist group," Mr Croce told the Italian newspaper La Stampa.
Pretending to have a cat to offer, a volunteer allegedly caught the man red-handed as he was about to kill a cat for dinner. When confronted, he reportedly seemed confused and asked if killing and eating cats was against the law.
Mr Croce claimed that the man "admitted to killing black cats and eating them in the company of friends". He has since been arrested and charged with animal abuse, and if convicted faces up to 12 months in jail, The Local.it reported.
Register for free to continue reading
Registration is a free and easy way to support our truly independent journalism
By registering, you will also enjoy limited access to Premium articles, exclusive newsletters, commenting, and virtual events with our leading journalists
Already have an account? sign in