Italian man who intentionally infected more than 30 women with HIV jailed
'His actions were intended to sow death,' prosecutor says
Jeremy B. White
San Francisco
Friday 27 October 2017 23:52 Comments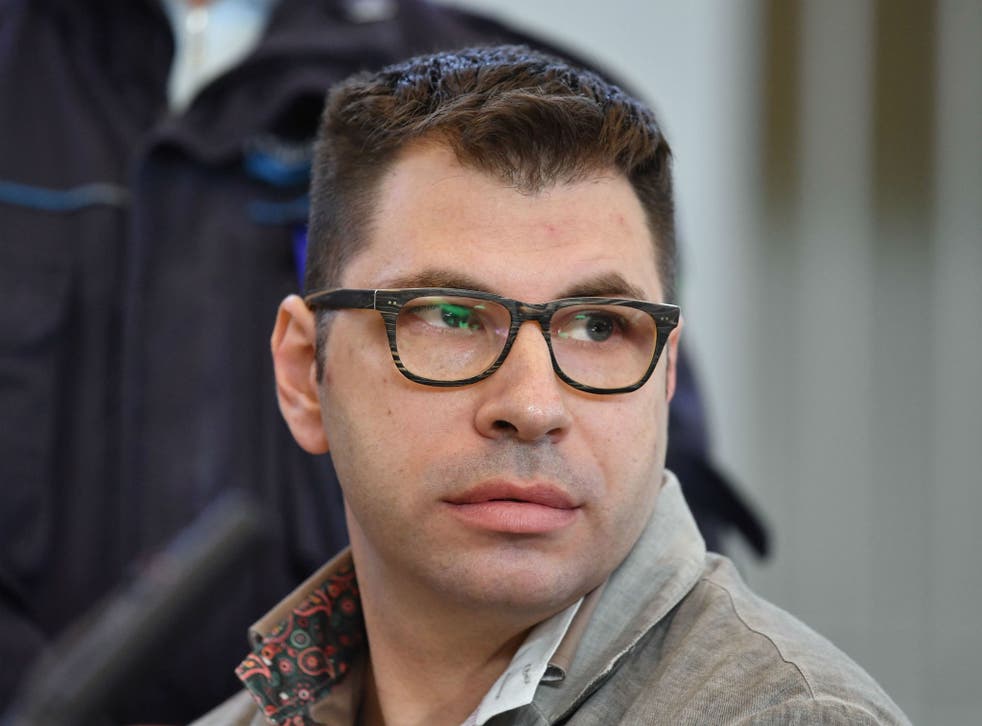 An Italian man has been sentenced to 24 years in prison for intentionally infecting more than 30 women with HIV.
Police believe 33-year-old accountant Valentino Tullato infected 32 of the at least 53 women he dated after discovering he was HIV-positive in 2006 and continuing to have unprotected sex.
Women who testified at Tullato's trial described being seduced, often after meeting on social media, and then being convinced to have unprotected sex. They recounted Tullato saying he was allergic to condoms or had tested negative for HIV, according to AFP.
The prosecution and defence clashed over whether Tullato had deliberately infected his partners, with Tullato's attorney saying he "did not intentionally seek to transmit the virus".
Talluto himself reportedly said he did not mean to hurt the women, many of whom "know my friends and family".
But prosecutors argued that he denied responsibility and sought to inflict harm.
"His actions were intended to sow death," prosecutor Elena Neri was quoted as telling the court last month.
Judges reportedly deliberated for more than ten hours before announcing their verdict, which fell short of the life sentence prosecutors had sought.
Register for free to continue reading
Registration is a free and easy way to support our truly independent journalism
By registering, you will also enjoy limited access to Premium articles, exclusive newsletters, commenting, and virtual events with our leading journalists
Already have an account? sign in
Register for free to continue reading
Registration is a free and easy way to support our truly independent journalism
By registering, you will also enjoy limited access to Premium articles, exclusive newsletters, commenting, and virtual events with our leading journalists
Already have an account? sign in
Join our new commenting forum
Join thought-provoking conversations, follow other Independent readers and see their replies