Italian man suffers brain damage and now eats, reads and speaks French
As a result of this injury, he wakes up every morning, opens the bedroom window and shouts 'bonjour'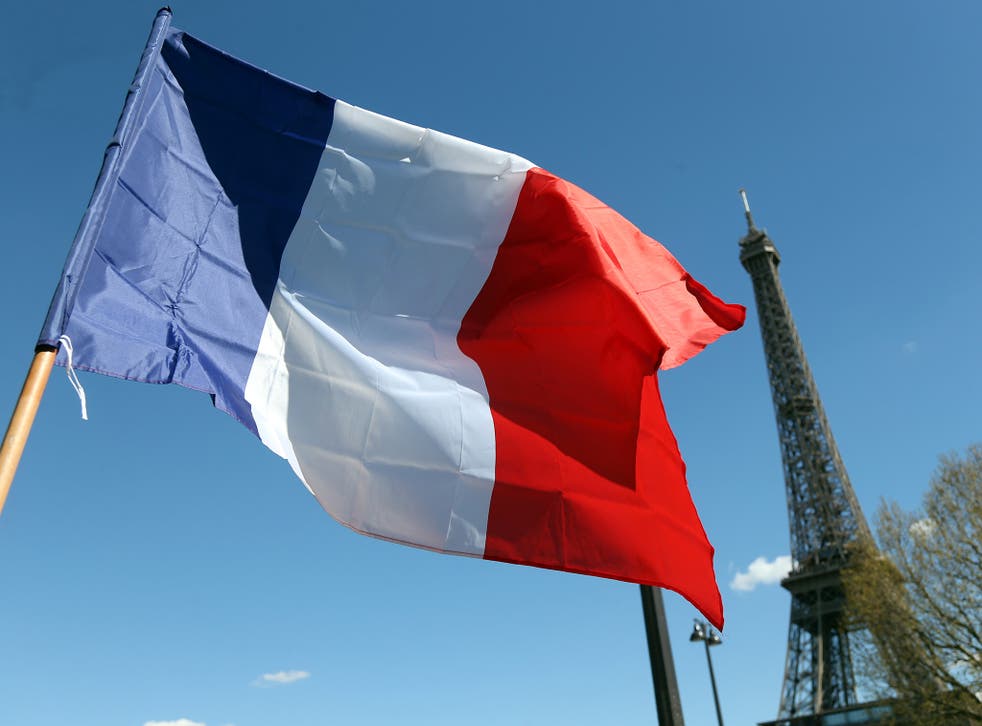 An Italian man suffered a brain injury and now speaks "movie-like" French and poses as a "caricature of a French man".
Despite having never expressed an interest in French culture, the 50-year-old now has a penchant for French films, books and food.
In a recent study paper from the University of Edinburgh, the man anonymised and known as JC had briefly dated a French woman in his 20s but had never "manifested a particular attachment to French culture or French cuisine".
JC had learnt French at school but had not spoken it "for decades".
A report published in the journal Cortex stated: "JC's French is full of inaccuracies, yet he speaks it in a fast pace with exaggerated intonation using a movie-like prosody and posing as a typical caricature of a French man."
While he insisted on speaking French, he continued to write in Italian.
The report's authors added: "He uses French to communicate with everybody who is prepared to listen; he speaks French with his bewildered Italian relatives, with the consultants; he spoke French even in front of the befuddled committee deciding on his pension scheme.
"He claims that he cannot but speak French, he believes that he is thinking in French and he longs to watch French movies (which he never watched before), buys French food, reads French magazines and seldom French books, but he writes only in Italian.
"He shows no irritation if people do not understand him when he speaks in French."
JC was found to show other behavioural abnormalities such as delusions of grandeur, sleep disturbances and unjustified euphoria which he has labelled "joie de vivre".
Science news in pictures

Show all 20
As a result of this euphoria, he wakes up every morning, opens the bedroom window and shouts "bonjour", Discover Magazine reports.
JC also buys unnecessarily large amounts of objects such as when he needed two hangers, he bought 70.
This is a rare but not unique medical phenomenon known as compulsive foreign language syndrome.
Around 60 people across the world have been recorded speaking in a foreign language after a head injury.
Join our new commenting forum
Join thought-provoking conversations, follow other Independent readers and see their replies