Italian pensioner hires an escort who turns out to be his son's girlfriend
The woman had told her boyfriend and his family that she worked as a waitress
Antonia Molloy
Friday 07 March 2014 13:33 Comments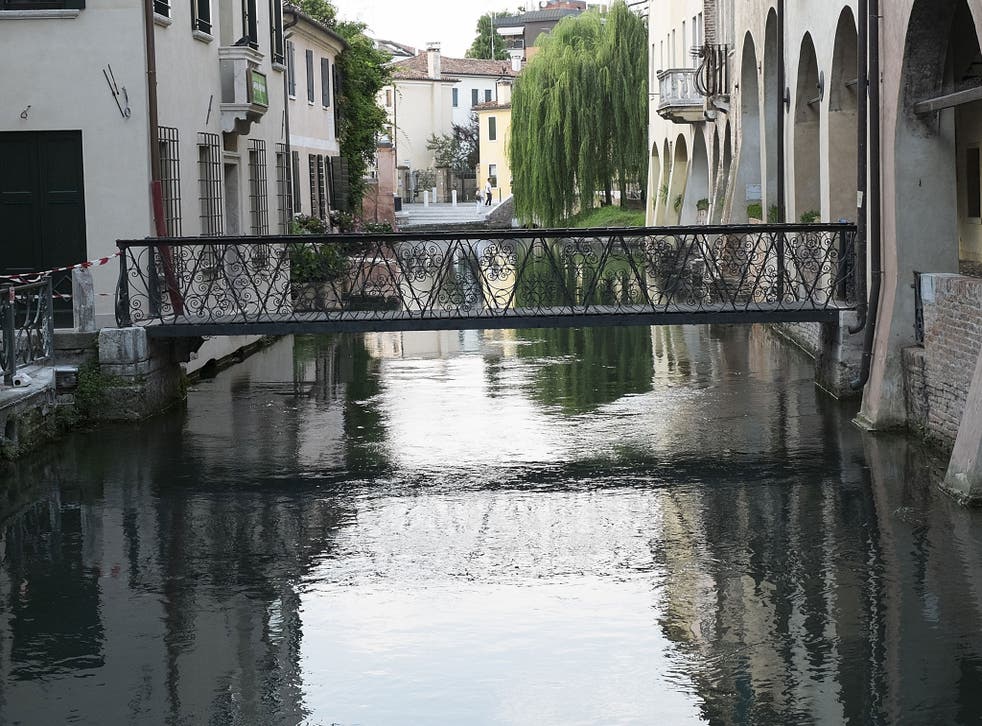 An elderly Italian man got a rather unwelcome surprise when he ordered an escort – and his son's girlfriend turned up.
The 70-year-old from Treviso, a city in the northern region of Veneto, hired the escort from the neighbouring town of Vicenza.
But to his shock, it was his 40-year-old son's South American girlfriend who arrived at his house, The Local reported, citing Italian newspaper Il Gazzettino.
Red-faced, the pair declined to take the encounter further and swiftly parted ways.
The man pondered whether to tell his son that the woman was not the waitress she had claimed to be, as it would mean exposing his use of the escort service.
But he decided honesty was the best policy, prompting a bitter fight between the pair.
The incident, which happened four years ago, came to light recently during a court hearing, after the son decided to sue his father for injuries.
However, the hearing was postponed by the judge after unsuccessful attempts to get the pair to make amends.  
Register for free to continue reading
Registration is a free and easy way to support our truly independent journalism
By registering, you will also enjoy limited access to Premium articles, exclusive newsletters, commenting, and virtual events with our leading journalists
Already have an account? sign in
Join our new commenting forum
Join thought-provoking conversations, follow other Independent readers and see their replies