Italian priest faces defrocking for 'organising orgies on church property'
Don Andrea Contin is accused of having 30 lovers and taking trips with them to a naturist swingers' resort
Sunday 05 February 2017 19:01 GMT
Comments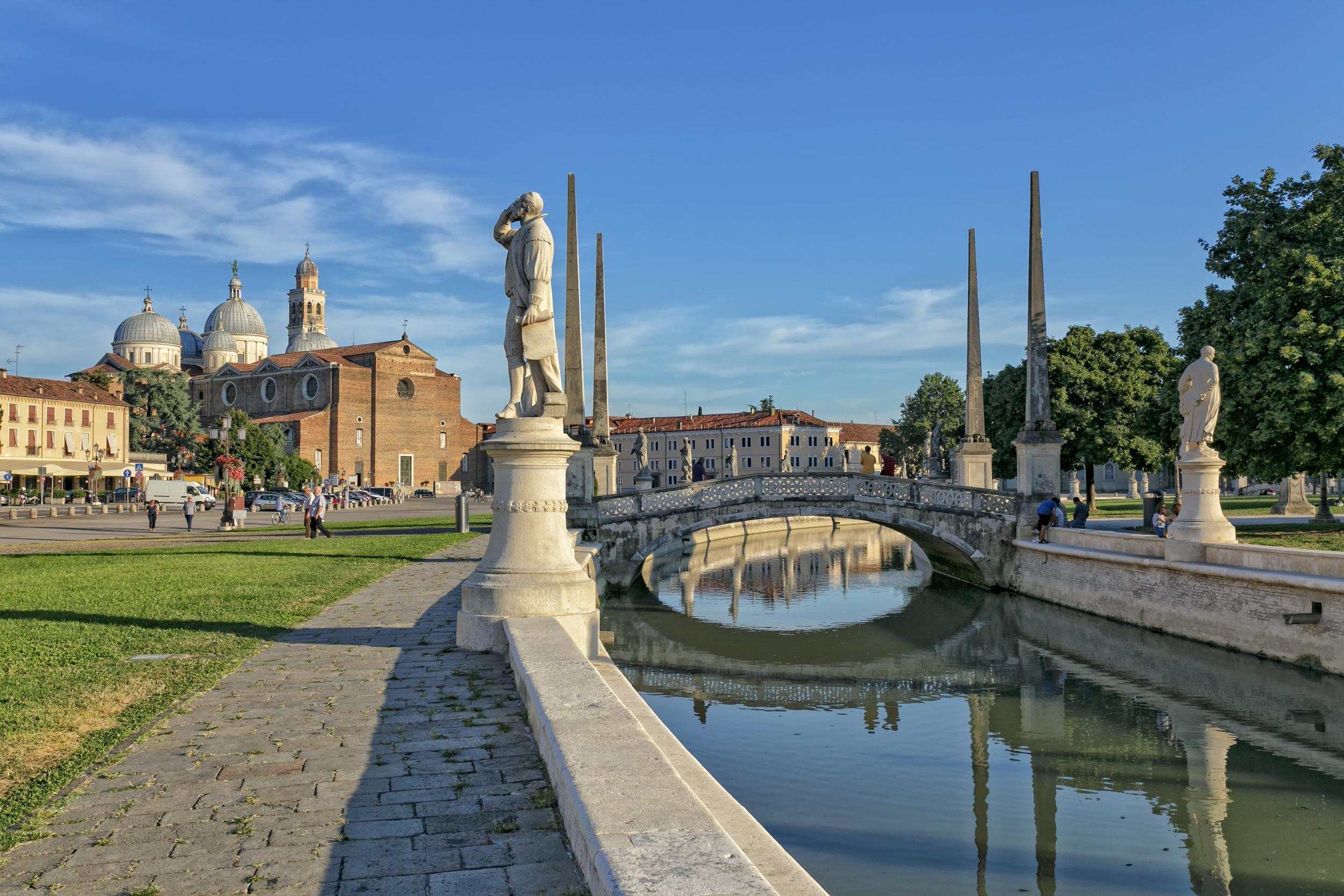 An Italian priest faces defrocking after allegations were made that he organised orgies on church property.
Don Andrea Contin, a priest in Padua, Italy, was accused of always carrying a "briefcase full of vibrators, sex toys, masks and bondage equipment".
He is also accused of having as many as 30 lovers and taking trips with them to a naturist swingers' resort in France, despite taking a vow of celibacy.
The 48-year-old also allegedly concealed pornographic home videos in covers with the names of various popes.
He is accused of farming out some of his lovers to men on wife-swapping websites, according to The Times.
"He always carried a briefcase full of vibrators, sex toys, masks and bondage equipment," one of his accusers said in her police statement, according to the Corriere del Veneto.
She also accused Mr Contin of encouraging her to have sexual relations with a horse and beat her in the rectory on two occasions.
Claudio Cipolla, Padua's bishop, said Mr Contin would lose his role regardless of the outcome of the investigation.
"I am incredulous and pained by the accusations," Mr Cipolla told a press conference, the Local reported.
"Even if, at the end of this affair, there are no legal consequences, we have a duty by canon law to take disciplinary action."
The investigations into Mr Contin began in December after three women came forward making complaints.
World news in pictures
Show all 50
The priest initially denied the claims before confessing after police searched his house and discovered video evidence.
Another priest, Don Cavazzana, admitted to taking part in the parties and occasionally filming the events but is unlikely to face suspension.
Bishop Cipolla said the church did not yet have "sufficient elements" to reach a decision on his future, but that it was "a different case" because Mr Cavazzana's "involvement was only partial and occasional - though not acceptable for a priest".
Join our commenting forum
Join thought-provoking conversations, follow other Independent readers and see their replies