Italian priest Don Gino Flaim justifies paedophilia on live TV and blames children for 'seeking affection'
The priest has since been fired by the Roman Catholic Church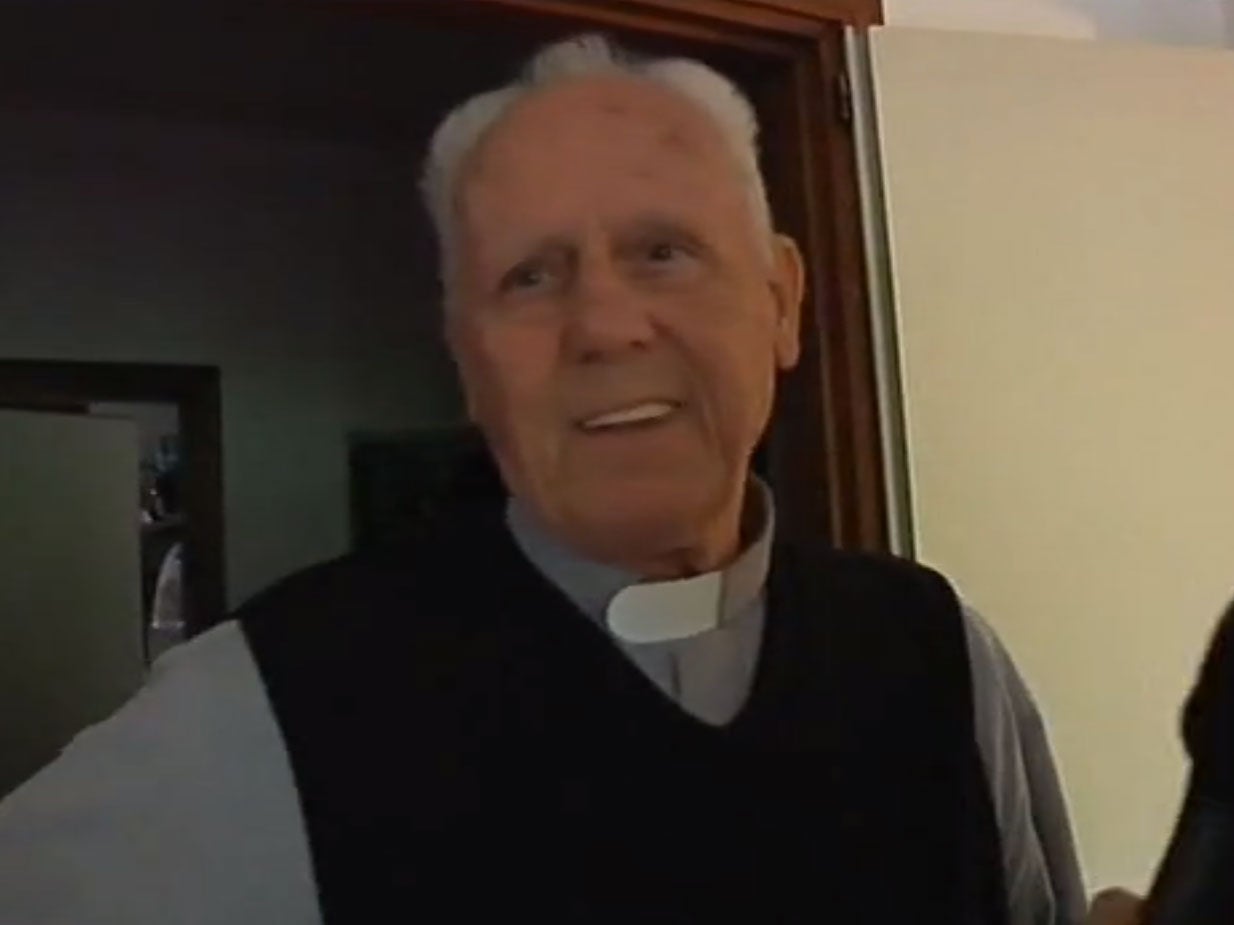 An Italian priest has justified paedophilia in the clergy on live TV while blaming children "who seek affection" for tempting adults.
Don Gino Flaim, 75, of the diocese of Trento in Northern Italy, has been removed from his position and banned from preaching since his comments were aired on the private La 7 network on Tuesday.
In the TV interview, Flaim had said: "Unfortunately there are children who seek affection because they don't get it at home and then if they find some priest he can even give in [to the temptation]. I understand this."
Asked if he believed the children were in any way responsible, he said: "In many cases, yes."
Flaim said that while he could "understand" paedophilia, he could not understand the "sickness" of homosexuality.
I feel ashamed, tearful Pope tells victims of clerical abuse
Show all 2
The diocese has distanced itself from the comments, stating that Flaim's opinions ran counter "to the sentiments of the entire church community" on child sex abuse.
Flaim's opinions also run directly counter to Pope Francis', who last month revealed he had met with survivors of clergy sex abuse while in the US and publicly vowed to hold those involved in both the abuse and its cover up to account.
Additional reporting by Reuters
Join our commenting forum
Join thought-provoking conversations, follow other Independent readers and see their replies