Italian woman goes to firefighters to help get chastity belt removed
Woman reportedly explains she wore the belt to prevent herself entering into sexual relationships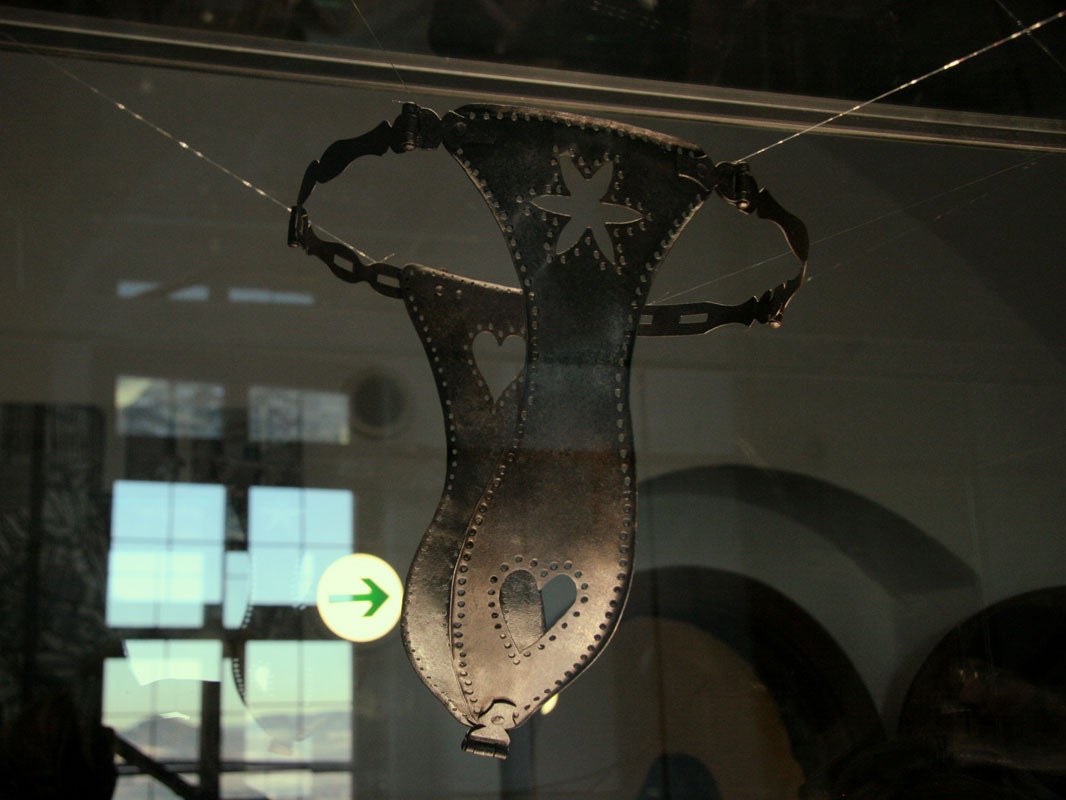 An Italian woman turned to firefighters for help after she lost the key to her chastity belt.
The middle-aged woman, who has not been identified due to the country's privacy laws, went to a fire station in the city of Padua.
According to local media, she said calmly to those firefighters present: "Hello, I lost the keys to a lock and I can't open it."
As losing keys to doors or gates is a relatively normal problem confronted by firefighters, they initially thought nothing of it and asked her for her address.
But the firefighters on duty were reportedly taken aback when, rather than inform them where she lived, the woman lifted up her sweater to reveal an iron chastity belt around her waist, complete with iron padlock.
According to Italian newspaper Il Matino di Padova, the stunned firefighters kept a smile on their faces and quickly broke the lock to free her.
West Midlands Ambulance Service release prank calls
They were initially concerned the woman was a victim of violence, and was perhaps being forced into a dangerous sex game.
But this was not the case, as the woman reportedly explained she wore the belt voluntarily to prevent herself entering into sexual relationships.
She said she was unable to find the key anywhere in her home despite a desperate search, and turned to the firefighters as a last resort.
Il Matino di Padova reported that both the woman and the firefighters were extremely embarrassed by the situation, but resolved it quickly once it was ascertained the woman was not in any danger.
Join our commenting forum
Join thought-provoking conversations, follow other Independent readers and see their replies