Italy avalanche: Six dead and others injured in mountain slides in Alps
Rescue teams are currently searching for others trapped in the snow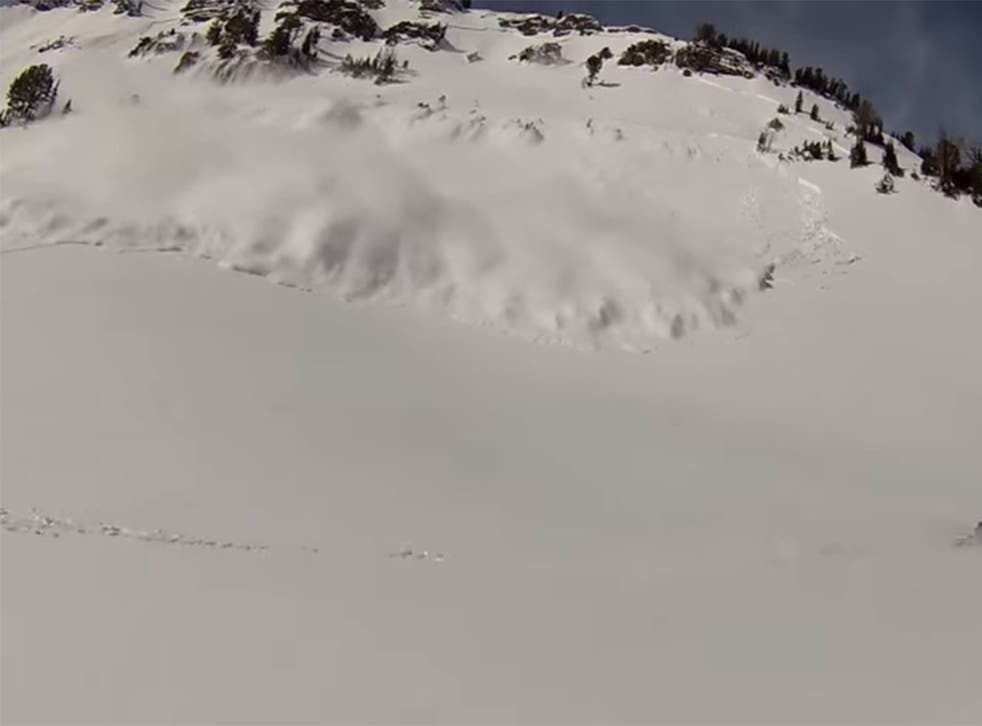 Six people have been killed and others are missing following an avalanche in the Italian Alps.
The mountain slide happened on Monte Nevoso at around midday on 12 March, hitting groups of climbers and backcountry skiers, six of whom were confirmed dead by authorities, AP reported.
Search and rescue operation are underway to find others on the mountain, with as many as 10 people thought to have been hit by the avalanche.
Several people had tried to scale the mountain, despite warnings that the likelihood of an avalanche was a '3' on a 1-5 scale, with 5 being very likely, with two of the people confirmed dead thought to be attempting to reach the summit.
The heavy slide of snow happened at a height of more than 3,000 metres, completely covering a group that was up in the South Tyrol mountain, with several injuries also reported.
Rescue helicopters and teams using dogs are hunting for any survivors, but the helicopters are not able to remain airborne for long as they are carrying limited fuel in order to be able to reach the altitude of the avalanche.
Join our new commenting forum
Join thought-provoking conversations, follow other Independent readers and see their replies