Non-vaccinated children banned from nursery schools in Italy
Politicians say decision will protect the 'weakest' children and counter falling vaccination rates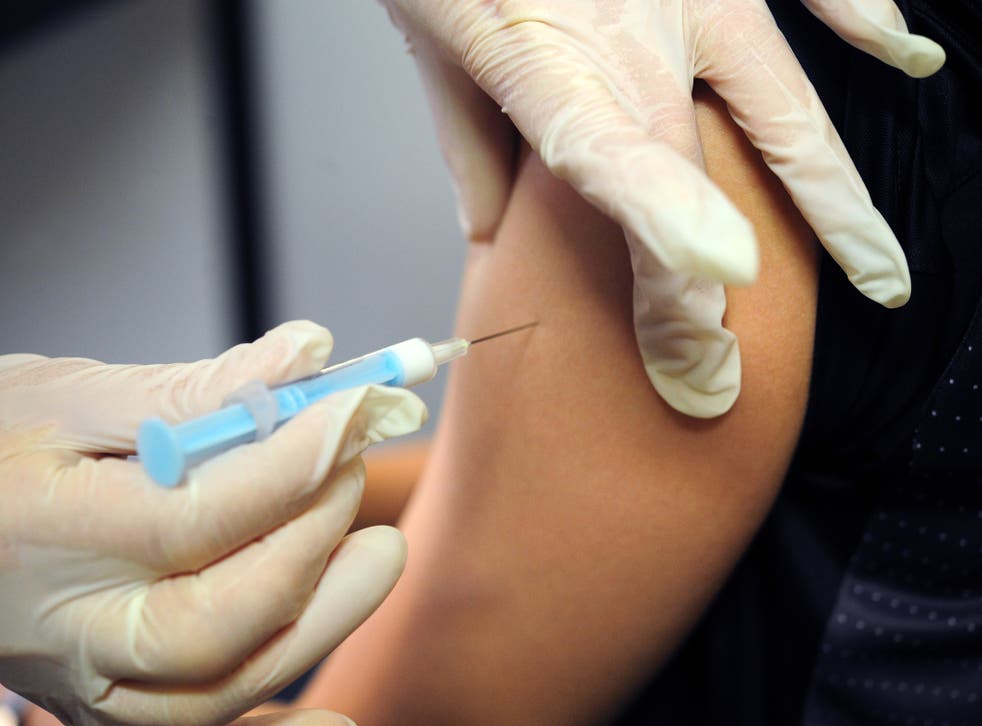 Children who have not been vaccinated will be banned from nurseries in part of Italy to protect "the weakest" from infection.
The law passed by the Emilia-Romagna regional council will mean any child up to the age of three who has not received vaccinations for diphtheria, polio, tuberculosis or hepatitis B will not be allowed to attend nursery.
Children who cannot be vaccinated for health reasons will be exempt. The law will come into force next month, but parents will have until the spring of 2017 to bring their child's immunisation up to date.
Regional president Stefano Bonaccini said the proportion of vaccinated children had "significantly declined" in recent years, and last year dropped below the "safety level" of 95 per cent, to just 93.4 per cent.
He told Il Giornale: "Parents have changed their attitude towards pediatric vaccines, mainly because of incorrect information not founded in science, which is spread particularly online.
"Our law is, therefore, to protect public health, that of our communities, and especially the most vulnerable children. Those who for health reasons, immunosuppression or severe chronic conditions, can not be vaccinated and who are therefore more exposed to infections."
Join our new commenting forum
Join thought-provoking conversations, follow other Independent readers and see their replies