Italy's highest court rules calling someone 'gay' is no longer an insult
Judges say the term 'homosexual' no longer has 'an intrinsically offensive meaning'
Tom Embury-Dennis
Wednesday 30 November 2016 17:35 Comments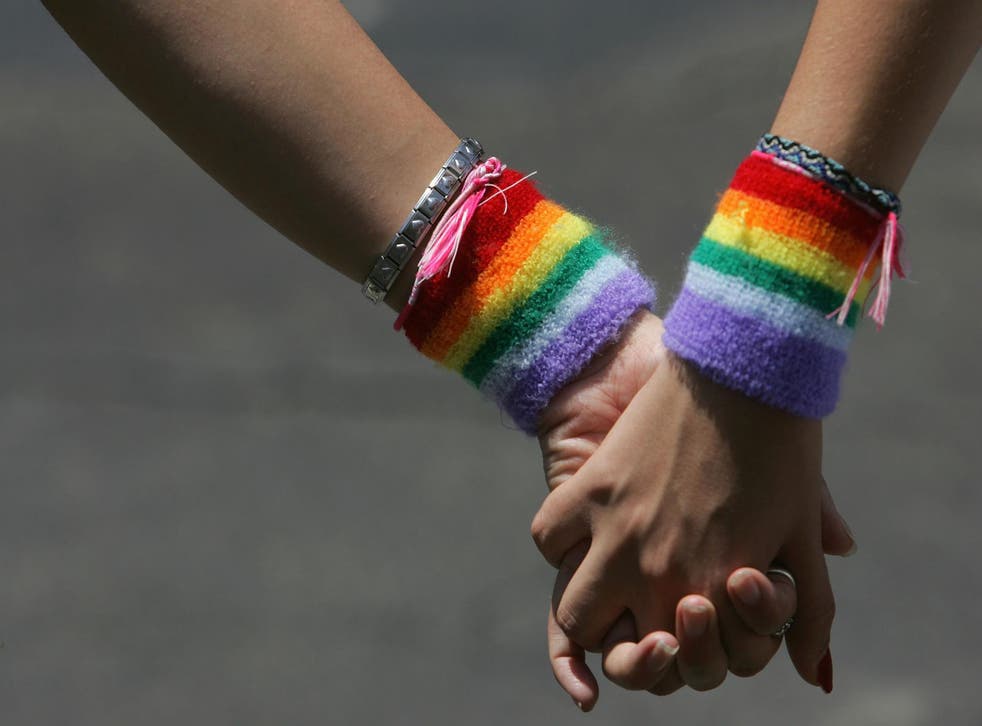 Calling a heterosexual person "gay" cannot be considered an insult, Italy's highest court has ruled.
Judges have said the term "homosexual" no longer has "an intrinsically offensive meaning," and annulled a fine a man was ordered to pay for using the term in 2015.
The ruling states homosexuality relates to a "neutral" sexual preference and was not harmful to the reputation of the complainant, reports Italian news agency ANSA.
Italy became the last major Western country to recognise same-sex unions this year, following a long-running battle by campaigners.
The final bill was passed with major concessions following fierce criticism from the Catholic Church.
Allowing gay people to adopt their partner's children was removed, as were references for the need to be faithful following fears civil unions would be too similar to marriage.
Gay Pride - Met Police officer proposes during parade
In 2006, an Oxford University student was arrested for asking a policeman: "Excuse me, do you realise your horse is gay?"
Sam Brown was taken to court but the case was dropped after the Crown Prosecution Service decided there was not enough evidence to prove he had been "disorderly".
Register for free to continue reading
Registration is a free and easy way to support our truly independent journalism
By registering, you will also enjoy limited access to Premium articles, exclusive newsletters, commenting, and virtual events with our leading journalists
Already have an account? sign in
Join our new commenting forum
Join thought-provoking conversations, follow other Independent readers and see their replies