James Dyson calls vacuum cleaner regulation a 'good reason to quit Europe'
Entrepreneur slams German companies for 'dominating' European legislation
Loulla-Mae Eleftheriou-Smith
Friday 05 September 2014 15:57 Comments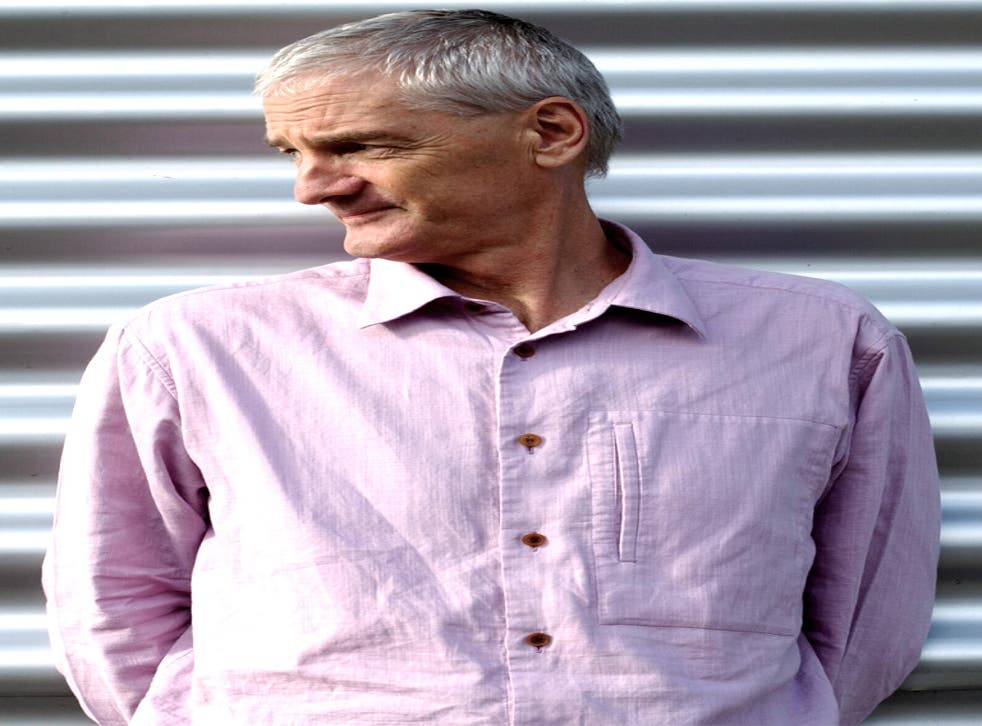 James Dyson has suggested the UK should leave the European Union if its legislation continues to be skewed by the opinions of German companies, stating that "if they're not going to listen to us, we shouldn't be in there".
His comments follow the implementation of a new European law banning vacuum cleaners that are rated over 1,600 watts from being sold, as part of energy efficiency plans set out by the European Commission – and at the same time as his state-of-the-art robotic vacuum cleaner has been revealed to the public.
But it is not the implementation of the new regulation that had irked Dyson, as none of his products are rated higher than 1,400 watts, it is that for him, the regulation does not go far enough.
Speaking to the Telegraph, Dyson said that when the Energy related Products legislation was first being outlined, his company had campaigned for the product limits to be capped at 700 watts.
But it was the "dominance" of German manufacturers that stopped this from happening and meant that a 1,600 watt cap was agreed, though this will go down to 900 in 2017.
The vacuum cleaner industry was tasked with creating the tests to measure the levels of energy efficiency to levy upon manufacturers, "but we were the only manufacturer campaigning for small motors, because high power doesn't equate to efficient cleaning," Dyson said.
He lobbied for the energy consumption caused by the use of vacuum cleaner filters, large motors, and the waste and landfill cost of vacuum cleaner bags to be included in the energy rating, and for cleaners to be tested with dust in them.
But his ideas did not sit with the majority. "Washing machines are tested with washing in them, cars are tested with people in them, and fridges are tested with food in them.
"But when it came to our request to test vacuum cleaners with dust in them, the big German block of manufacturers complained," he said. The manufacturers in question are understood to use large motors and vacuum bags, whose models lose suction the more they are loaded with dust. Dyson's products, by comparison, use small motors and do not use vacuum bags.
"If German companies go on dominating European legislation, that's a very good reason not to be in Europe," he said.
"If they're not going to listen to us, we shouldn't be in there."
Register for free to continue reading
Registration is a free and easy way to support our truly independent journalism
By registering, you will also enjoy limited access to Premium articles, exclusive newsletters, commenting, and virtual events with our leading journalists
Already have an account? sign in
Join our new commenting forum
Join thought-provoking conversations, follow other Independent readers and see their replies