Jewish passengers on Belgian train told to get off at Auschwitz and take 'a short shower'
The incident, which happened at the end of last month, prompted the Belgian rail company SNCB to file a complaint with police over incitement to hatred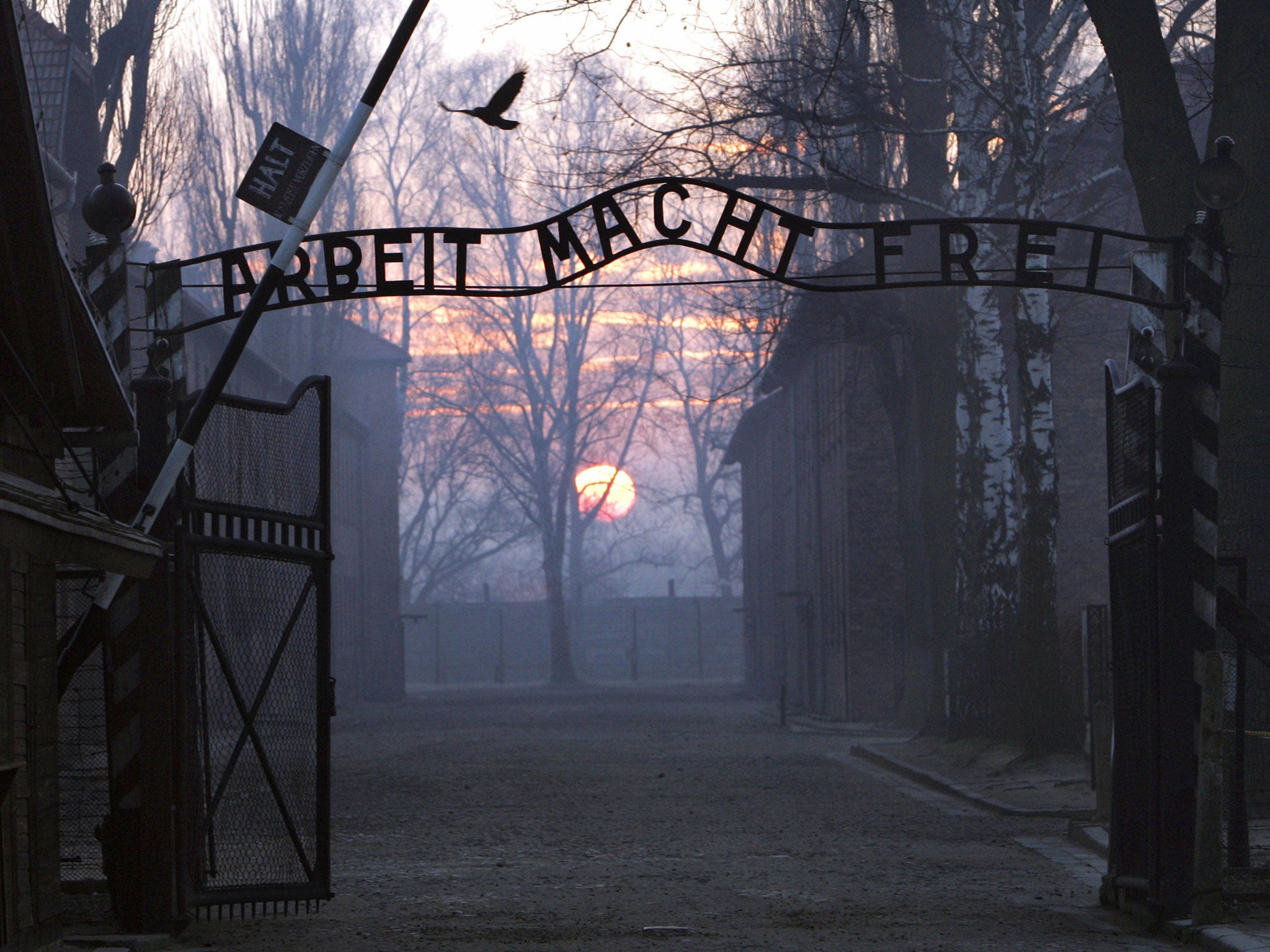 A group of anti-semitic passengers aboard a Belgian train used the public announcement speaker system to tell Jews 'to get off at Auschwitz and take a short shower', it has been reported.
The incident, which happened at the end of last month, prompted the Belgian rail company SNCB to file a complaint with police over incitement to hatred.
Belgian broadcaster RTL reported that the suspects gained access to the speaker system on a train journey between Namur and Brussels on 31 January.
One of the passengers is reported to have said in French: "Ladies and gentlemen, we are approaching Auschwitz. All Jews are requested to disembark and take a short shower."
A lawmaker in the Belgian National Assembly, Viviane Teitlebaum, told RTL she believed a group of young men had grabbed a set of keys from a conductor on the train and gained access to the PA system.
The incident is not an isolated one.
In 2012 aboard the same line someone gained access to the communication system and said: "Welcome to the train heading to Auschwitz. All Jews are requested to disembark at Buchenwald."
At least 1.1 million prisoners died at Auschwitz between 1942 and 1944, around 90 per cent of them were Jewish.