Bars at popular Greek party island caught selling shots from drinks other customers left
Series of raids were recently conducted on bars and restaurants in Kavos, in the south of Corfu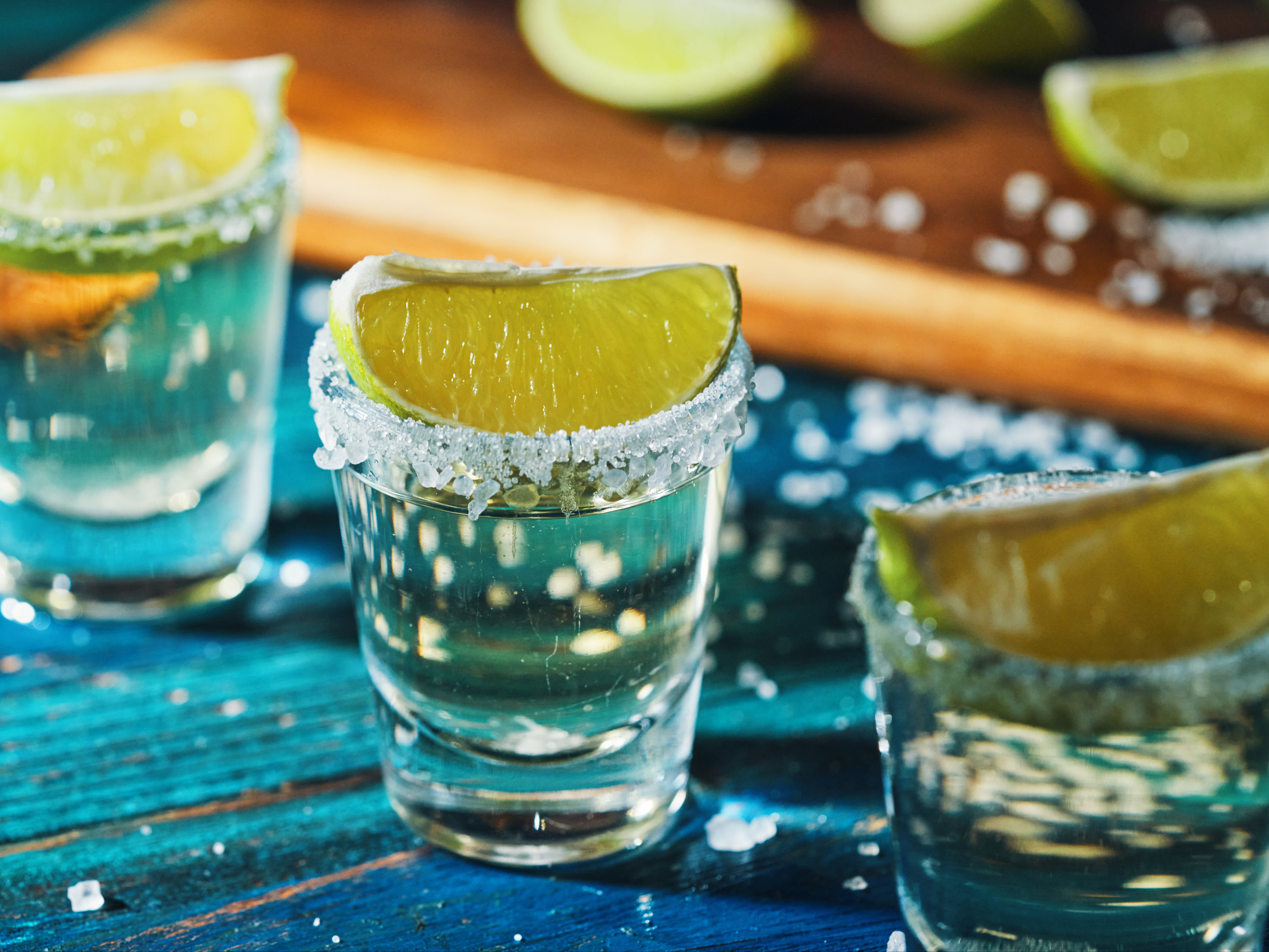 Tax raids on bars in a popular Greek party resort have revealed bartenders have been turning customers' leftover drinks into shots for new patrons.
According to local media reports, authorities are cracking down on establishments in Kavos, located in the south of Corfu, which is a popular party destination among foreign tourists.
Between 30 August and 1 September, Independent Public Revenue Authority AADE and customs auditors raided several bars and restaurants in Kavos as they checked for tax evasion offences and adulterated drinks.
During this operation, it was found that bartenders were collecting drinks left by customers in a cannister and then turning them into shots for other tourists.
The officials also discovered that seven catering establishments in the area did not have lot number markings, which means they were serving illegal or smuggled alcohol that was possibly adulterated.
Eight samples were sent to Greece's General Chemical State Laboratory for testing.
Auditors also checked whether restaurants and bars were issuing receipts, and discovered that 26 local businesses did not issue at least 40,578 receipts with a total value of €267,418 (£228,739).
Due to these findings, at least 28 establishments were forced to close for 48 hours as fines were imposed on them.
According to local media, authorities are now conducting similar checks in other Greek tourist areas.
Join our commenting forum
Join thought-provoking conversations, follow other Independent readers and see their replies