Le Pen denies pocketing African cash for campaign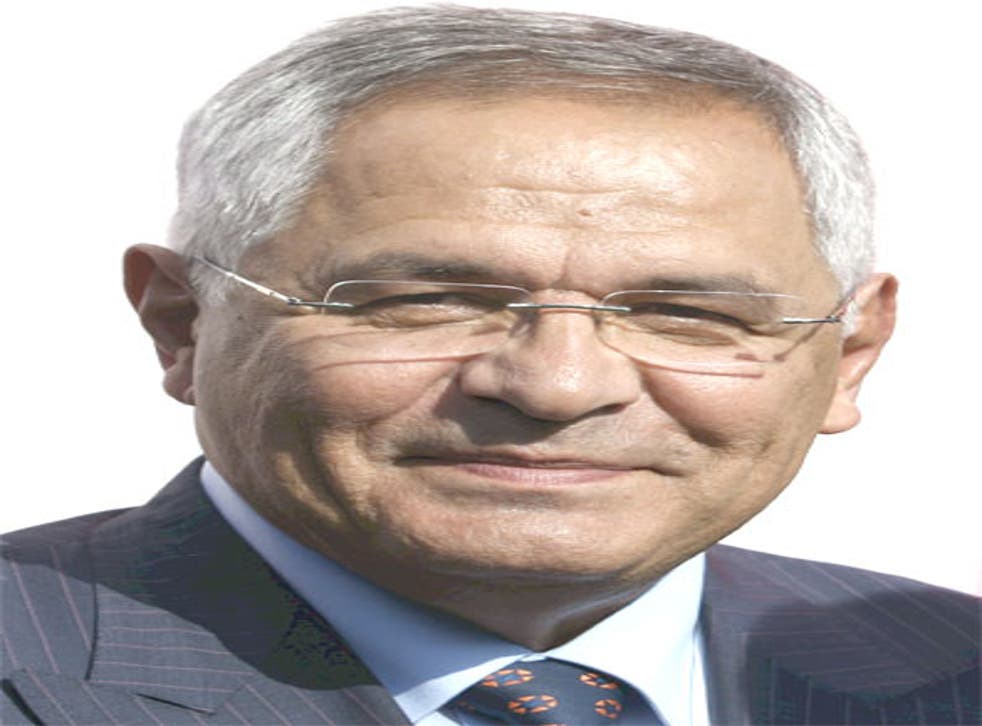 The lawyer who claims former President Jacques Chirac took $20m in African cash yesterday accused the veteran far-right leader, Jean-Marie Le Pen, of accepting illegal campaign contributions from Gabon in 1988.
Mr Le Pen immediately announced that he would sue Robert Bourgi for defamation. "I hope he has kept a few briefcases full of bank-notes to pay my damages," Mr Le Pen, 83, told Le Monde.
Mr Bourgi, who was an unofficial African emissary for Mr Chirac and more recently for President Nicolas Sarkozy, provoked a political storm on Sunday when he claimed he had frequently handed briefcases full of cash from African leaders to Mr Chirac and the former prime minister, Dominique de Villepin, in the period 1995-2005. Both men have threatened to sue.
In a radio interview on Monday, Mr Bourgi, said similar payments were made to fund the political careers of three previous French presidents Georges Pompidou, Valéry Giscard d'Estaing and François Mitterrand.
Yesterday, Mr Bourgi, 66, claimed Mr Le Pen had accepted African funds while campaigning against immigration in the 1980s. "I hate to make dead men speak but M. Jean-Marie Le Pen met (the late) President Omar Bongo (of Gabon), who financed his presidential campaign in 1988," Mr Bourgi said. Socialist members of parliament called for an independent inquiry into the claims.
Register for free to continue reading
Registration is a free and easy way to support our truly independent journalism
By registering, you will also enjoy limited access to Premium articles, exclusive newsletters, commenting, and virtual events with our leading journalists
Already have an account? sign in
Register for free to continue reading
Registration is a free and easy way to support our truly independent journalism
By registering, you will also enjoy limited access to Premium articles, exclusive newsletters, commenting, and virtual events with our leading journalists
Already have an account? sign in
Join our new commenting forum
Join thought-provoking conversations, follow other Independent readers and see their replies