Russia to ban LinkedIn, leading fears of state crackdown on internet freedom
The company's data practices flout Russian law, says monitor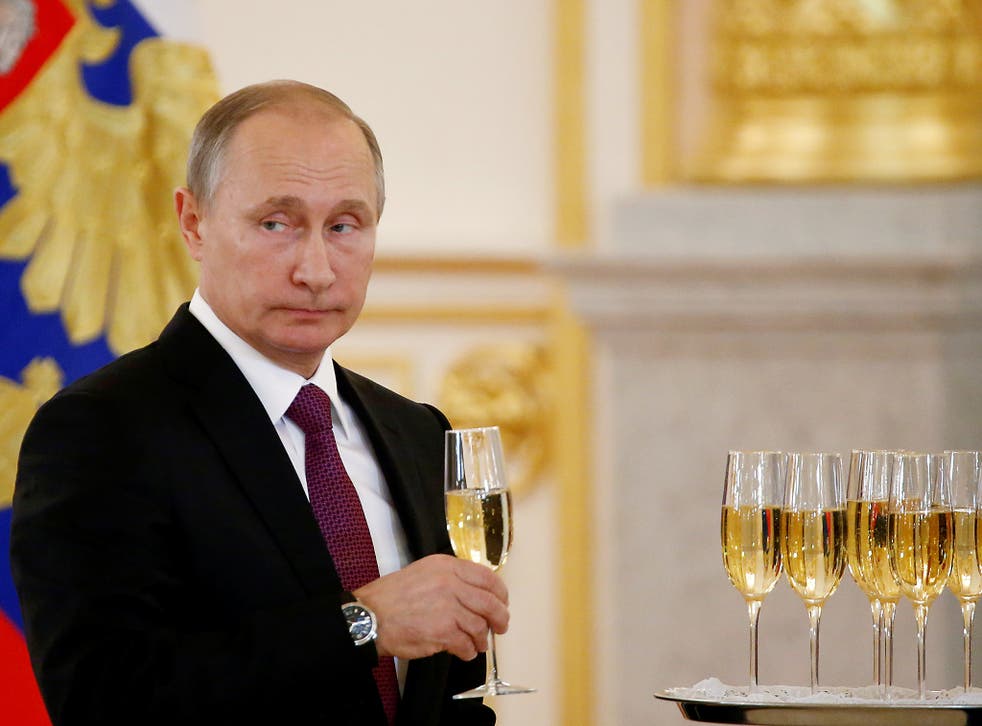 The social media network for professionals, LinkedIn, is to be banned in Russia, possibly within a week.
It comes after a Moscow court upheld an August decision in support of the country's online regulator to block the website.
The monitor, Roskomnadzor, said LinkedIn flouted Russian law, which is purportedly intended to protect user privacy.
Critics are wary of the decision and have expressed fears that it is a further example of how state control over the lives of Russians has been extended into the online sphere.
Roskomnadzor said LinkedIn contravened Russian law because it didn't store personal information on the estimated 2.6 million users within the country.
But campaigners have said that keeping all personal data within Russia makes users more vulnerable to state surveillance and control.
"The Russian court's decision has the potential to deny access to LinkedIn for the millions of members we have in Russia and the companies that use LinkedIn to grow their businesses," said a company spokesperson.
She added: "We remain interested in a meeting with Roskomnadzor to discuss their data localization request."
The most influential people on social media in 2015

Show all 6
However, it is unclear why LinkedIn, which will soon become acquired by Microsoft, have been publicaly targeted first of all the major tech companies operating in Russia.
Other companies, such as Booking.com, have said they will servers into the country in order to comply with Roskomnadzor's demands.
Social media giants Facebook and Twitter have so far avoided installing servers in Russia to comply with the law.
However, "major internet giants are in the process of complying with the law," said Roskomnadzor's chief, Alexander Zharov, according to the Wall Street Journal. The organisation has checked 1,500 companies to ensure they obey the rules.
Despite this expression of confidence, other some analysts say the move is primarily a warning and that the biggest sites would be able to resist.
Since 2012, when large scale protests were organised largely by social media in response to rigged elections, the Russian state has been keenly aware of the power of the internet and taken steps to limit it.
Also in recent years, Russia has clamped down on domestic businesses it perceives as becoming too powerful and autonomous.
Register for free to continue reading
Registration is a free and easy way to support our truly independent journalism
By registering, you will also enjoy limited access to Premium articles, exclusive newsletters, commenting, and virtual events with our leading journalists
Already have an account? sign in
Register for free to continue reading
Registration is a free and easy way to support our truly independent journalism
By registering, you will also enjoy limited access to Premium articles, exclusive newsletters, commenting, and virtual events with our leading journalists
Already have an account? sign in
Join our new commenting forum
Join thought-provoking conversations, follow other Independent readers and see their replies