Republic of Macedonia furious after senior US Republican says it 'is not a country'
Dana Rohrabacher suggests landlocked nation should be divided between neighbouring states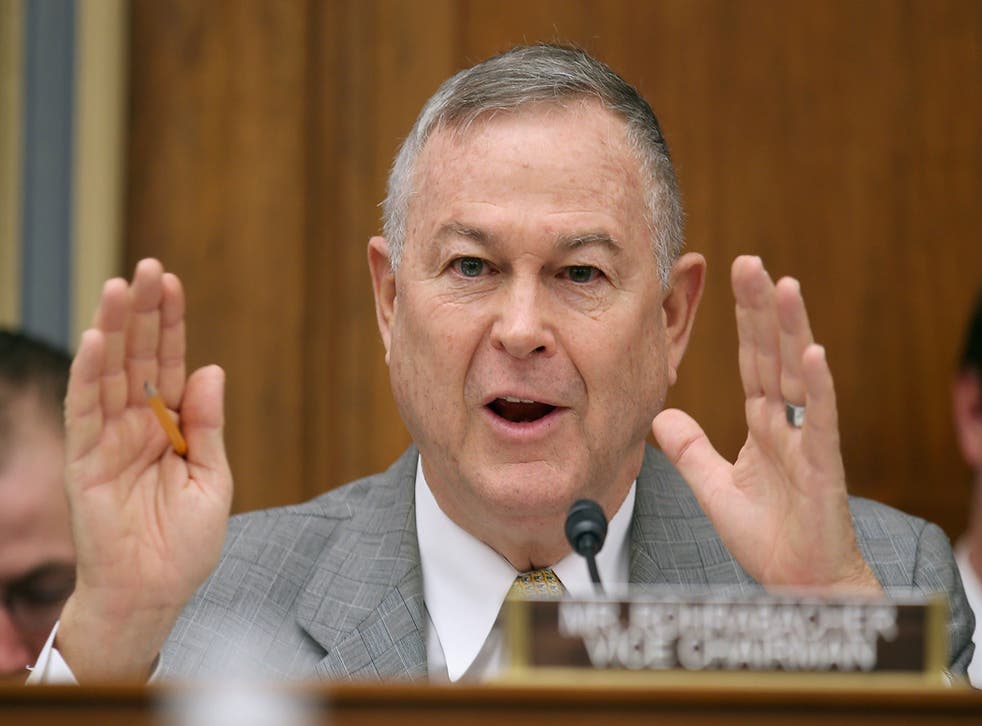 The Republic of Macedonia has reacted with fury after a senior US Republican said it "is not a country".
Dana Rohrabacher, who chairs the US Foreign Affairs Subcommittee on Europe, Eurasia and emerging threats, suggested the landlocked nation should be divided between neighbouring states.
The 70-year-old said that "division" in Macedonia meant "they will never be able to live together in future".
"Kosovars and Albanians from Macedonia should be part of Kosovo and the rest of Macedonia should be part of Bulgaria or any other country to which they believe they are related," he told Albanian TV channel, Vizion Plus. "The idea is to keep Macedonia alive because someone 30 years ago decided it is a configuration that should come out of the dismantling of Yugoslavia, does not lead to an explanation that this idea is still held."
A landlocked country in Southeast Europe's Balkan peninsula, the Repcublic of Macedonia is one of the successor states of the former Yugoslavia, from which it declared independence in 1991.
It became a member of the United Nations in 1993, but as a result of an ongoing dispute with Greece over the use of the name "Macedonia", it was admitted under the provisional description the former Yugoslav Republic of Macedonia.
Mr Rohrabacher's comments echo a suggestion by Russian Foreign Minister, Sergey Lavrov. In 2015, he said that "ideas have been floated" about giving the Republic of Macedonia "to Albania, and another part to Bulgaria".
Iraqi refugee and Macedonian border guard marry after falling in love at muddy border crossing
Asked if Donald Trump would support his idea, Mr Rohrabacher said he "had influence" on US policymakers and his committee would hold hearings in the "coming months".
His comments provoked a furious response from the Macedonian foreign ministry which accused him of inflaming "nationalistic rhetoric".
"His expressed views generated immense anxiety regarding Macedonia and the region," it said in a statement. "They inflame nationalist rhetoric in the neighbouring regions, taking us back into the past. We believe that the US State Department will adequately remove any doubt about the stated positions and will affirm its policy towards Macedonia and the Balkans."
Described by Republican Senator John McCain as one of the party's "lunatic fringe", Mr Rohrabacher is a staunch defender of Russia. In the past he has called accusations of human rights abuses in the country, "baloney".
Join our new commenting forum
Join thought-provoking conversations, follow other Independent readers and see their replies