Madeleine McCann prime suspect 'had burglary tool kit that could unlock any security door' witness claims
Fresh doubt cast over official theory that the then-three-year-old was kidnapped by someone who climbed through the window of her family's holiday apartment in Portugal 16 years ago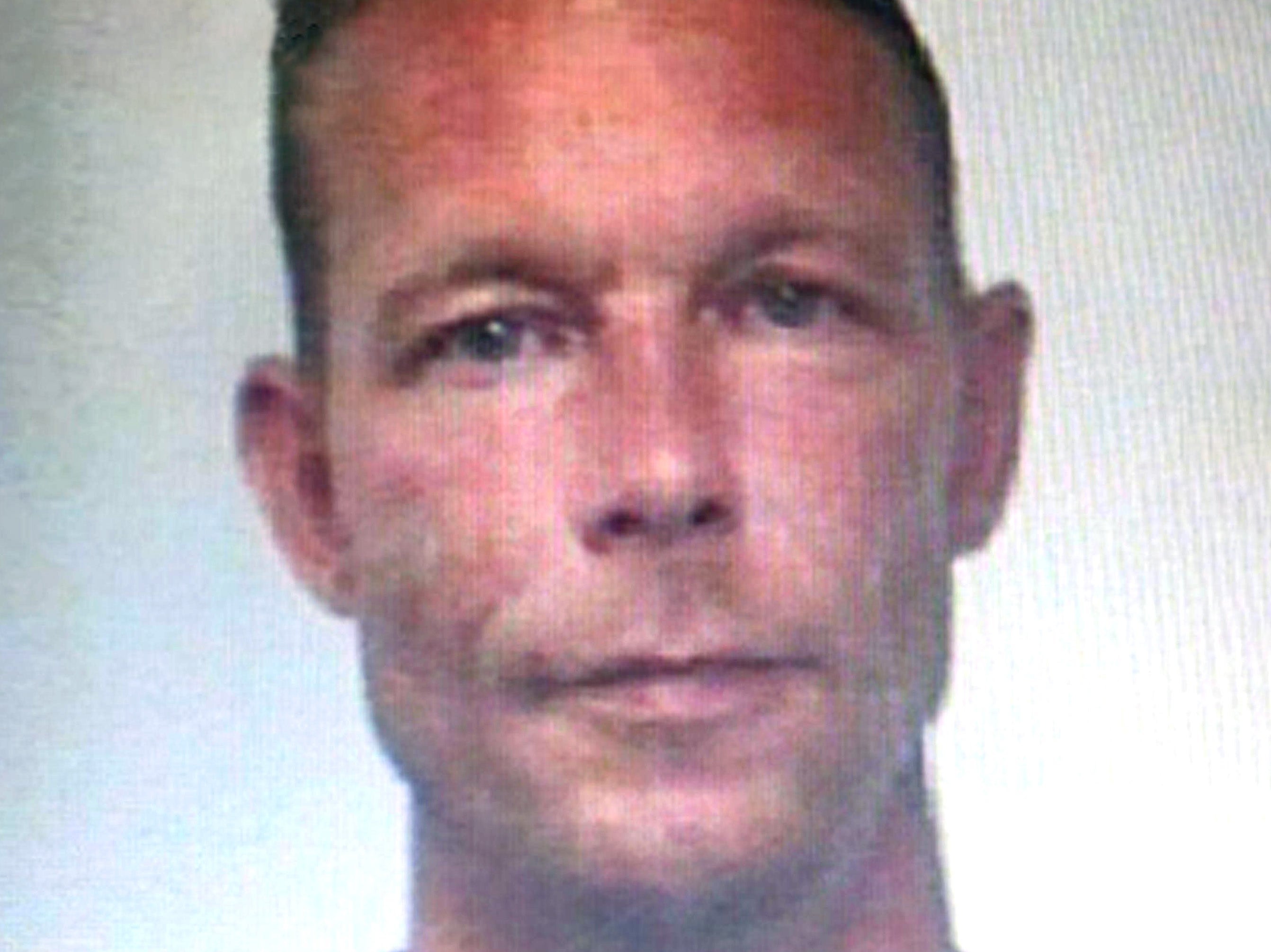 The prime suspect in the Madeleine McCann case had a burglary tool kit that "can pick any lock", a witness has claimed.
Helge B's allegations against Christian B cast fresh doubt over the official theory that the then-three-year-old was kidnapped by someone who climbed through the window of her family's holiday apartment in Portugal 16 years ago.
The 52-year-old, a petty criminal himself, told The Sun on Sunday he took the kit from the Algarve home of Christian B, who was in prison for theft at that time.
He said: "I knew from Christian that he uses tools to break into holiday resorts, hotels and holiday homes to steal from tourists.
"There were passports on the table. There was all sorts of stuff lying around — cameras, suitcases, everything that tourists have with them. I also found a lock pick set.
"You can use it to pick any lock, including security locks."
Helge B, who is now in witness protection, said he informed German police about the kit, which includes 14 black stainless steal picks designed for different door types, according to The Sun on Sunday.
A police source told the newspaper: "The German detectives were electrified by the discovery of the tool kit with the lock picks in it. This evidence is now very important to them.
"It confirmed a suspicion that they'd had for a long time — that Christian B entered the apartment through the door."
When asked how Christian B could have entered the McCanns' holiday apartment, Helge B suggested: "Through the door. Easily. He can open any door."
The development has led detectives to conclude the window theory could be a "red herring", according to insiders close to the German police probe, reported The Sun on Sunday.
It is understood police are also investigating the possibility Christian B used car paint to sedate Maddie after being told he had access to the solvent because he had been a mechanic.
Reports the metal window shutters were rolled up and a curtain was blowing in the apartment after Maddie went missing could be explained by the theory her kidnapper did so to avoid inhaling toxic fumes.
Helge B did recently allege to the German outlet Bild that Christian B let slip Maddie "didn't scream" when she was kidnapped.
The pair crossed paths at a music festival in Spain in 2008, Helge B said, when the topic of Maddie's disappearance "came up and I said: 'Anyway, I don't understand how the little one could have disappeared without a trace.'
"Christian had drunk two or three beers, and he said: 'She didn't scream.'"
In what has been described as the "most heavily reported missing person case in modern history", Madeleine disappeared in May 2007 while staying with her parents at a holiday apartment in Praia da Luz.
Her parents, Gerry and Kate McCann, had been dining with their friends at a restaurant 55 metres away when they discovered she was missing during a routine check at 10pm.
The case has remained unsolved for 16 years with no body discovered, however German prosecutors have stated their belief that she was killed.
Brueckner was identified as the primary suspect in 2020, with authorities conducting a major search of a remote Algarve reservoir in May as part of their investigation. It is believed that the jailed paedophile had regularly visited the mile-long peninsula and had described it as a "little slice of paradise" when living near the Praia da Luz resort.
Brueckner has previous convictions for child sexual abuse, drug trafficking and is currently serving a prison sentence in Germany for raping a 72-year-old pensioner.
Join our commenting forum
Join thought-provoking conversations, follow other Independent readers and see their replies