Madrid airport officials admit they don't know who owns abandoned jet parked there for almost 10 years
The medium-range commercial flyer has been nicknamed the ghost plane after being parked up since 2010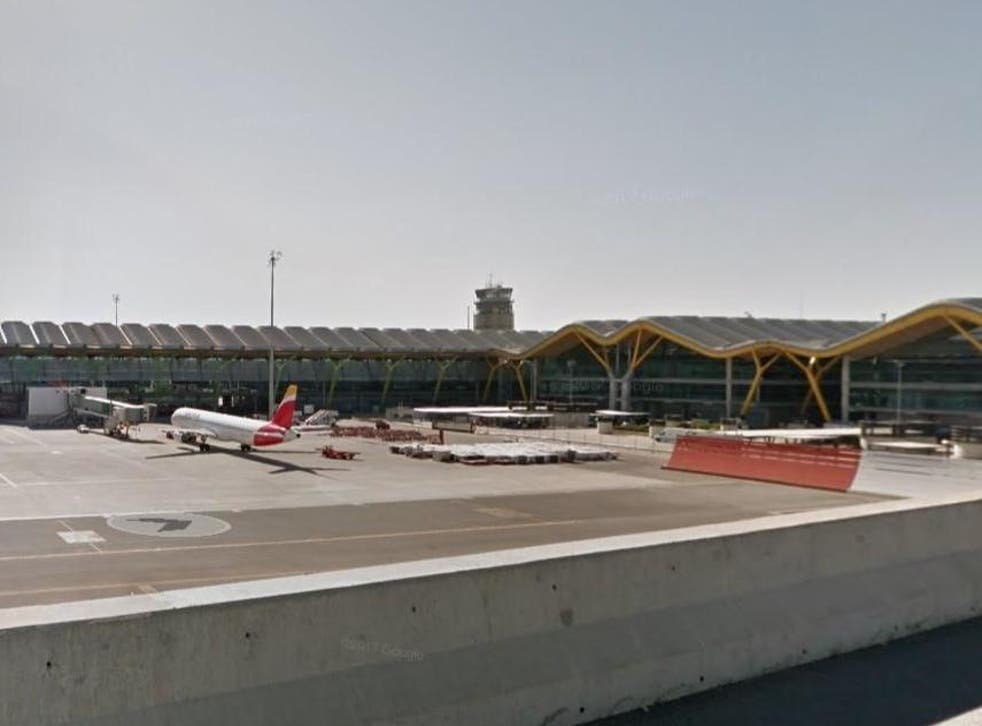 It is a £1m aeroplane which has been stood, unmoved and untouched, at a Madrid airport for almost a decade.
Now officials have asked a question which some may be surprised to learn they didn't raise earlier: who exactly does it belong to? And why is it there?
The apparently abandoned aircraft – a McDonnell Douglas MD87 medium-range commercial jet – has been parked up at Adolfo Suárez Barajas Airport since 2010, it is believed. At some point, someone has taped off its motors and pilot-static system, though it's not clear who. Staff have nicknamed it the "ghost plane".
Now, airport director Elena Mayoral has submitted a public notice to the official state gazette of Spain, the Boletín Oficial del Estado, asking for anyone with information to come forward.
The same note, which was published on Friday, will now run for three months. After that, if the owners are not traced, the plane will be sold off at auction with the money going into the country's treasury.
World news in pictures

Show all 50
That may be preferable for the owners. If they are traced, they are liable to be hit with a hefty tax and parking bill.
The airport has not commented on the ghost plane but research carried out by Spain's El Pais newspaper has found it was bought by a company called Saicus Air – based in the Canary Islands – in July 2010.
The firm went bankrupt in December of the same year.
While many planes lay idle at aviation graveyards across the planet, it is rare for them to be left parked up unnoticed at working airports.
Another similar case occurred at Kuala Lumpur International Airport in Malaysia in 2015 when three Boeing 747 cargo craft were left abandoned at different times.
Support free-thinking journalism and attend Independent events
The owners were never traced and the planes were eventually auctioned off for scrap in 2017.
Register for free to continue reading
Registration is a free and easy way to support our truly independent journalism
By registering, you will also enjoy limited access to Premium articles, exclusive newsletters, commenting, and virtual events with our leading journalists
Already have an account? sign in
Register for free to continue reading
Registration is a free and easy way to support our truly independent journalism
By registering, you will also enjoy limited access to Premium articles, exclusive newsletters, commenting, and virtual events with our leading journalists
Already have an account? sign in
Join our new commenting forum
Join thought-provoking conversations, follow other Independent readers and see their replies