Maelys de Araujo: French police charge wedding guest over disappearance of 9-year-old girl
35-year-old charged with 'kidnapping, illegal confinement or arbitrary detention of a minor'
Samuel Osborne
Monday 04 September 2017 08:25 Comments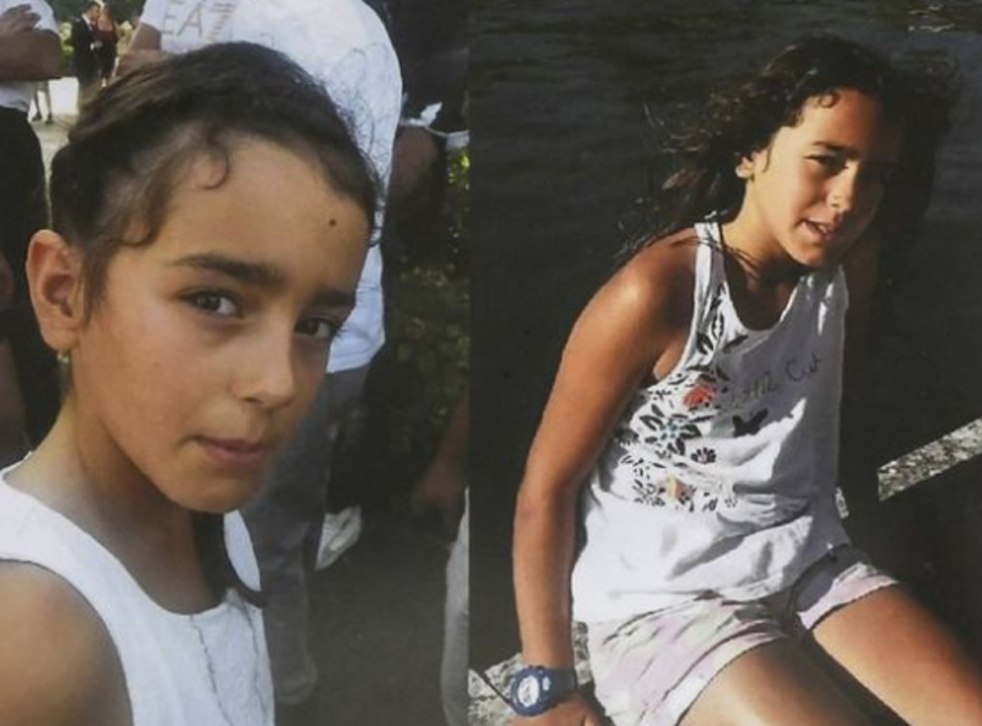 A man has been charged in connection with the disappearance of a nine-year-old girl who went missing during a wedding celebration in the French Alps.
Maelys De Araujo was last seen on 27 August in a play room in the village hall in Pont-de-Beauvoisin, 85 kilometers (53 miles) from Lyon in southeastern France.
The 34-year-old man was detained for questioning alongside another suspect last week, but was released without charges.
The Grenoble prosecutor's office said the man denied any wrongdoing but his explanation "did not convince investigation judges," who charged him with "kidnapping, illegal confinement or arbitrary detention of a minor of less than 15 years."
Maëlys went missing at some point after 3am on Sunday morning.
She was at the wedding with her parents and older sister.
About 250 guests have been interviewed by police.
Around 100 officers, including divers and dog handlers, launched a massive search for the girl, trawling through dense woodland and a nearby river.
Investigators believe the girl may have been taken in a vehicle after three sniffer dogs tracking the scent of her cuddly toy lost the trail in the car park outside the village hall.
Register for free to continue reading
Registration is a free and easy way to support our truly independent journalism
By registering, you will also enjoy limited access to Premium articles, exclusive newsletters, commenting, and virtual events with our leading journalists
Already have an account? sign in
Register for free to continue reading
Registration is a free and easy way to support our truly independent journalism
By registering, you will also enjoy limited access to Premium articles, exclusive newsletters, commenting, and virtual events with our leading journalists
Already have an account? sign in
Join our new commenting forum
Join thought-provoking conversations, follow other Independent readers and see their replies