Anti-Mafia raids arrest 90 people across Europe targeting Ndrangheta criminal organisation
Suspected mafioso believed to be involved in cocaine trafficking, money laundering, violence and bribery, EU agency that coordinates cross-border crime fighting says
Wednesday 05 December 2018 17:35 Comments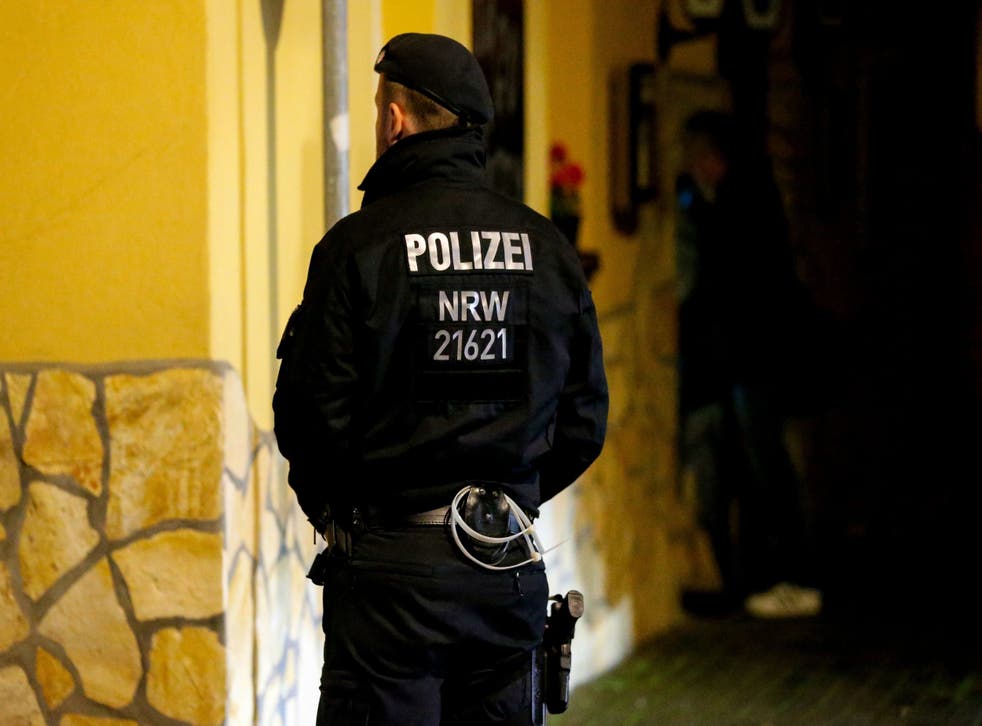 Police have arrest around 90 suspected mafia members in a series of coordinated raids in four European countries.
Authorities in Germany, Italy, Belgium and the Netherlands launched the raids on Wednesday against the Ndrangheta criminal group.
The suspected mafioso are believed to be involved in cocaine trafficking, money laundering, violence and bribery, said Eurojust, the EU agency that coordinates cross-border crime fighting.
The raids were the culmination of an investigation codenamed Pollino that was launched in 2016
In Germany, federal police said there had been multiple arrests in the early morning raids on premises linked to the southern Italy-based organised crime group.
The focus was on the western state of North Rhine-Westphalia, which borders the Netherlands and Belgium, and Bavaria to the south.
Further details were not immediately available but Eurojust scheduled a news conference for later in the day in The Hague.
Associated Press
Register for free to continue reading
Registration is a free and easy way to support our truly independent journalism
By registering, you will also enjoy limited access to Premium articles, exclusive newsletters, commenting, and virtual events with our leading journalists
Already have an account? sign in
Join our new commenting forum
Join thought-provoking conversations, follow other Independent readers and see their replies