Man wins thousands in compensation after magic fails to bring his estranged wife back
Court rules 'magical' organisation failed to provide promised service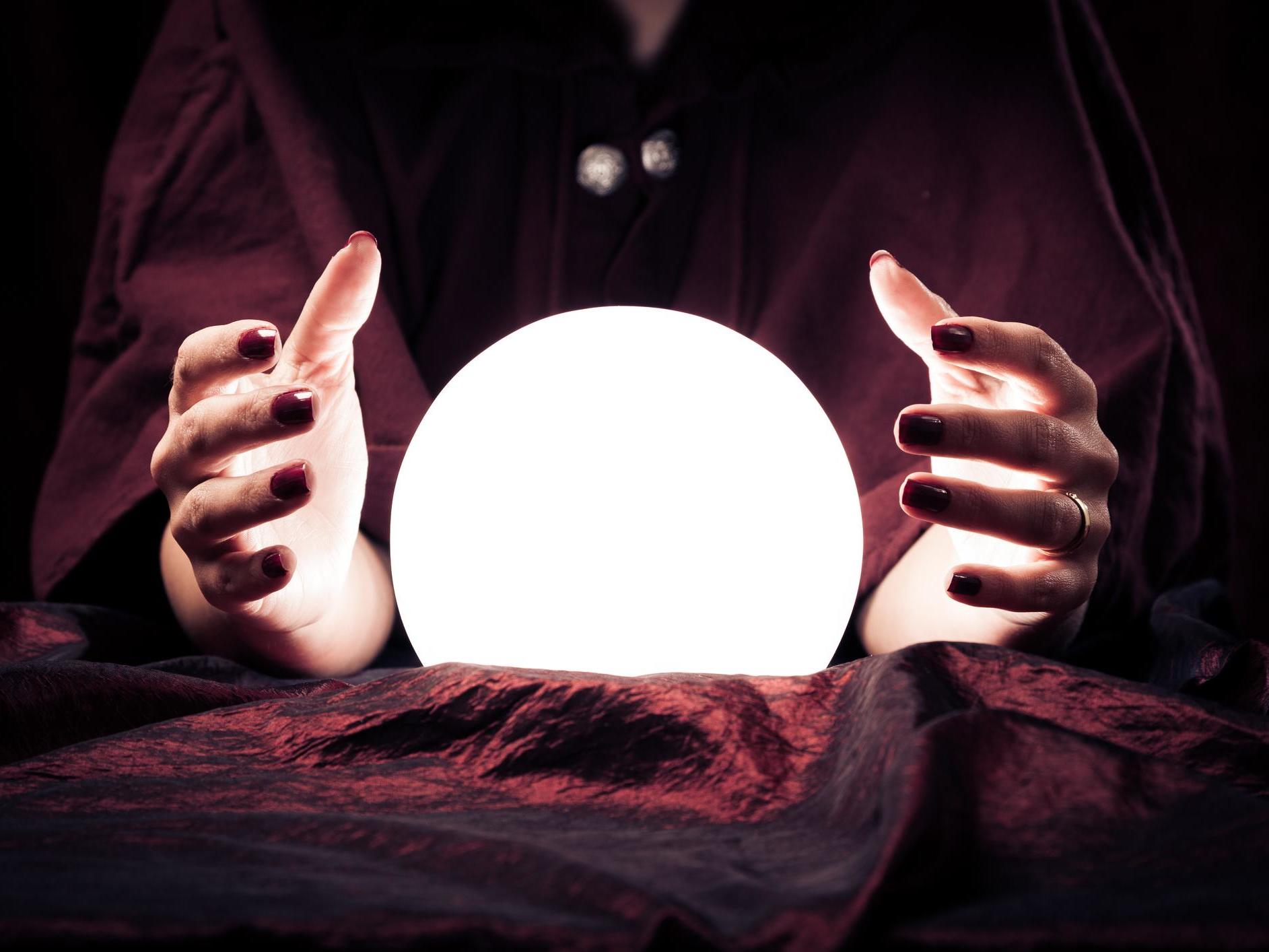 A man has won thousands in compensation after a "magical" organisation failed to get his estranged wife to return to him.
The Russian man, referred to as M.E.A. in court records, was awarded 400,000 roubles (£5,200) after a court determined that The Sixth Sense company had not kept their side of the bargain, having failed to reunite him with his spouse.
The firm had convinced the man they had "magical and sensory knowledge" that would help to bring his estranged partner back.
However, the woman did not return, and after asking for a refund, the claimant sued the company, court records showed.
The man from the Siberian city of Omsk, broke up with his wife in August 2017.
World news in pictures
Show all 50
The following month he saw a television advert for a company offering the service of returning "wives and beloved women", court documents said.
It also reportedly offered the service of lifting "the evil eye" and "ancestral curses".
After meeting with the company's director, the man agreed to a contract for 260,332 roubles in return for his estranged wife.
Although the claimant fulfilled his side of the deal, the Kuibyshev District Court of Omsk found no evidence that The Sixth Sense had provided the services it had promised.
The court's decision was not appealed by the company.
Various "psychics" have been gaining popularity in Russia, partly due to the success of TV shows such as Bitva extrasensov, a "psychic challenge" competition that has run for 19 seasons, Russian news organisation Rambler News reported.
Join our commenting forum
Join thought-provoking conversations, follow other Independent readers and see their replies